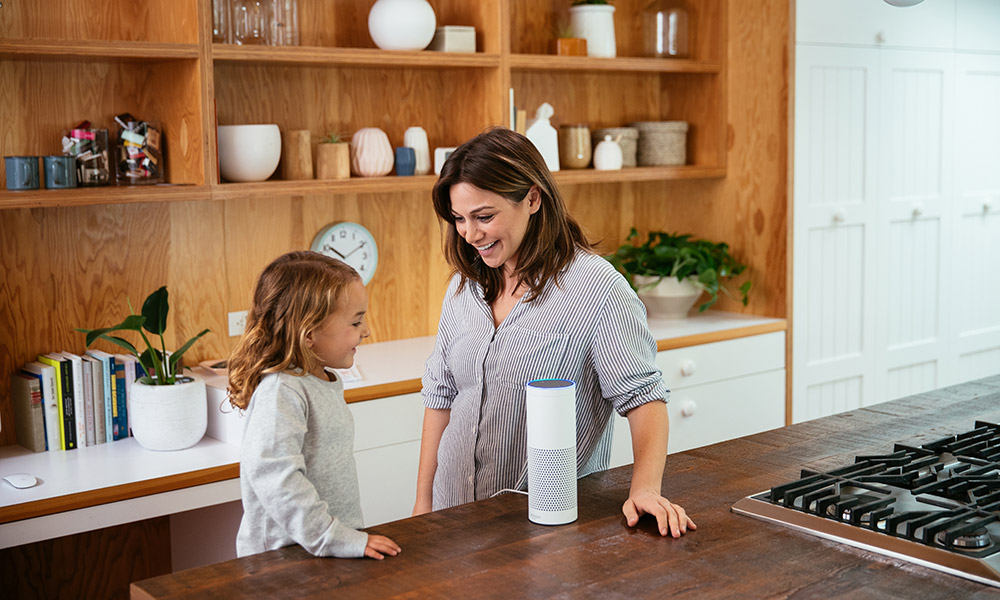 If you have a smart speaker like Google Home or Amazon Echo, you already know how great it is to be able to play music, check the weather, or find information you need.
But smart speakers—and the smart assistants that power them—aren't just for adults. Your kids will have a blast using your voice-activated speaker to entertain, educate, and interact with them.
Take a look at a few activities your kids will love to do with your Amazon Echo or Google Home.
1. Make noises for any occasion
Your Google Home or Echo can play a variety of noises for any occasion. Want to make your child laugh? Ask Alexa to sneeze or fart. Want to calm a toddler? Play ambient sounds like ocean waves, rainstorms, or white noise.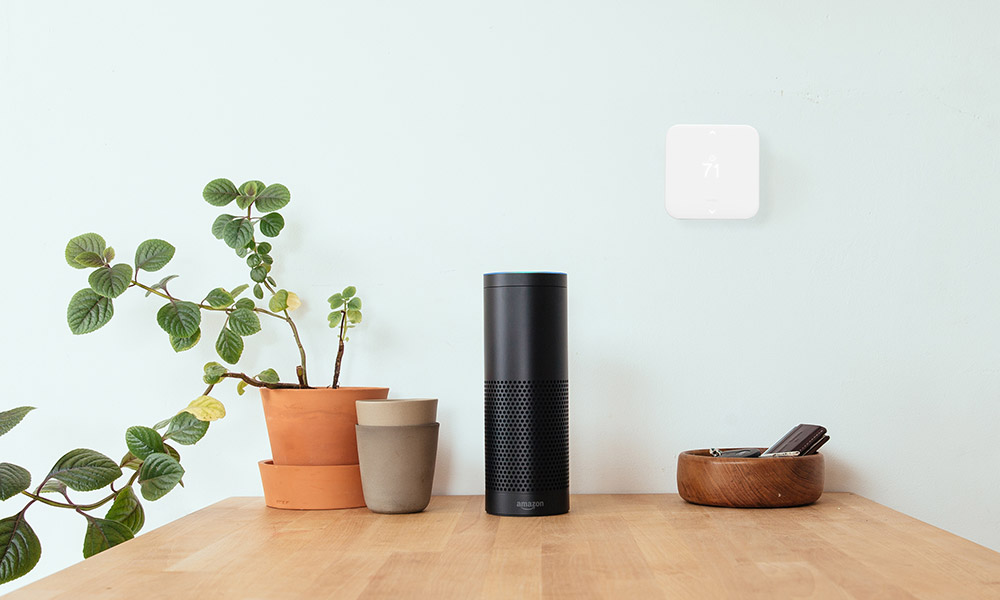 2. Play games
Smart speakers have plenty of games your kids can play, from educational quizzes to just-for-fun experiences. Alexa and Google Home games for kids include things like state capital quizzes, the Mental Math Game, Star Wars trivia, and Jeopardy!
3. Report on the weather
If you can't convince your kids they need a jacket, maybe they'll listen to Alexa. Simply have your kids ask for the day's weather forecast to get confirmation that mom or dad really do know best.
Amazon Echo: "Alexa, what's the weather?"
Google Home: "Hey Google. What's the weather?"