If you have a smart speaker like Google Home or Amazon Echo, you already know how great it is to be able to play music, check the weather, or find information you need.
But smart speakers—and the smart assistants that power them—aren't just for adults. Your kids will have a blast using your voice-activated speaker to entertain, educate, and interact with them.
Take a look at a few activities your kids will love to do with your Amazon Echo or Google Home.
1. Make noises for any occasion
Your Google Home or Echo can play a variety of noises for any occasion. Want to make your child laugh? Ask Alexa to sneeze or fart. Want to calm a toddler? Play ambient sounds like ocean waves, rainstorms, or white noise.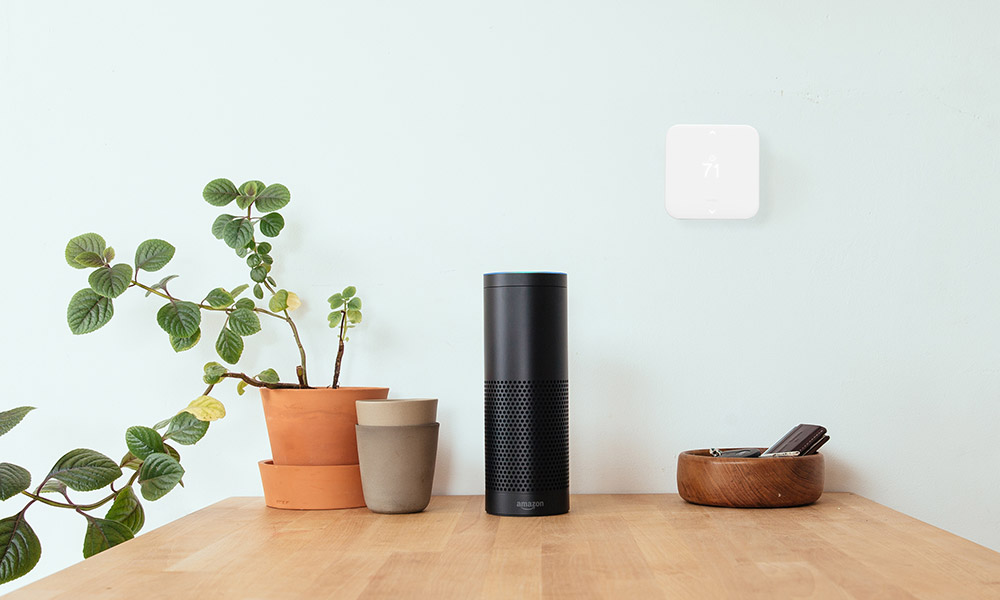 2. Play games
Smart speakers have plenty of games your kids can play, from educational quizzes to just-for-fun experiences. Alexa and Google Home games for kids include things like state capital quizzes, the Mental Math Game, Star Wars trivia, and Jeopardy!
3. Report on the weather
If you can't convince your kids they need a jacket, maybe they'll listen to Alexa. Simply have your kids ask for the day's weather forecast to get confirmation that mom or dad really do know best.
Amazon Echo: "Alexa, what's the weather?"
Google Home: "Hey Google. What's the weather?"
4. Talk with Elmo
If your kids like Sesame Street, they'll love interacting with Elmo on Amazon Echo. Elmo will help preschoolers with their alphabet by chatting about his letter of the day. He'll even play hide and seek with them. "Alexa, ask Sesame Street to play hide and seek."
5. Brush their teeth
It's no secret that many kids hate brushing their teeth. If teeth brushing turns your bedtime routine into a battle, your smart speaker can help by telling jokes, teaching your kids about the importance of clean teeth, and play music to help them know how long to brush.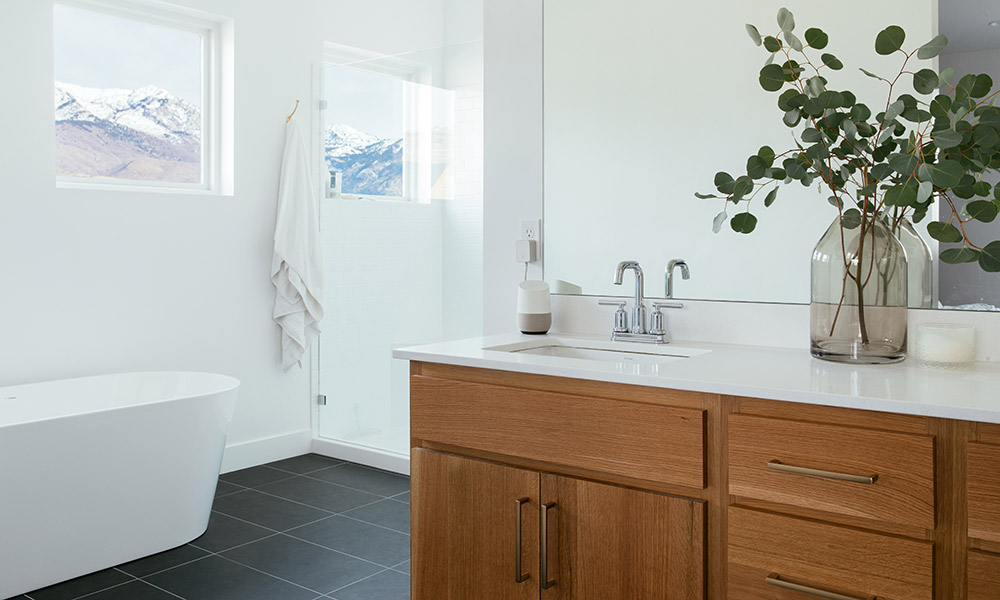 6. Have a dance party
Do your kids need to burn off some energy? Your smart assistant can act as your kids' personal DJ; all they need to do is ask for a certain playlist and voila—instant in-home dance party. It's especially perfect for rainy or snowy days when the kids are cooped up inside.
Amazon Echo: "Alexa, play Top Hits playlist."
Google Home: "Hey Google. Play dance music."
7. Get silly
When your kids launch Silly Things on Amazon Echo, Alexa will tell your kids to act out something crazy, such as, "Act like a fish out of water," or "Act like you ate a sour lemon." It's a great boredom-buster. "Alexa, Ask SillyThings to tell me a funny thing to do."
8. Learn daily facts
Did you know your smart speaker can teach your kids daily words, facts, or tidbits about certain subjects, like a word of the day or dinosaur facts? Say hello to fun education at home.
9. Hear jokes
Who doesn't love a good joke? Google Home and Amazon Echo will tell jokes that are suitable for kids, so get ready for hours of entertainment and endless knock-knock jokes.
10. Listen to a story
Your kids can ask your smart speaker to tell them a story, whether it's bedtime or the middle of the day. And with integrations with major companies like Disney, they'll be happy to hear tales about their favorite characters.
11. Homework help
Kids stuck on their homework or need some information for a report? Alexa and Google Home to the rescue! Whether they need help with a math formula, spelling a word, or facts about history, your kids will appreciate your smart speaker's endless bank of knowledge for questions about every school subject.
Amazon Echo: "Alexa, how do you spell onomatopoeia?"
Google Home: "Hey Google. What is the capitol of Vermont?"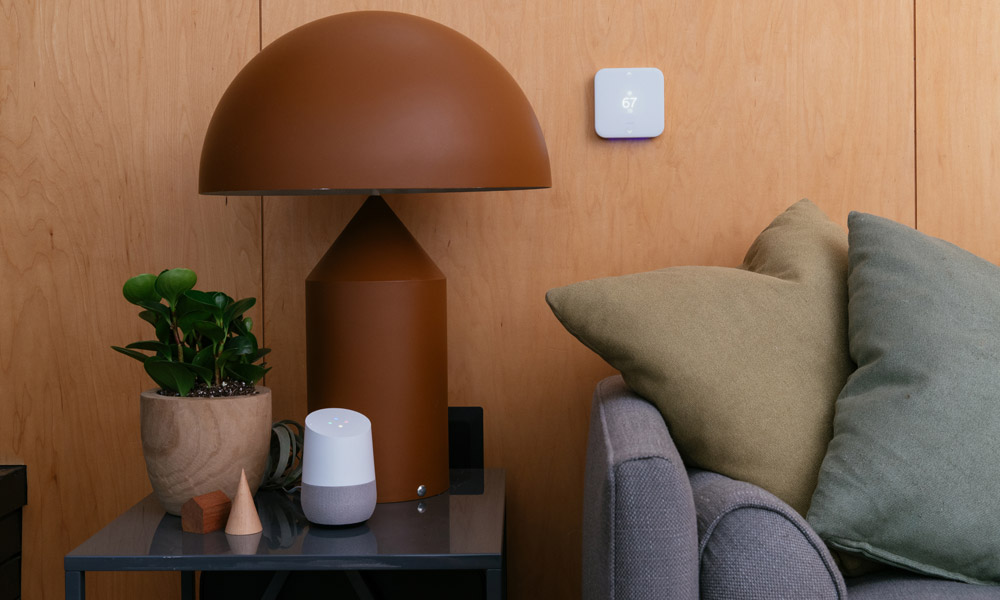 12. Meditate
Mindfulness isn't just for adults. Studies have shown that kids can benefit greatly from meditation, including better test scores and less stress. Many smart speakers have this functionality built in too.
13. Learn about outer space
The budding astronaut in your house will love NASA's Mars, a fantastic Amazon skill that provides kids with updates and facts about the red planet.
14. Turn the lights on and off
Some of the same things you love about your smart speaker will also benefit your kids. With smart lighting from Vivint Smart Home, kids can easily turn their lights on and off with their voice. This is especially helpful for kids who are afraid of the dark or who need to get up in the middle of the night to use the bathroom. Simply say "Hey Google," or "Alexa, turn on the lights."
Amazon Echo: "Alexa, turn off the downstairs lights."
Google Home: "Hey Google. Turn off the lights."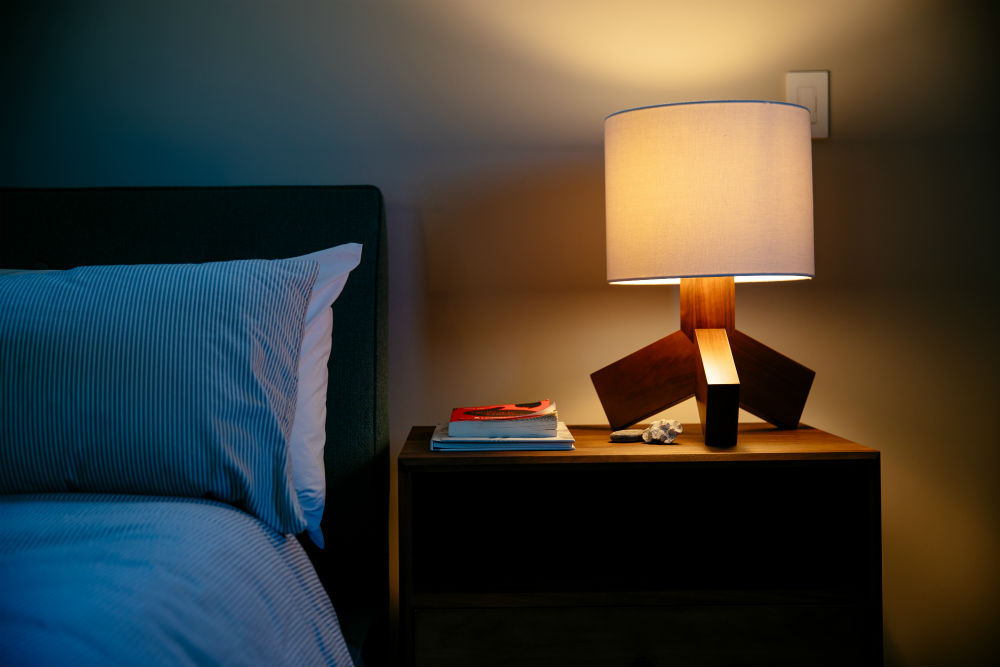 15. Choose their own adventure
If your childhood included fond memories of the ubiquitous Choose Your Own Adventure books from the 80s, you'll be glad to know a version of that exists for your own kids: Amazon Echo's The Magic Door skill. Kids can listen to stories and then make a decision based on the choices presented.
How to make sure these kid-friendly features work
Now that you've read all about these features your kids will love, how can you make sure they work on your smart speaker?
Some features are available from the get-go with any new device, while others need to be installed. For the Amazon Echo, these are called Alexa Skills. Here's a guide to help you enable them.
On the Google Home, these third-party integrations are called actions. The difference here is that they're automatically available without needing to be enabled.
And the good news is that in either case, it's super simple to make sure these skills or actions work correctly. In fact, with just a few simple steps, you'll be on your way to hours of smart speaker fun for your kids.
Make your smart speaker part of a complete Vivint Smart Home
A smart speaker like Google Home or Amazon Echo is a device everyone in the family can benefit from. Best of all, it integrates seamlessly when part of a complete smart home system like Vivint Smart Home.
Parents can use their voice to lock their doors via smart locks, adjust the home's temperature thanks to a Vivint Element Thermostat, and turn off the lights with smart lighting. Kids can learn new things, play games, and get help with their homework. Plus, what kid doesn't want their very own virtual assistant?
Want to see how a smart home can benefit your family? Contact our Smart Home Pros at 800.646.1469 today for a free quote.