Each year, more than 15 million households move to a different home. Whether relocating for a job, starting a new military assignment, or just moving to a different home to accommodate a growing family, most people agree that moving can be a time-consuming and stressful endeavor. 
Luckily, it doesn't have to be. If you've never moved before, don't know how to move, or aren't sure where to start, these moving tips and packing hacks will help make your move as fast and stress-free as possible.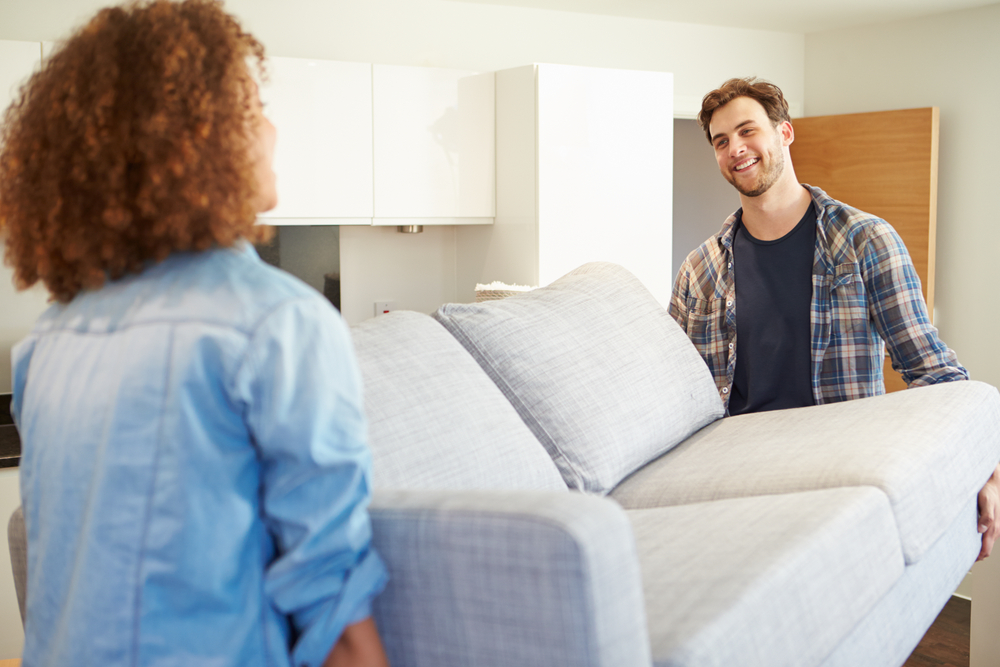 1. Begin with preparation 
When it comes to moving, one of the best things you can do is start preparing early. When you find out you're going to move, start preparing with these first-things-first moving tips: 
Get organized. Keep all the information related to your move, including paperwork, emails, and receipts, organized in a dedicated spot. It's a good idea to also keep soft copies of important paperwork, like contracts, as well as receipts, on your phone or computer. If you need to save receipts related to your move for work or tax purposes, consider downloading an app specifically for receipts, like Evernote. 
Start making reservations. Demand for movers, moving truck rentals, and packers skyrockets in the summer. Approximately 80% of all moves occur between April and September, so make your reservations as soon as possible. 
Purchase packing essentials. Plastic wrap, also known as stretch wrap, comes in rolls of various sizes and is a moving must. You can use it to wrap furniture, keep small items together, and help secure drawers. You'll also want to buy plenty of moving boxes, bubble wrap, and packing tape. (Moving tip: You can save a lot of money on moving boxes by reaching out to neighbors and friends and asking for any boxes). 
Clean your home. It's easier to pack when you've purged your home of items you won't be taking, so start by cleaning out closets, shelves, the garage, and other areas where unused items tend to accumulate. 
Donate items you don't want to bring. Not only is moving is the perfect time to clean your home, but it's also a great time to donate things like clothing your kids have outgrown, toys that aren't needed anymore, holiday decorations, and other items you don't want to bring.  
Moving preparation can be daunting, so it's helpful to make a list of the above tasks, and then check them off as you complete each task.