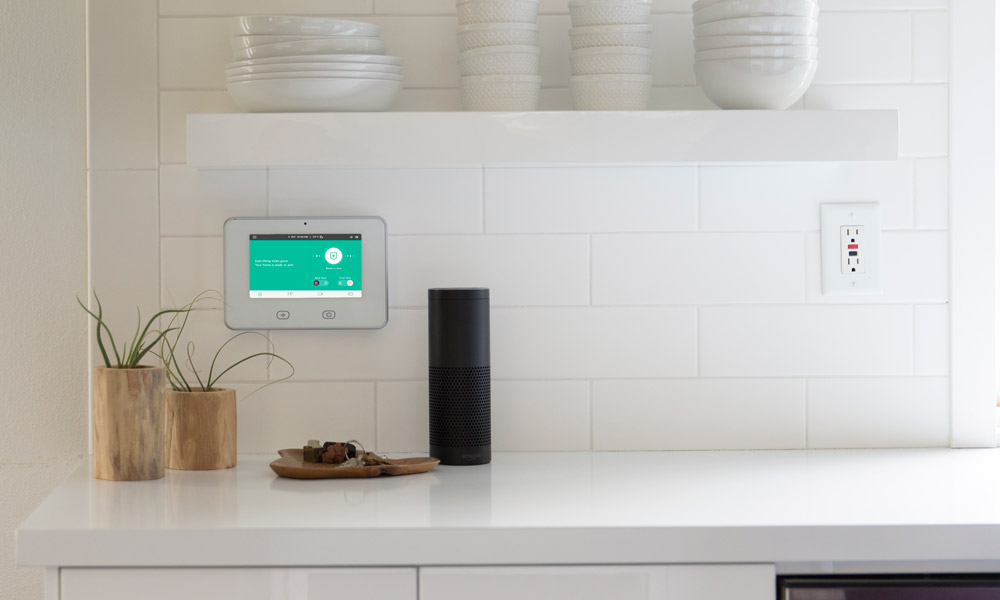 You may not think about it often, but your home alarm system is made up of a lot of parts. Every alarm system has a control panel, sensors, alarms, cameras, detectors and more. These components and products can cover the doors and windows of your house and anywhere else you might need security. Here are the most important alarm system parts and why they're essential solutions to keeping your home safe.
Control panel
Your control panel is the central station for your entire security system, so it's the most important piece of equipment on this list. If your control panel isn't built to last or isn't functioning properly, it can leave you and your family open to safety risks that could easily have been avoided.
Motion sensors
Things happen while you're not at home, even if it's as simple as a small wild animal breaking into your house in pursuit of some food. With motion sensors and detectors, you'll get notified as soon as motion is detected so you can call the police or let your family know about any broken glass around your doors and windows.
Cameras
Just like motion sensors, cameras play an important part in your home security system and alarm monitoring. While it's great to have motion sensors that notify you, it's always better to be able to see what's happening in real time.
Smartphone access
What better way to enjoy a worry-free vacation than having access to your alarm system and home security from your phone? Having an app for your phone is a necessary and important feature for every security system and can be a wireless alarm panel for any situation while you are away from your home.
Yard signs
Security signs in front of your house are a great deterrent for burglars and intruders. They may be just enough for someone to skip your house out of fear that your home security system will sound the alarm if they try and open the door.
Smoke detectors
Not all homeownership dangers are related to intruders. Leaving on a stove, curling iron or anything else that might cause a fire is always worrisome. A smoke detector should be part of everyone's home, but when it's connected to your home automation system, it's that much more effective.
Keeping your home safe is a significant concern for homeowners everywhere. Whether you're on vacation or just out running errands, it can be a huge relief knowing your home is always protected especially in the case of an emergency. Because of this, it's vital to know what the important parts of your home alarm system are so you can choose a security system that's strong in those areas and includes these important security devices.
Contact our Vivint Pros at 855.710.6033 for a free quote on a customized security system and to learn more about home automation.