Whether you've already decided you want a security system or you are just starting to explore your options, you have probably asked yourself, "How much does home security cost?"
With so many companies, options, and products available, there's a wide range when it comes to costs and ongoing charges for home security systems. The good news is that with such a wide range, there are systems that fit most peoples' budgets.
Let's dive into some of the costs you can expect with a professionally monitored security system.
First things first – getting the quote Getting a quote is the first and most important step. And, fortunately, it's usually free.
Getting a quote is important because most security companies will advertise a starting price that includes their basic monitoring or equipment costs. This number likely doesn't include the additional costs of equipment, upgrades, or other customizations you may want to add.
By getting a quote, you can get a more accurate picture of what your unique security system will cost.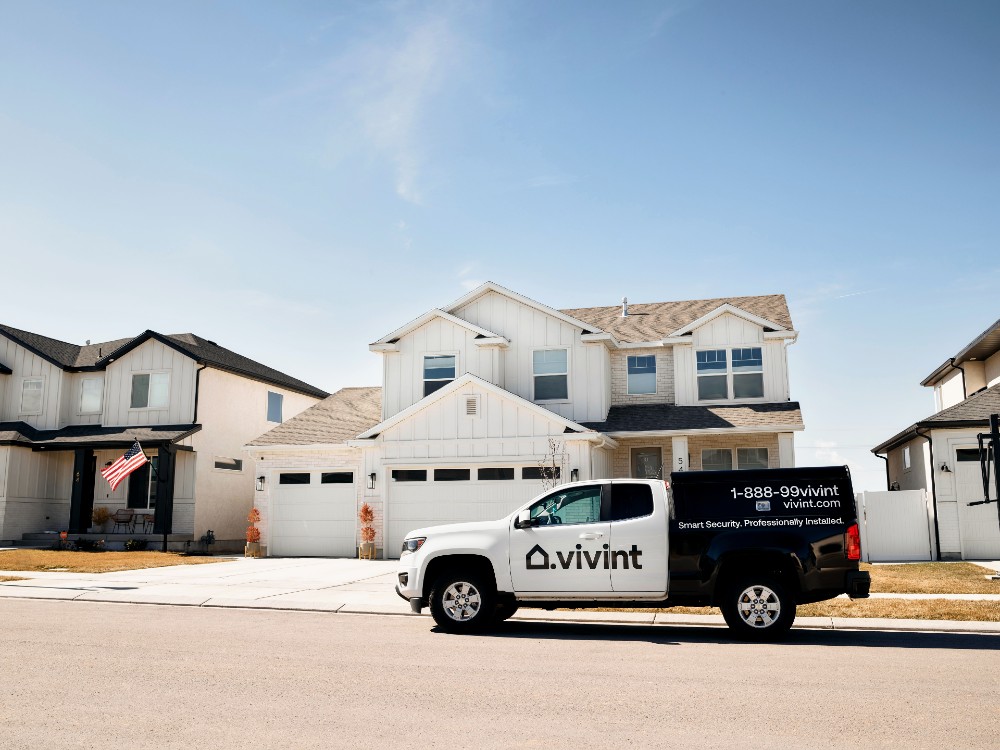 Costs to expect
The costs of a home alarm system can basically be broken into three main categories: equipment, installation, and monthly monitoring.