Let's Talk
Get a free quote today.
Drop us a line. A Vivint Smart Home Pro will contact you within 24 hours. 
For the Record
Keep footage of key moments
.
Vivint Playback on Vivint Smart Drive stores recordings from up to four security cameras—indoors and out. With this WiFi-enabled storage device you can save and review 30 days of continuous footage from your security system so you always know what's happening in and around your home.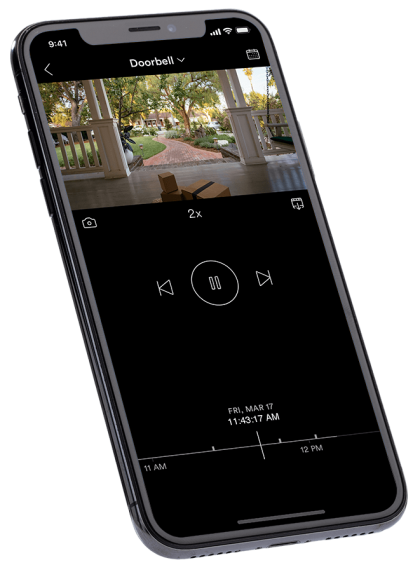 Event Markers
Playback simplifies searching through your video by placing markers in your timeline whenever cameras detect motion or other activity, allowing you to browse event by event.
30 days of Continuous Recording
Playback records 24/7 from up to four cameras placed around your home so you can review those recordings later.
Multi-camera Recording
Select up to four cameras—including indoor, outdoor, and doorbell cameras—to get a more complete picture of the activity in and around your home.
Vivint Smart Home integration
Vivint Playback fully integrates with Vivint Smart Home, so you can view saved video recordings on your Vivint Smart Home app.
Low-cost Subscription
Playback with Smart Drive provides continuous video recording and storage for a fraction of the cost of other video storage services.
What our customers are saying
.
Vivint's system and technology is up there with the best of them. I can control my alarm system from anywhere and view my cameras too. The system also has a digital 30-day continuous recording which makes it easy for me to keep and manage.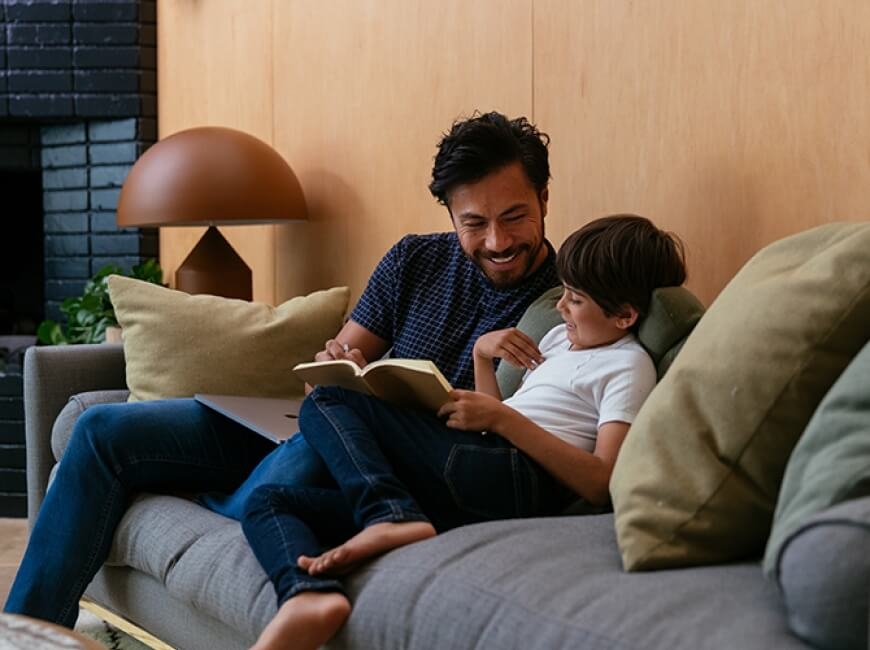 Someone stole the package from my front stoop. I was able to share the recording of the thief with UPS and the police and in doing so was able to get a new order from the company. I have recommended Vivint to all my friends!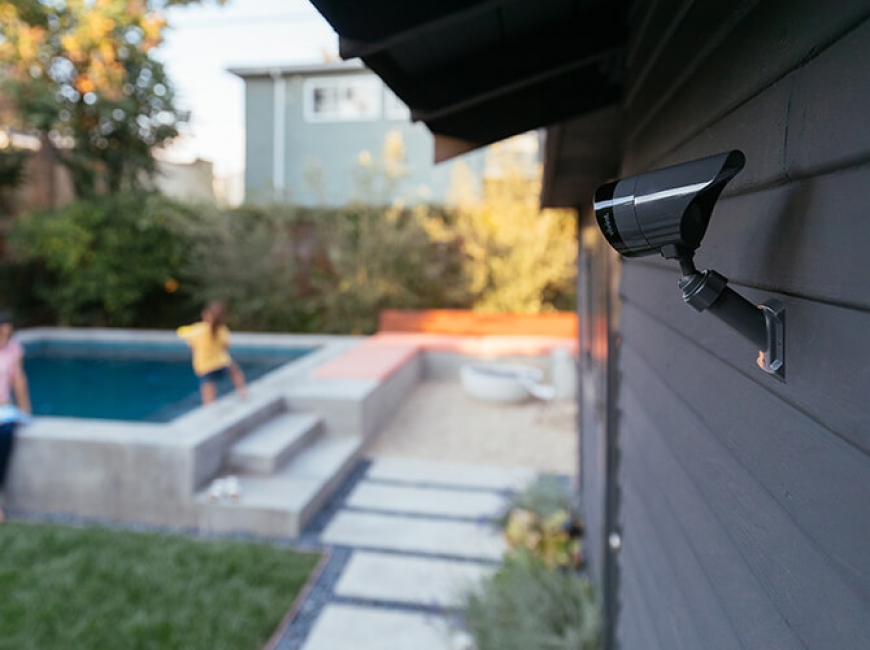 Continuous Video Recording
Capture 30 days of continuous video recordings from up to four Vivint cameras all around your home including indoor, outdoor, and doorbell cameras. Playback helps you compile a complete picture of doorstep visitors, any trouble that occurs and significant moments from the past month.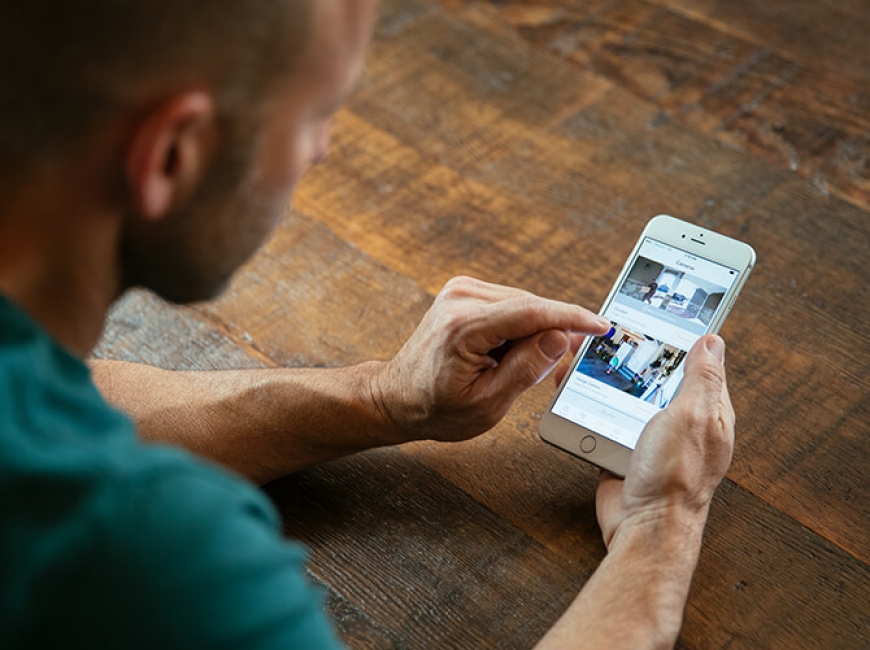 Vivint Smart Home Integration
Working together works better
.
Playback fully integrates with your Vivint Smart Home system so you can view your video footage from anywhere using your Vivint Smart Home app.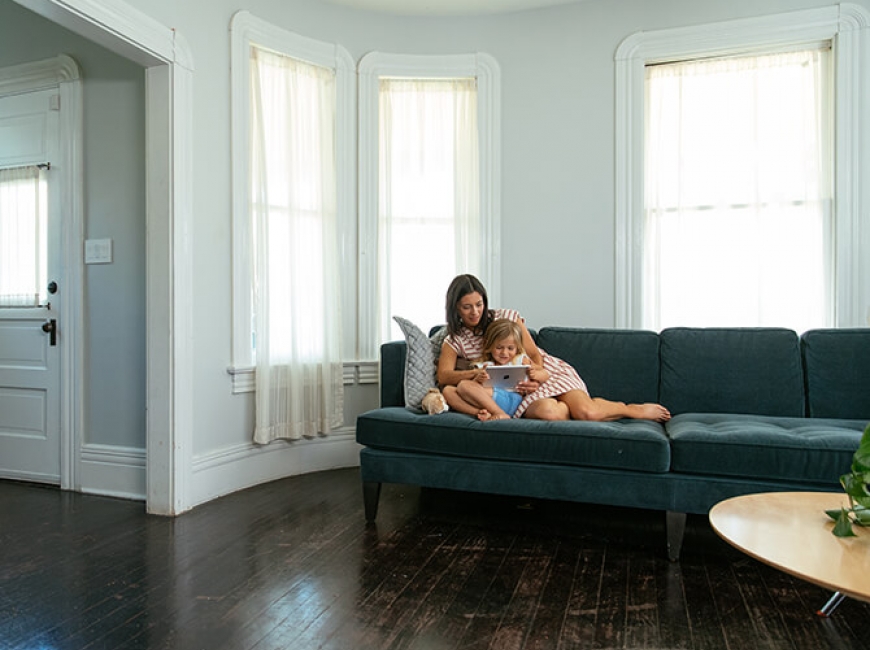 All Clips
Use the All Clips feature to filter recordings from multiple cameras by event type, such as motion detection or other activity, and avoid the hassle of searching individual video timelines. All Clips compiles filtered recordings into one list that you can view through the Vivint Smart Home app or Smart Hub panel.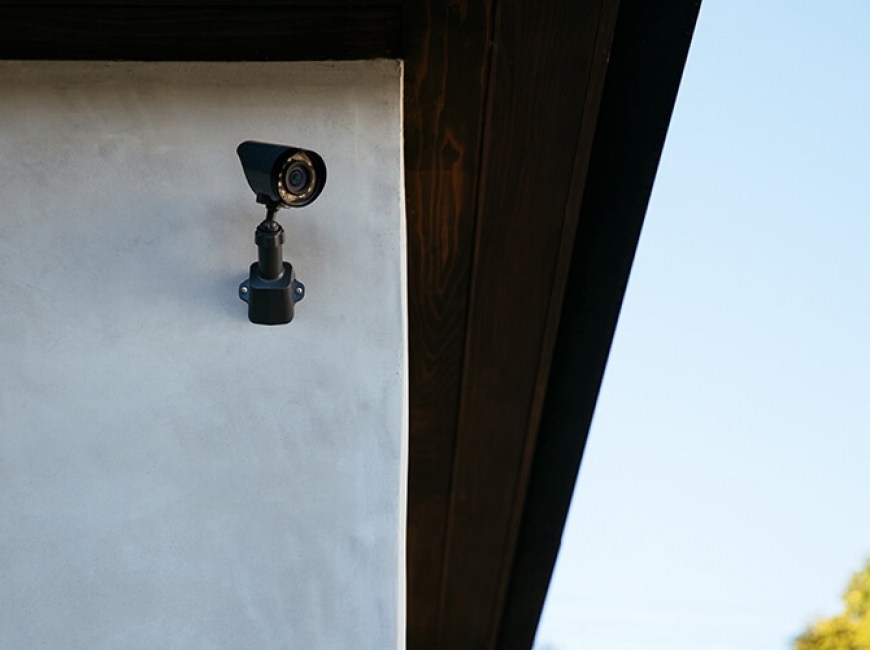 Easily Share
See something, share something
.
Share important milestones with loved ones—or nefarious activity with the authorities—by creating custom 30-second, 90-second, or 5-minute clips from your Playback footage. Download and share clips straight from the Vivint Smart Home app.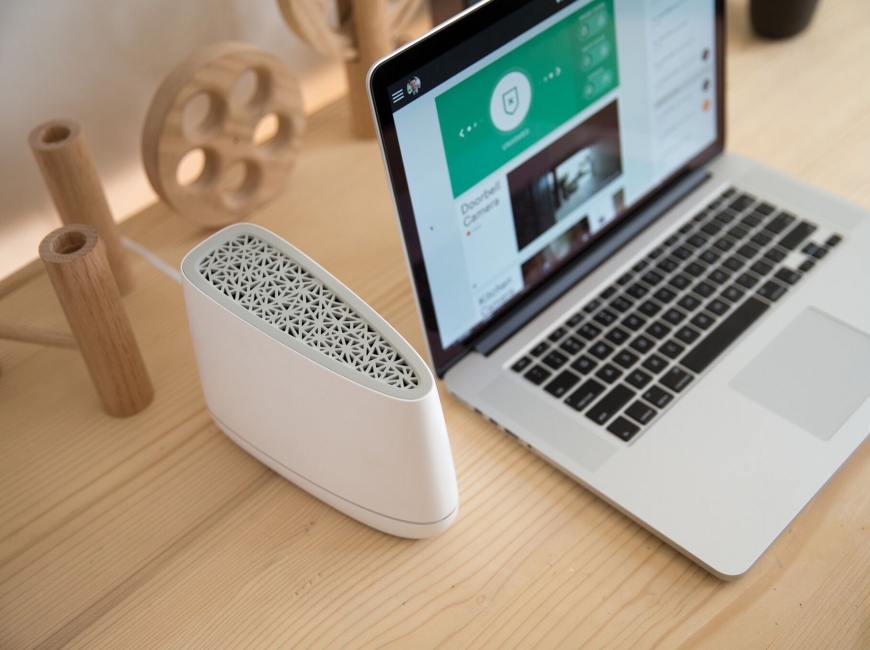 High-Capacity Video Storage
Massive storage, minimal cost
.
Store more of your Playback video while saving money with Vivint Smart Drive™. Smart Drive gives you 30 days of continuous recording for a fraction of the cost of most other video storage solutions.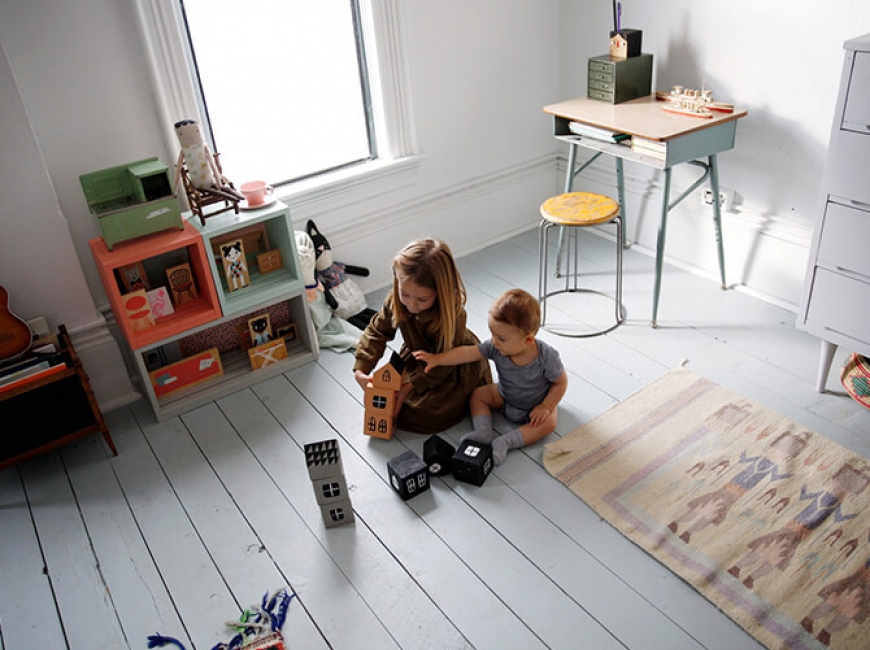 Vivint
View your Playback video clips from anywhere with the Vivint Smart Home app.
Event Markers
We'll bookmark the moment
.
Playback simplifies video search by creating an event marker whenever motion is detected, a door is unlocked, a window is opened, or any other activity occurs. You can easily find specific moments and create clips you can share with family, friends or even the authorities if needed.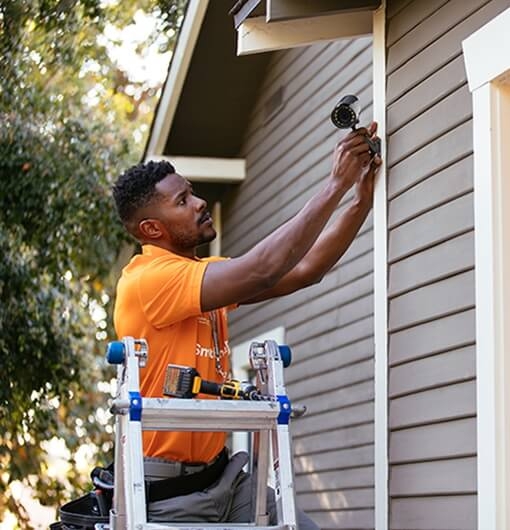 Professional installation.
Our certified Smart Home Pros meet with you one on one to customize your smart home, install it for you, and make sure you know how everything works. You'll avoid DIY headaches and costly mistakes with professional installation. And our job's not done till you feel confident using your new smart home.  
Specs
Storage capacity
1 TB (Vivint Smart Drive)
Vivint Smart Home App Requirements
Product protection plan
Free replacement for defective hardware if subscribing to a Vivint service plan (may require a separate site visit fee). For product defects only. Does not include product failure due to abuse, normal wear and tear, acts of God, etc. as determined by a Smart Home Pro.