Vivint Gives Back
Vivint Gives Back helps children with intellectual disabilities through technology, service, and innovation.
Shine a light on autism
See how Vivint Gives Back is participating in Autism Awareness Month.
Smart Home Giveaway
In honor of Autism Awareness Month 2018, Vivint Smart Home is giving away a smart home system every week in April.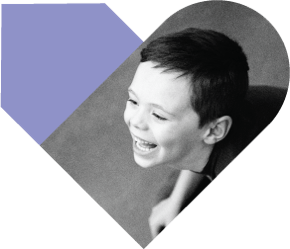 Our Mission
Vivint Gives Back is bringing families and technology together to make a meaningful impact in the lives of children with intellectual disabilities.
Discounts
Vivint Gives Back provides discounted and specialized Vivint Smart Home systems.
Learn more