Smart locks are an increasingly popular and innovative way to enhance your home's security. With the ability to remotely control and monitor access to your home from anywhere in the world, smart locks offer peace of mind and convenience.
This guide will provide an overview of what smart locks are, how they work, and the numerous security features they offer.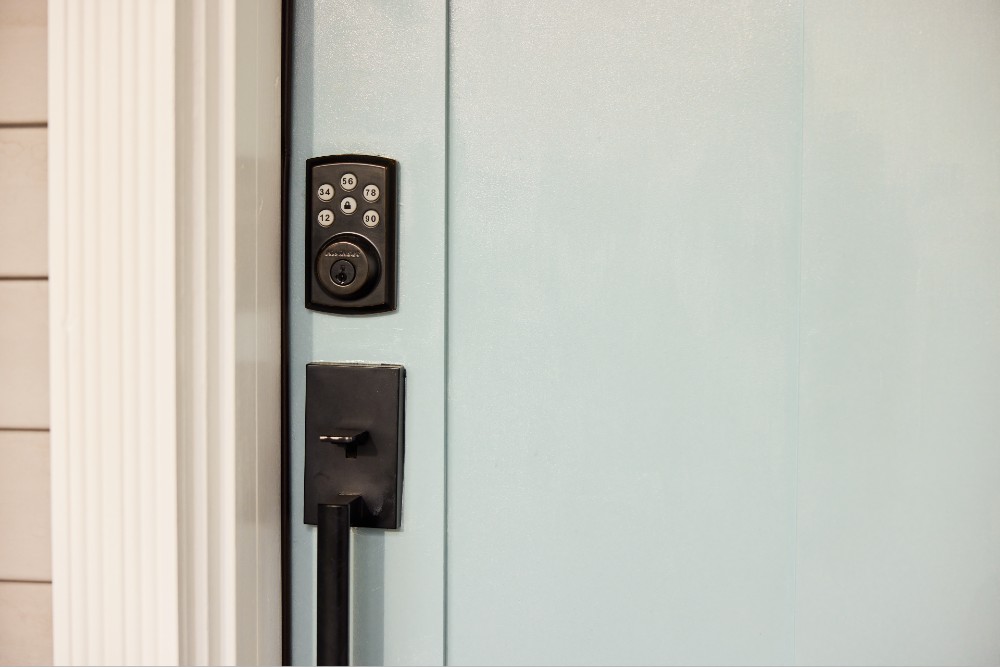 What is a smart lock?
A smart lock is a device that allows you to open or close a door without a traditional key. You can operate these locks using wireless communication protocols for remote access and control, making it a convenient and efficient way to enter your home.
How can smart locks be opened?
Many smart lock options are available, offering various ways to open them. These include:
Biometric systems, such as a fingerprint reader
Touch screens requiring a PIN code
Mobile applications with remote access to the smart lock
Keypad locks that use a personalized passcode for entry
Key cards or key fobs that you can tap, swipe, or insert into the device
Voice control using a specific phrase
Geofencing involving auto-unlocking the door when the device detects you're in proximity to your property
Compared to regular locks, these types of smart locks provide users with flexibility and ease of use when accessing their homes.