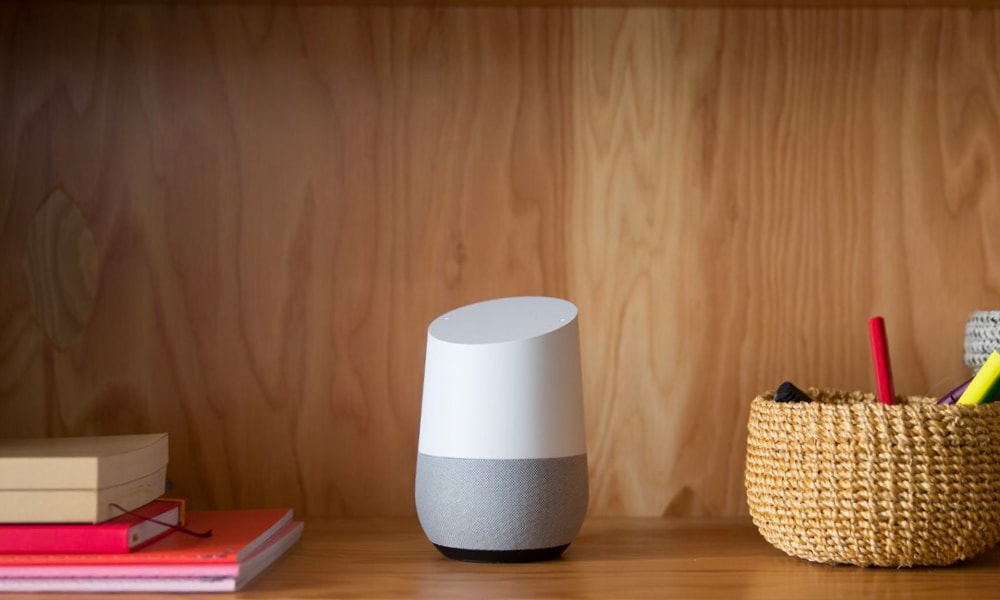 It wasn't long ago that the idea of controlling your home's appliances and equipment with your voice was stuff from movies about the future. But today, thanks to advances in technology and smart speakers like Google Home and Amazon Echo, just about any home can be transformed into a smart home with voice control.
One of the most common uses of smart speakers is to lock your doors. This feature not only makes your home safer, but more convenient as well. But how exactly does it work? Take a look.
Smart locks that work with Google Home and Amazon Echo
In terms of functionality, both Google Home and Amazon Echo work similarly and perform most of the same tasks, whether it's answering questions or locking your home's doors.
But in order to use voice control for your smart locks (or any other device within your connected home, for that matter), your smart lock needs to be compatible with Google Home or Amazon Echo.
If you're shopping for a smart lock and are unsure whether or not it is compatible with your smart speaker, the easiest thing to do is check via Amazon and Google.
Once you find a compatible device, you can then follow the instructions to link your new lock with your smart speaker.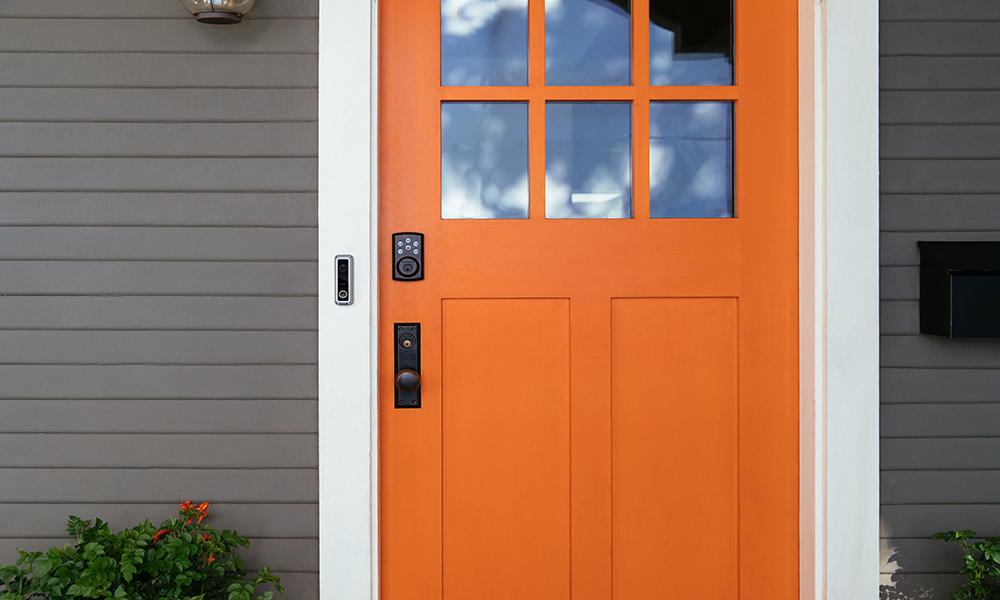 How Vivint Smart Locks work with your speaker
If you want to integrate your smart locks with a complete smart home, you'll need to make sure it will not only work with your smart speaker, but other devices—like your lighting or your security system—as well. In order to do this, they need to be connected to a smart home hub that enables all the devices to work together.
When you have a complete Vivint system, your smart lock connects wirelessly to your Vivint Smart Hub, allowing you to control your locks remotely or from another room via your smart speaker. You'll also receive notifications when someone enters your home.