Homeowners around the world are looking for ways to make their homes more secure, and it all starts with their locks. A secure lock is your first line of defense against burglary and break-ins, and today, there's a new variety on the scene: the smart door lock.
In this guide, we'll cover everything you need to know about your door lock options, including:
How smart door locks work
The pros and cons of smart door locks
The pros and cons of traditional door locks
What you need to consider as you decide what kind of lock to use
Let's start with the key differences between these two locking systems.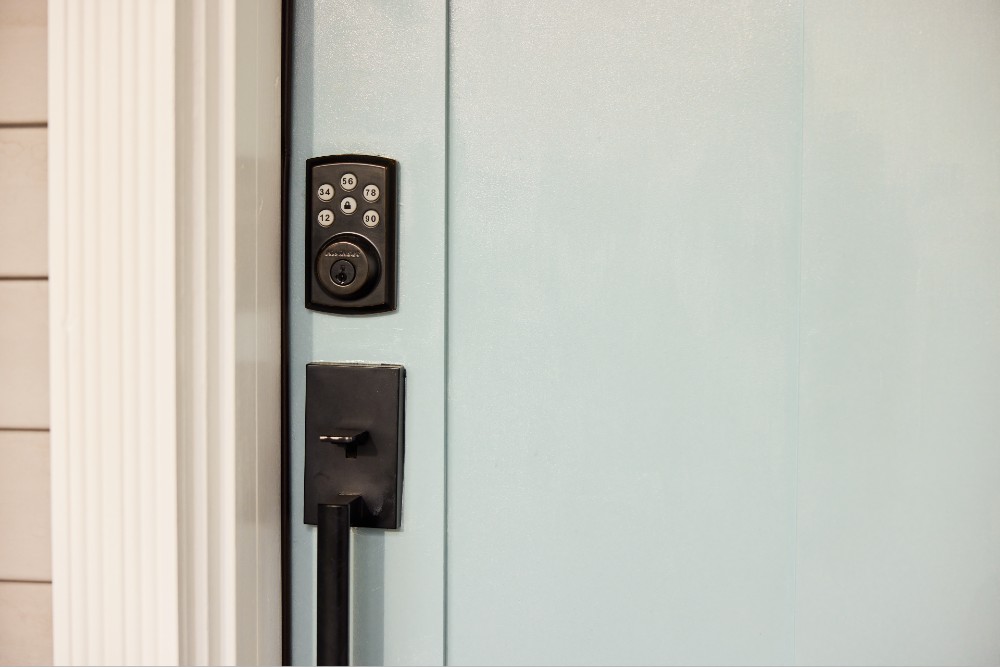 Key differences between smart locks and traditional locks
Here are the key differences to note when considering smart locks vs. traditional locks:
Smart locks can be locked and unlocked from anywhere, while traditional locks need to be locked and unlocked with a physical key.
Smart home door locks need electric or battery power, whereas traditional locks don't.
Some smart locks are equipped with sensors and video cameras for enhanced security, which traditional locks lack.
But those are just the broad strokes of smart locks vs. traditional locks, so let's take a deeper dive. How does each type of lock work, and what are their pros and cons?