So, what is a smart home? A smart home is a home that is equipped with technology to remotely control and automate household systems like lighting, doors, thermostats, entertainment systems, security alarms, surveillance cameras and other connected appliances. But it's more than just remote controls and fancy gadgets.
Smart home transcends the remote controls and programmable settings that have been standard home features for the past several decades, to create a unified home monitoring, control, energy conservation, ecosystem.
The intelligence layer
Aside from features, the term smart home implies intelligence. To match the description, it must possess sensing, data processing, and wireless communication functions that are secondary to their primary purpose. Those secondary functions should feed input into a central hub to create something like a home's brain.
With all those features in place, a smart home becomes capable of learning the habits and routines of the occupants and automatically adjusts the home control systems in ways that streamline the mundane tasks that come with operating a modern household. A smart home is built around the concept of making your home life better.
What are some features available for smart homes?
It's important to know you can customize home automation to meet virtually any need you have. Key ways to create a smart home include the following:
Save on energy with a smart thermostat
Minimize energy consumption with a programmable smart thermostat that you can control from anywhere and adjust to fit your needs. A smart thermostat minimizes the need for heating or cooling an empty home and saves you money without extra effort.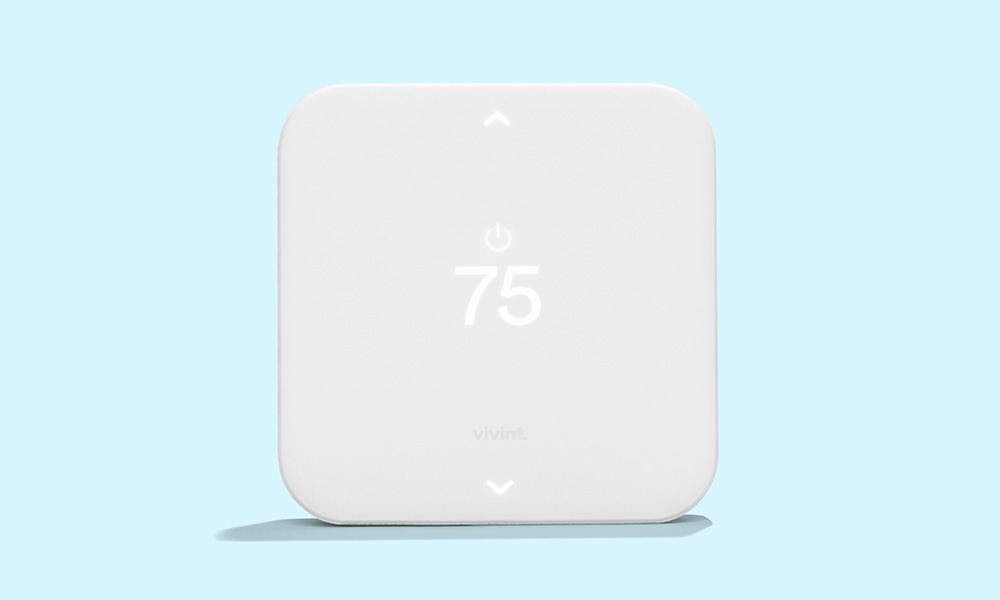 Control door access
Control your doors with security systems. Lock and unlock doors from any location, access door monitors so you can see who is at the door, and utilize lighting control to illuminate spaces for added protection. You can even use smart locks to create custom passcodes to provide a guest or child their own door access.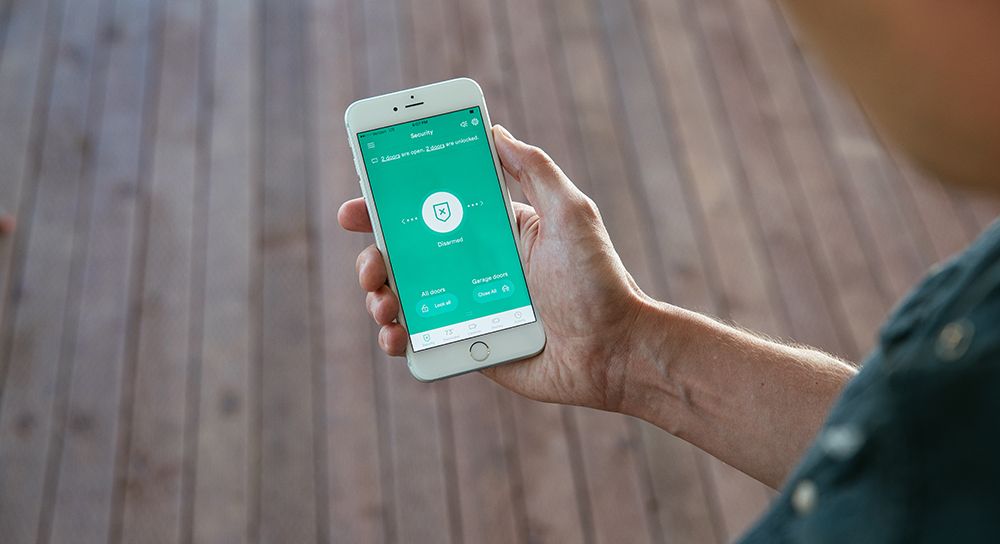 Monitor your home through video
Smart homes include different types of HD video cameras to help you monitor doorways and other entrance points, or keep an eye on the kids, the dog, or the babysitter. Surveillance cameras provide a clear window into what's happening in and around your home at any time, whether you are in the basement, at work, or on vacation.
Popular smart home video options include indoor cameras, doorbell cameras, and outdoor cameras. These are easy to add to your home and the video feeds can be accessed from your favorite devices at any time.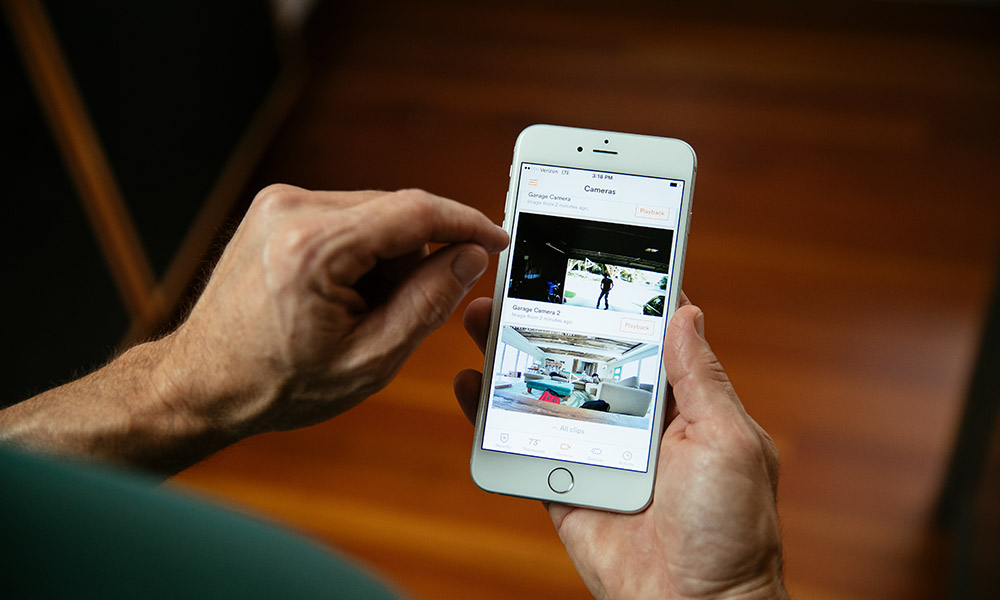 Set the mood with smart lights
What is a smart home good for if it doesn't simplify your life? Trying to remember if you turned off a bedroom light can be frustrating. Using smart light bulbs and smart light switches, you can control your lights from anywhere. You can even enhance your lighting experience with smart bulbs that can be dimmed to set the right mood in your home.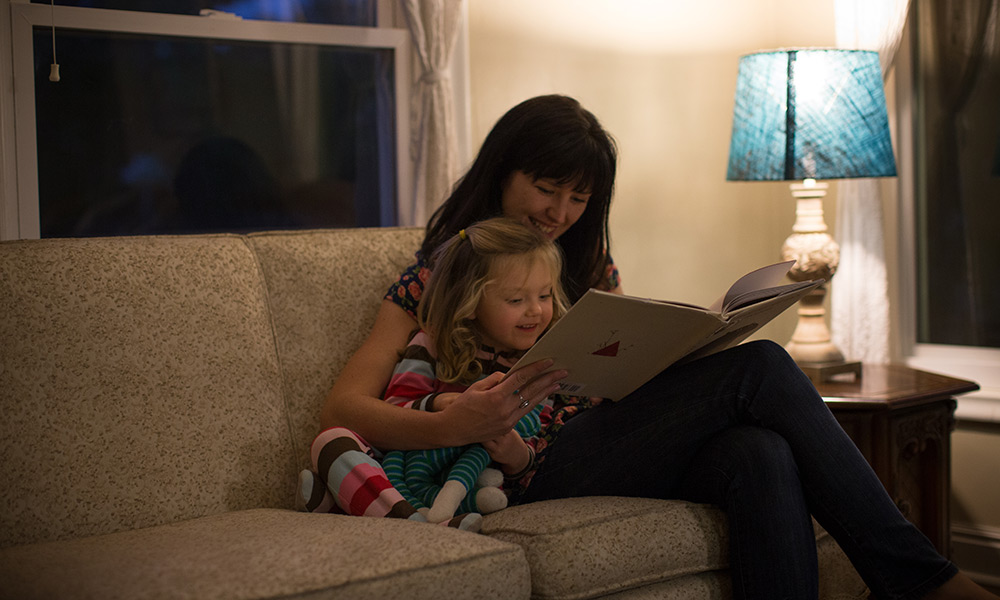 Control the garage door from anywhere
Did you forget to close your garage door? Just log in to the smart home's system and find out. Some smart home systems will even send you a mobile notification when you leave the garage door open. With a quality mobile smart home app, you can close or open the garage door whenever you want, from wherever you are.
Manage your home from a smart hub
What is a smart home hub? It's the central point from which you can control the various aspects of your smart home. A control panel inside your house allows you to interact with your smart home. But you can also control your home from anywhere with a smart home app. This gives you freedom to manage and control your home any time, and anywhere, from your favorite devices.
Do it all with the power of your voice
What is a smart home technology you don't want to pass on? Smart speakers. Devices like Amazon Echo and Google Home can integrate with your smart home, allowing you to control your home with the power of your voice. Voice commands are as easy as saying, "Alexa, ask Vivint to close my garage door." You can also easily change your air conditioning settings by issuing the voice command, "Alexa, ask Vivint to set my AC to 72 degrees."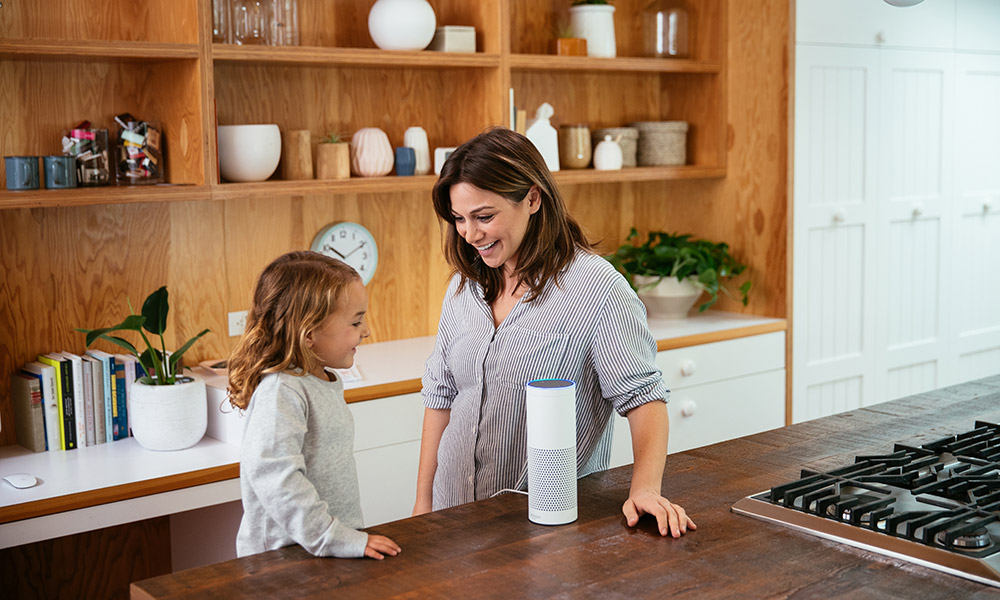 Ensure Your Home Remains Safe
Security is more than just crime preventions. With a smart home system, you can include fire, smoke, and carbon monoxide detectors. You can also use motion detection, glass break detectors, flood and freeze sensors, water sensors, small appliance controls, and panic pendants. A smart home can do all of this and much more. Best of all, you can rest easy, knowing at any point that your home is secure and your family is safe.
Interested in seeing how your home can become a smart home?
Learn more