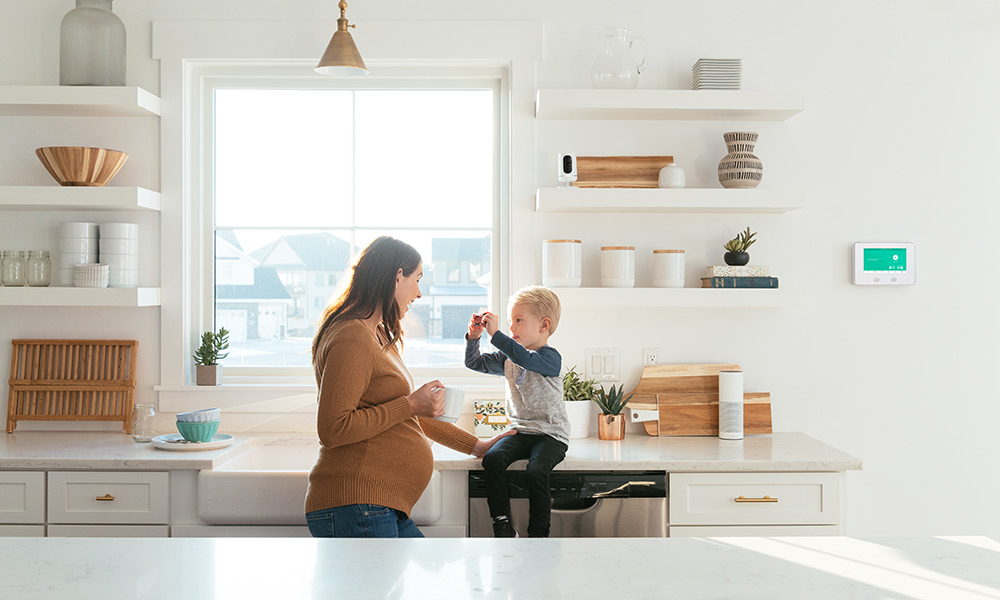 So, what is a smart home? A smart home is a home that is equipped with technology to remotely control and automate household systems like lighting, doors, thermostats, entertainment systems, security alarms, surveillance cameras and other connected appliances. But it's more than just remote controls and fancy gadgets.
Smart home transcends the remote controls and programmable settings that have been standard home features for the past several decades, to create a unified home monitoring, control, energy conservation, ecosystem.
The intelligence layer
Aside from features, the term smart home implies intelligence. To match the description, it must possess sensing, data processing, and wireless communication functions that are secondary to their primary purpose. Those secondary functions should feed input into a central hub to create something like a home's brain.