A smart home is a group of programmable, connected Internet of Things (IoT) devices that use Wi-Fi, Bluetooth, Zigbee, or Z-Wave technology for communication. You can remotely control these devices using a touch-screen control panel or smartphone.
If you've never thought about turning your home into a smart home, this guide will explain why you should consider it. We also explain how smart systems work and introduce you to some of the most popular types of smart devices on the market.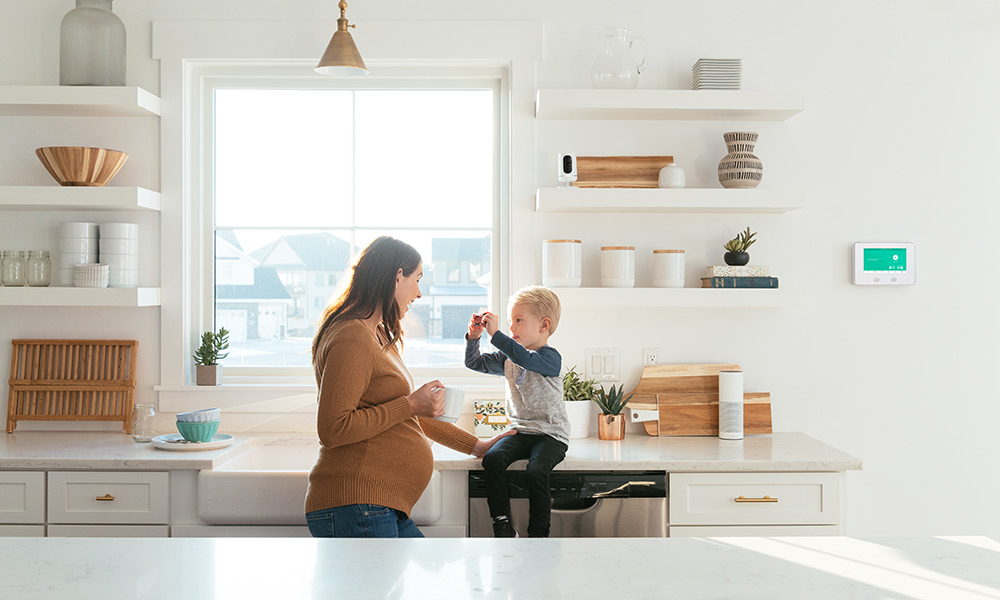 What are the benefits of a smart home?
Smart home technology is about more than making your home flashier and impressing your neighbors (although a sleek, smart home setup is sure to catch their attention).
Several advantages can come with giving your home smart functionality. In the next few segments, we cover some of the benefits of investing in a smart home setup.