Imagine a home that can sense your presence and adjust its temperature, lighting, and security settings without you lifting a finger. This home plays your favorite music as you walk in the door and turns off the lights when you leave. It even alerts you if there's a problem, such as a break-in or a fire.
This isn't just a pipe dream—it could be your reality! Smart home devices and technology are becoming more affordable and accessible. So if you're considering upgrading your home, a smart home might be the way to go.
In this article, we'll discuss:
What home automation and smart homes are.
The best features of home automation.
How smart home automation features make your life easier.
Let's start off by learning what home automation is and how it works.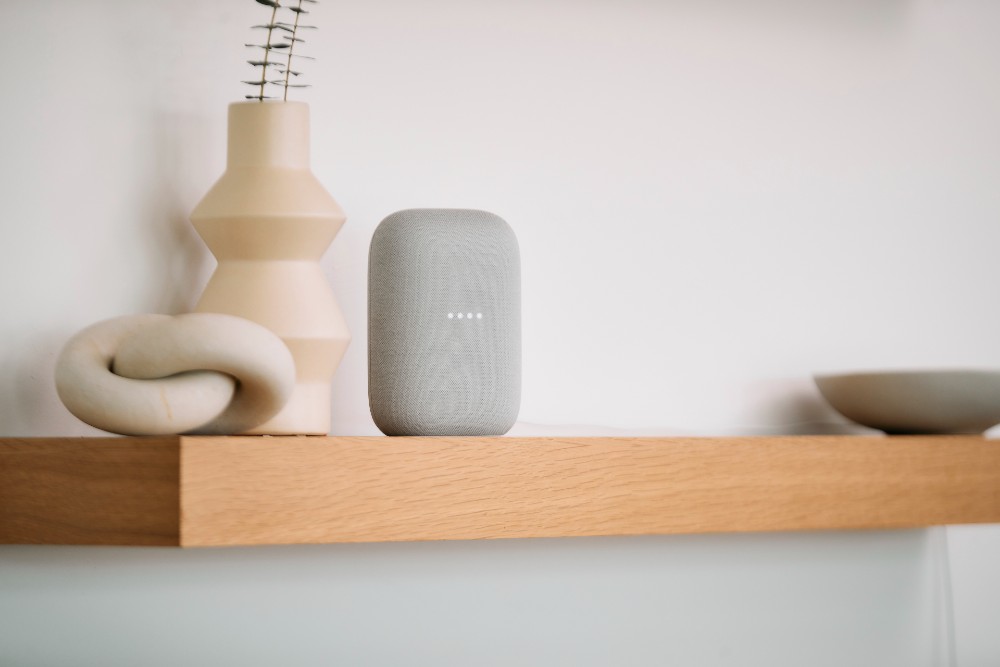 What is home automation?
Home automation is the use of technology to coordinate and control your home's devices and appliances. This is done from a smart control system that might include a home hub, voice assistant, smartphone, or touchscreen keypad. All of these devices are connected using some form of Wi-Fi, Bluetooth, or Z-wave.
Once you've set up a hub, you can integrate smart automation devices, including smart lighting, thermostats, and door locks throughout your home. We call this setup a smart home.
Many smart home devices function automatically to maintain your home. For instance, a smart thermostat monitors your indoor temperature and adjusts it as needed to maintain a preset climate.
For some of us, this may sound like something out of the sci-fi universe—but this technology is quickly becoming mainstream, as there's a constant influx of new developments and features.