Smart homes are everywhere. Over 130 million homes in the US have smart devices, and it's no wonder–they make home a safer, more comfortable, and more convenient place for everyone.
Whether you want to add to your existing smart home or start from scratch, we've gathered up some of the best smart appliances and devices to add to your smart home. 
What's a smart home? 
First, let's define in simple terms what a smart home is–it's an ecosystem of connected smart devices that work together and can be controlled remotely via apps.
As a connected smart home, the devices can also automate certain functions, like heating or cooling your home. They can even trigger other actions; for example, unlocking a front door with a smart lock and having the lights in your entryway turn on automatically.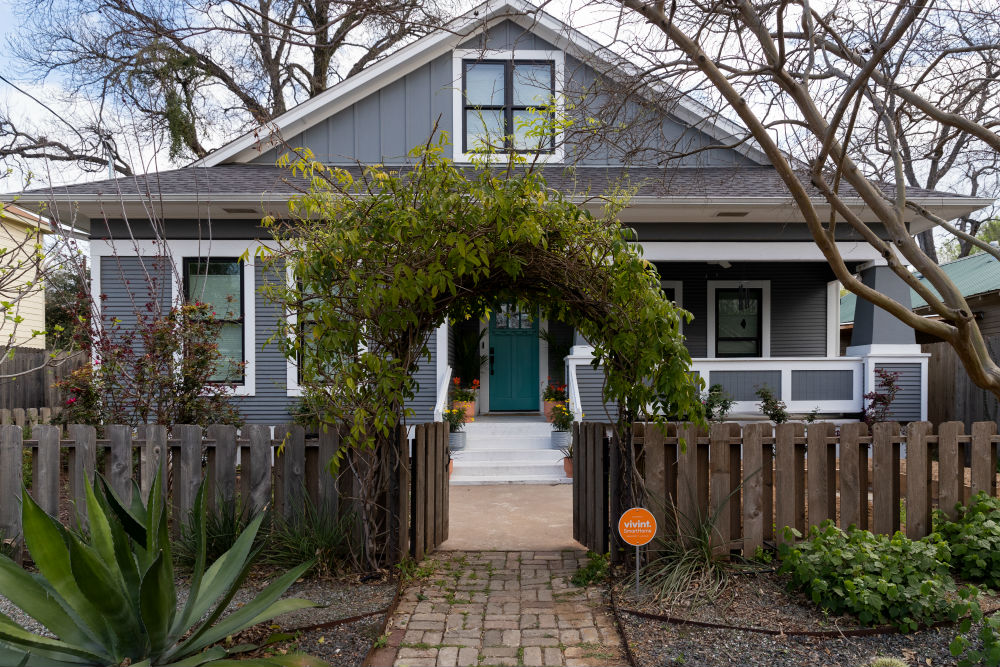 Smart devices you should consider
So which smart devices and appliances should you add to your smart home? Some of the best include:
Adding to your smart home 
As technology advances, the list of available smart devices and appliances–along with their ability to simplify life around the house–grows as well.
If you want to take the smart devices in your home up a notch, check out some of the latest smart appliances and devices you can add to your smart home: 
Smart plugs. Want to turn small devices that plug into an outlet into a smart device? With smart plugs, you can. These small but smart devices plug into a regular outlet and allow you to control whatever you plug into it–from lamps to fans to coffee makers–with a single app or even your voice.
Smart ovens. Who wouldn't love a little help making dinner? With smart ovens, you can preheat the oven on the way home from work, transform your oven into a grill, or let the oven auto-suggest the right temperatures and cooking times for you. 
Smart refrigerator. The latest WiFi-enabled refrigerators come complete with touchscreens you can use to access news, weather, and more. Some even come equipped with indoor cameras so you can use your smartphone to check what you're running low on while you're at the grocery store.
Smart vacuums. Robot vacuums have been around for a few years now and continue to advance, making cleaning up a breeze. Newer smart vacuums on the market also automatically detect the type of surface you're cleaning and monitor your filter and battery life for you, then provide reminders when it's time to clean the filter or charge your vacuum. 
Smart beds. A better night's sleep may be just a smart bed away. Depending on the bells and whistles you choose, your smart bed can automatically adjust the mattress's firmness, track your sleep quality, and even alleviate your partner's snoring.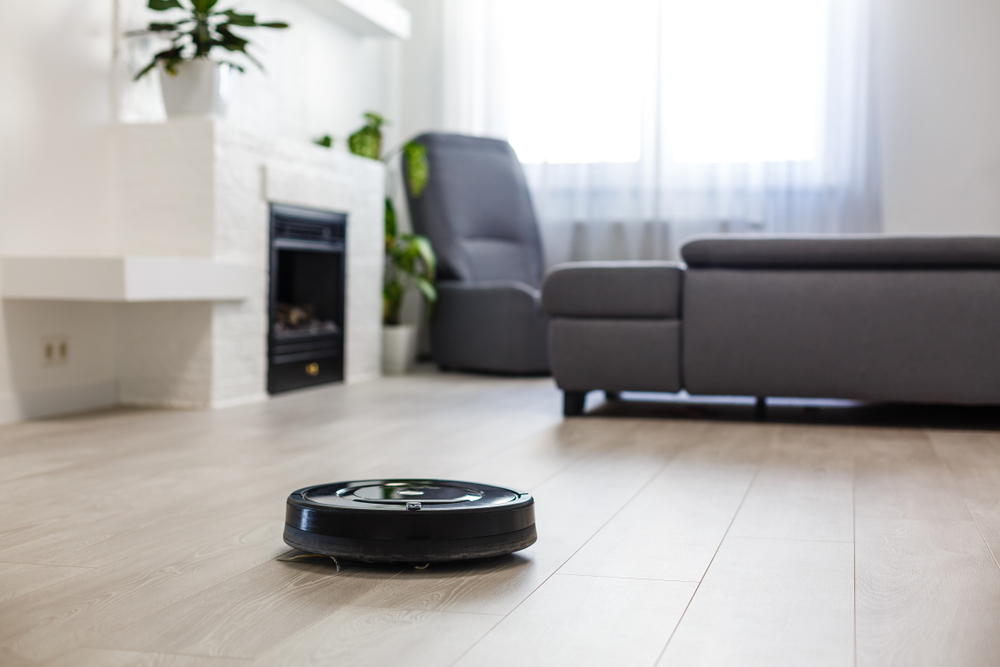 With so many devices available, it's easy to get caught up in thinking you need them all. However, not all will provide the same amount of value to your life. If you prefer takeout to cooking, for example, it may not make sense to drop a couple thousand dollars on a smart oven.
Ultimately, the smart devices you choose depend on your family's needs and preferences. Whether you want to make your home smarter, safer, more convenient, or all of the above, there are plenty of devices out there to help.