When it comes to home trends, most come and go. (And when you think of once-hot trends like shag carpeted bathrooms, this isn't necessarily a bad thing!) But there's one trend that's here to stay—making our homes more energy efficient.
Energy efficient homes are more in-demand than ever, and today's smart homes make it easy to start conserving energy without sacrificing comfort.
Why home energy efficiency matters
So what exactly is energy efficiency, and why does it matter? A simple energy efficiency definition is using less energy or fewer resources to complete the same task.
Whether you're looking for ways to save on your monthly energy bills, you want to help the environment, or you just want a modern home, there are plenty of reasons people want to make their homes more energy efficient.
Here are some of the most compelling reasons energy efficiency matters at home.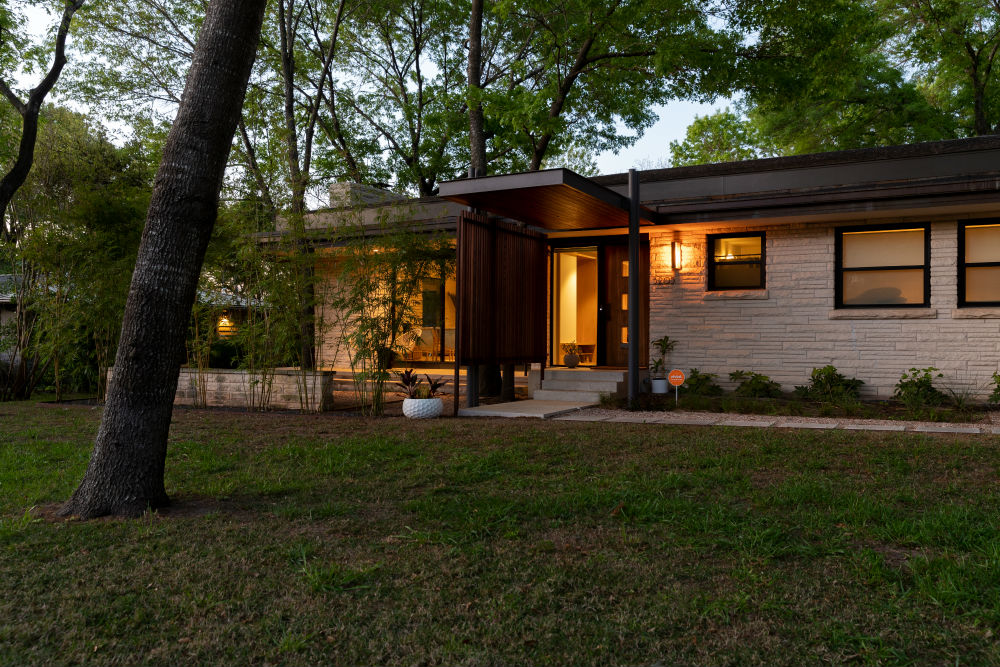 It's good for the environment
The environment is a hot topic these days, and many people are looking for ways to do their part. Conservation of energy is something that's pretty simple for most people to do, and it has a big impact in a number of ways, including: 
Improves air quality by decreasing power plant emissions 
Conserves limited natural resources, such as freshwater and oil 
Can help reduce water pollution
You may not think that small changes make a big impact on the environment, but there are small ways to save energy that make a huge difference. Think of it this way—if every American just swapped one incandescent bulb in their house for a LED one, the reduction in pollution would be the same as taking 676,000 cars off the road.