From smart appliances to fully automated home security systems, we're increasingly welcoming intelligent devices into our homes — and for a good reason.
From remotely controlling your home's functions to automating everyday tasks, these devices help make our lives more convenient and secure.
Electronic door locks are a popular smart home device that provide convenient keyless entry and better door security.
Smart door locks can also integrate with smart home assistants like Amazon Alexa, Apple's Homekit, and Google Assistant for a fully automated experience.
Take a look at some of the features that can make your home safer and more secure.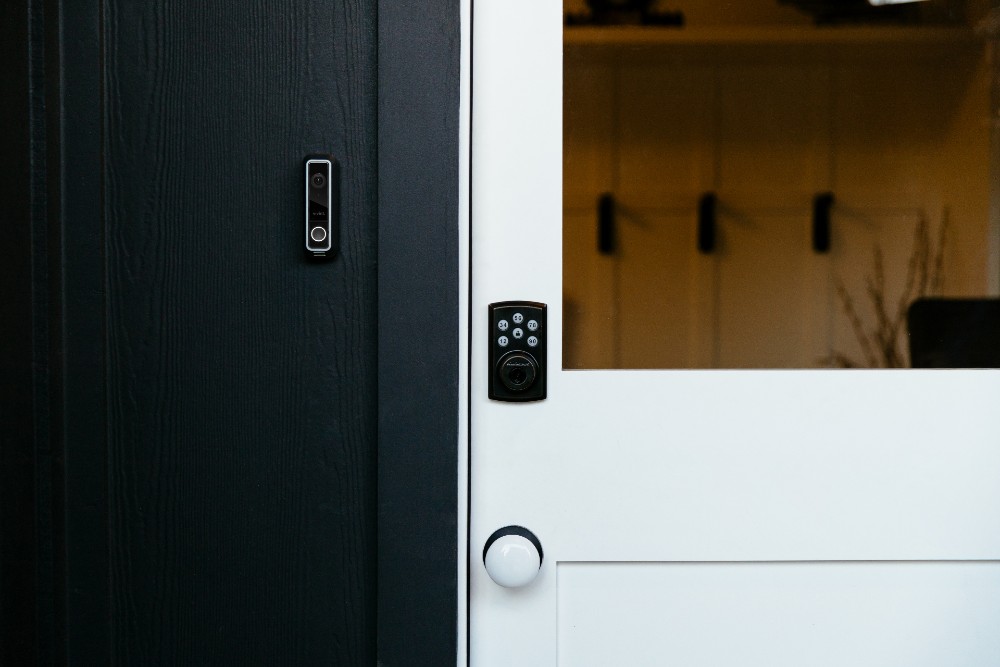 1. Keyless entry
With electronic door locks, you don't have to worry about forgetting your keys or creating spare keys for other users.
Smart locks allow you to control the door without a physical key, meaning you can lock and unlock your home's door using just a mobile app. Some keyless-entry door locks are also equipped with an electronic keypad above the doorknob or door handle for controlling the door with unique access codes.
This means you don't have to fumble in your bag to find your keys, hide spare keys under the flower pot, or worry about forgetting to lock the door when you leave.
Sounds convenient, right?