Home technology has made life more convenient and secure than ever before.
In fact, many of us can't imagine living without intelligent devices like voice-enabled speakers, home security systems, and smart appliances.
Smart locks are undoubtedly at the top of the list, and for a good reason. Smart door locks allow you to lock and unlock your door remotely through your smartphone or a central hub — providing convenient keyless entry to your home and enhanced security.
If you're thinking about installing smart locks, read on to find out the advantages of smart locks over traditional key systems.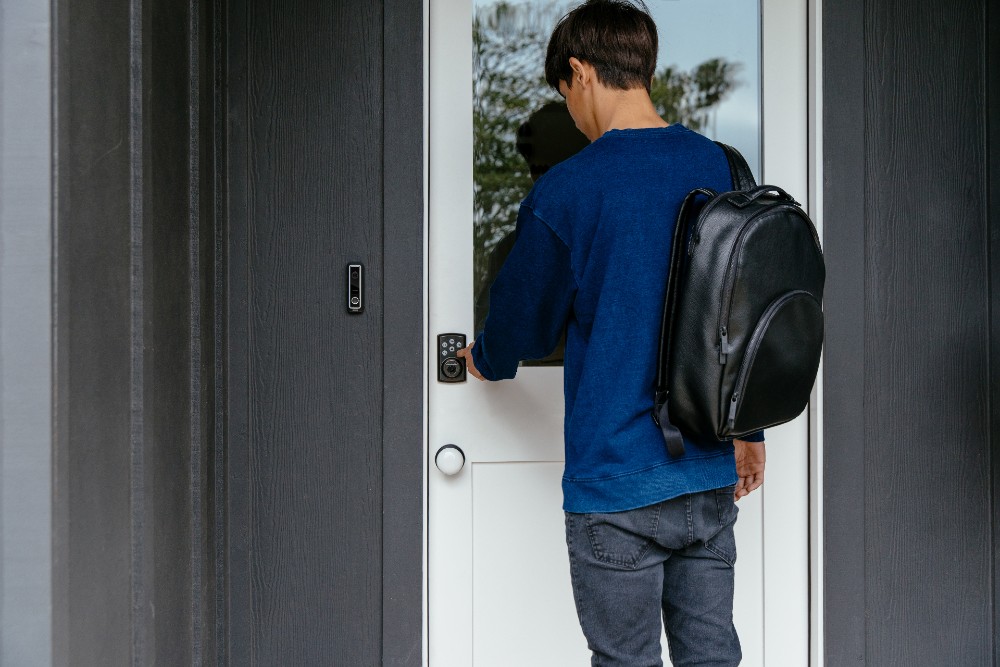 1. Lock and unlock your door from your phone
If you've been locked out of your own home, you know the inconvenience of forgetting your keys (not to mention the time and money wasted creating spare keys for family members and guests).
With a smart lock, you no longer have to worry about forgetting your keys or creating spare keys for other users. Smart locks allow you to lock and unlock the door through your smart lock's keypad or smartphone without a physical key.