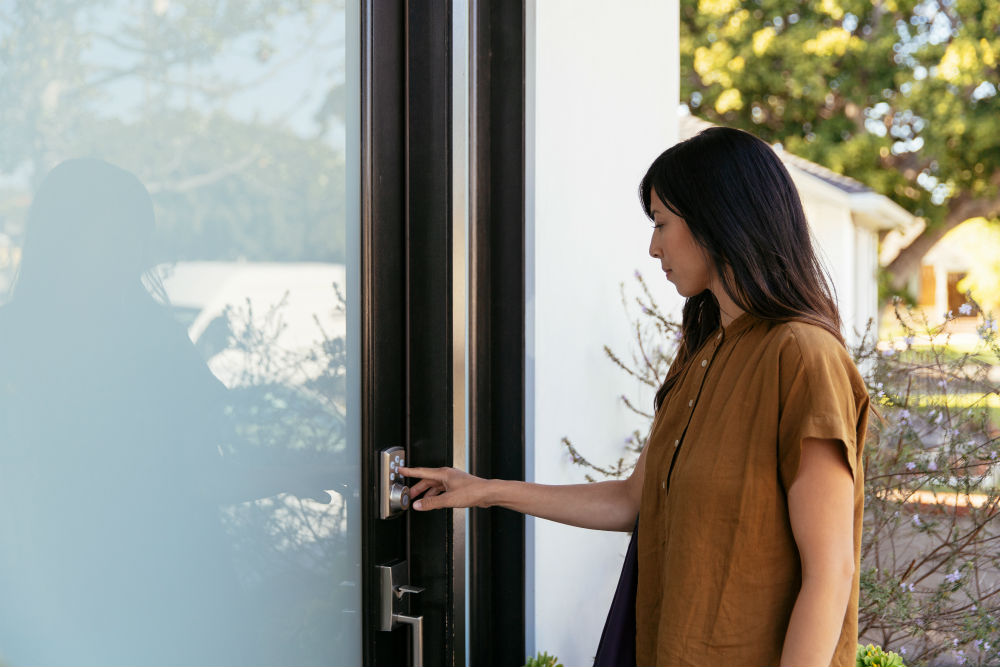 There are a lot of great smart devices out there that would be cool to have. And then there are devices that will make you wonder how you ever lived without them.
Smart locks are at the top of that list. With a smart lock, you can ditch your keys and enjoy the safety and convenience of managing your lock wherever you are.
Take a look at how a smart lock works and some of the benefits they provide over a traditional door lock.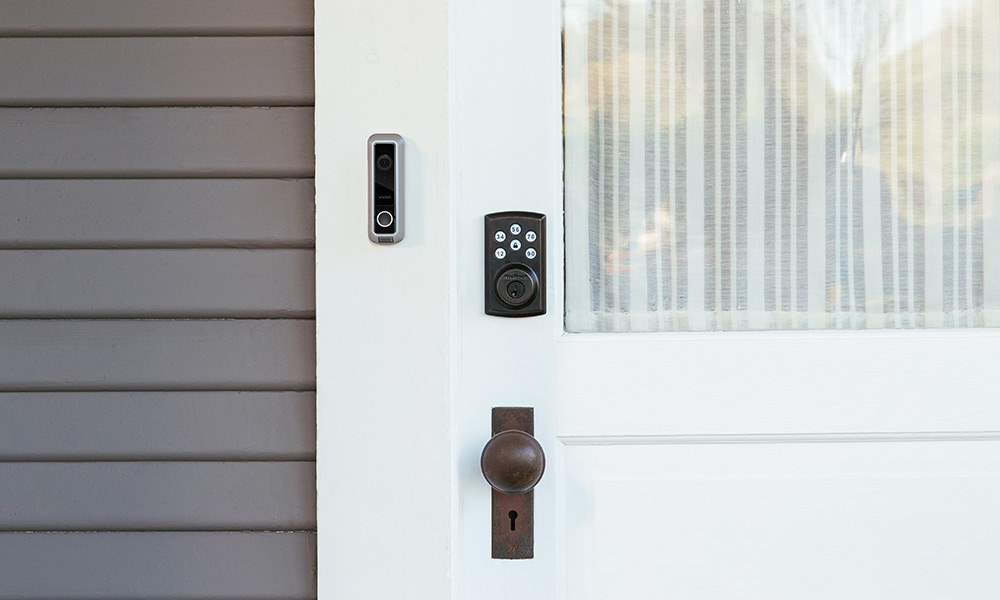 What are smart locks and how do they work?
Smart locks are keyless door locks that allow you to open your door without a physical key. They can be controlled remotely using a smartphone app. Many models feature a numeric keypad on the lock for entering a unique access code.
A smart lock connects to your home's WiFi network, which allows it to receive the code or smartphone command to lock or unlock.
While some smart locks require you to completely replace your entire lock system, others fit right over your existing lock system or only require a few modifications.
When smart locks are integrated into a complete smart home, they can also integrate with other devices, like a smart speaker or your security system. However, they need to be connected to a smart home hub that enables all the devices to work together.