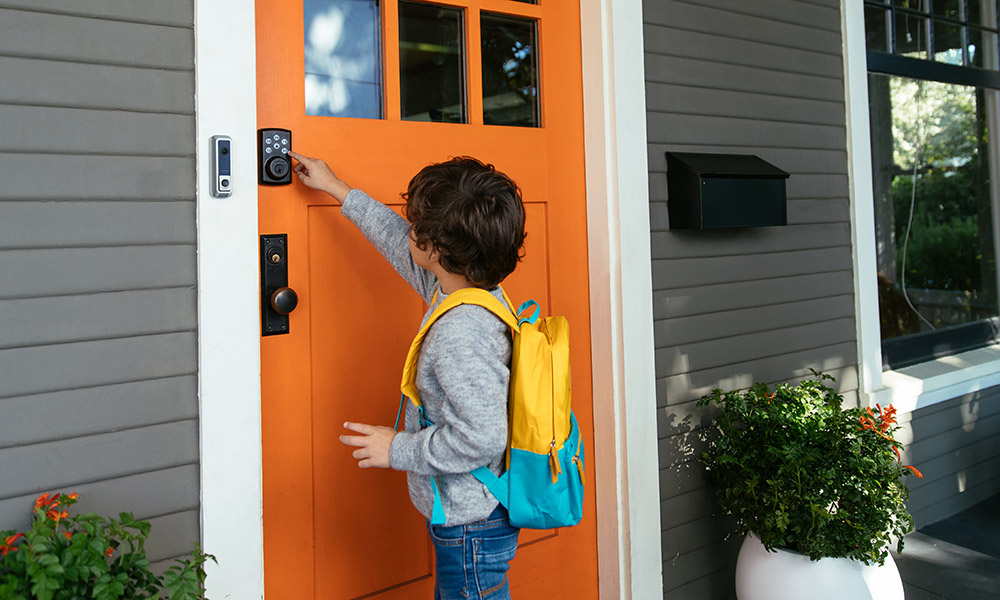 When it comes to the security of your home and family, peace of mind is priceless. And with so many options for home security, peace of mind isn't hard to come by. In fact, it's as easy as changing your exterior door locks from traditional key locks to smart locks.
Smart locks are one of the best home locks you can buy, providing remote home security that allows you to secure your home wherever you are.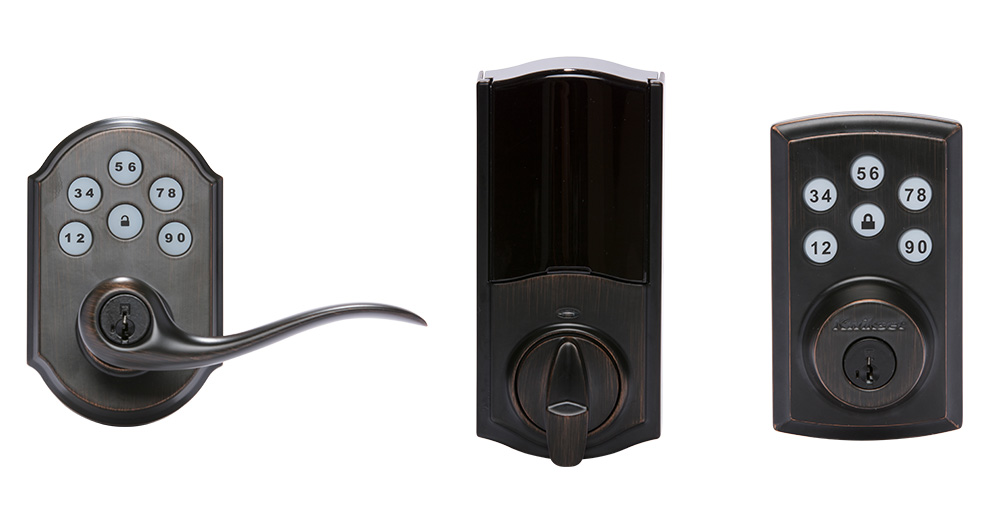 Take a look at a few of the ways smart locks can bring you peace of mind:
Better door security
More than 33 percent of all break-ins don't involve forced entry, meaning the burglar enters through an unlocked exterior door or window.
Smart locks provide enhanced door security, sending notifications to your phone if an exterior door is left unlocked.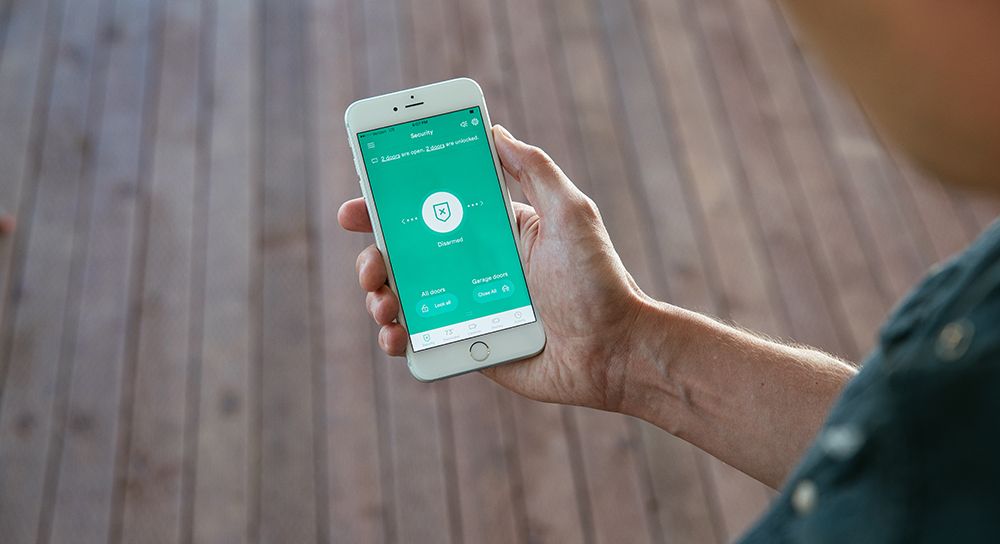 You can then lock your doors via the smart lock's app, lowering the chances of a home invasion through an unlocked door. Window sensors can alert you when windows are left open, helping you secure these vulnerable points.
Integration with remote home security package
When part of a complete home security package, smart locks integrate with your smartphone and other security features, like doorbell cameras. Together, these options provide complete front door security, allowing you to see who's coming and going and control your exterior door locks accordingly.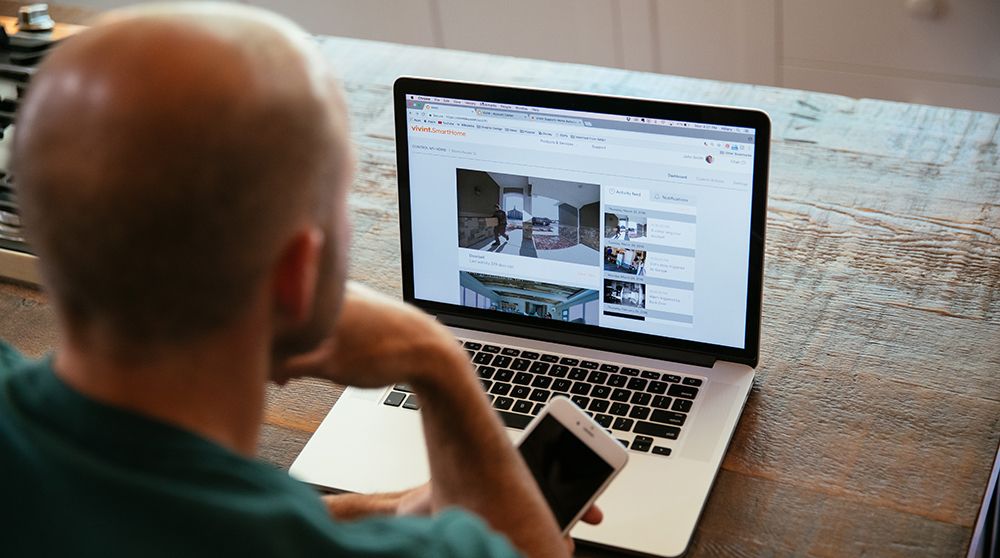 Control your locks remotely
With smart locks, locking and unlocking your front door is as easy as tapping an icon on your smart home app, making them a convenient and simple remote home security feature — especially when you're not home or you're laying in bed wondering if you locked your doors.
Simple for kids to manage
Smart locks are straightforward and convenient for children to use, another reason many people consider them the best home locks for families. The codes can be changed as often as necessary, and they're easier to remember and use (for kids and adults) than traditional keys.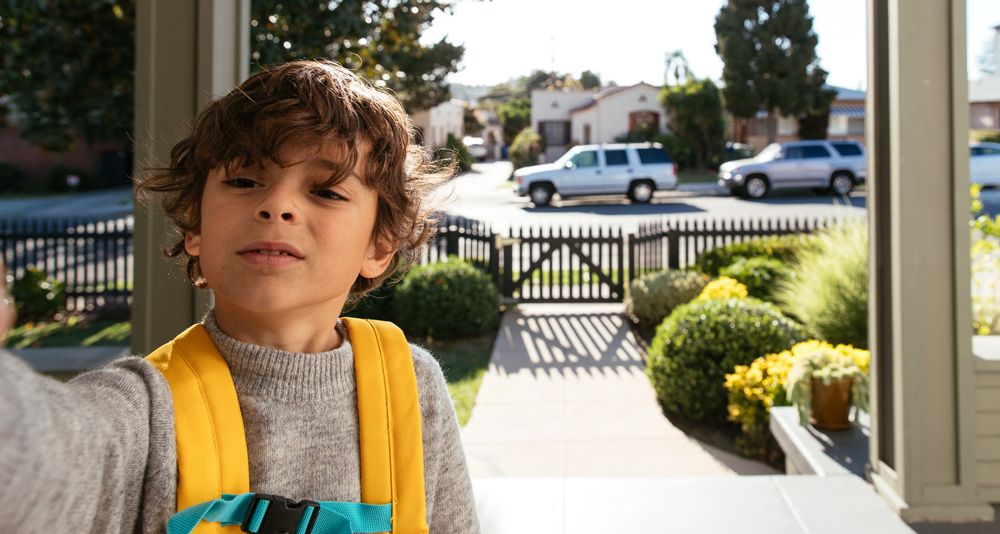 Conveniently keyless
Imagine how wonderful it would be if you didn't have to worry about forgetting your keys or making spare keys for guests when they visit. With smart locks, there are no keys — you can provide a neighbor, guests, or delivery person a code instead of a spare key.
Eliminating the need for a spare key also means better door security than traditional locks. According to one survey, approximately 20 percent of all people stash spare keys outside, making their front doors more vulnerable to break-ins — even when the doors are locked. Smart locks mean you don't have to hide spare keys where burglars could easily find them.
If peace of mind is your goal, consider installing smart locks. The added security, convenience, and confidence they provide make them the best home locks money can buy.
Ready to upgrade your front door security? Speak with a Vivint representative to see how to add a smart lock to your home.