Sliding glass doors are a stunning feature in any home. They bring in abundant natural light and offer a beautiful view of your backyard or patio. However, as much as we appreciate these doors' aesthetics and convenience, they often come with security risks.
The doors' design and construction can be susceptible to unauthorized access, potentially making them an attractive target for burglars. Ensure your home's safety and security by taking a few extra steps to fortify your sliding glass doors against any unwelcome surprises.
This page will cover security tips and practical advice for securing your sliding glass doors. From installing better locks to adding additional security devices, we'll explore various security options that suit your needs and budget.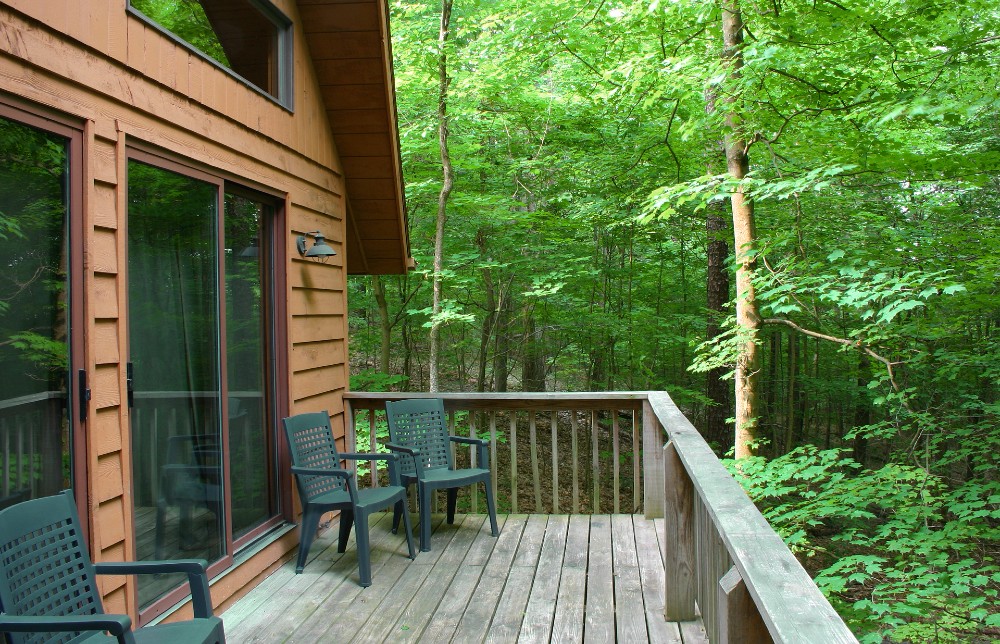 How do burglars take advantage of sliding glass doors?
Sliding glass doors are a common target for burglars because they are often less secure than traditional doors. Criminals can easily spot a sliding patio door as a potential entry point to your home, especially because it is often located at the back of a home and is less visible from the street.
Many sliding doors have basic latch locks that burglars can easily manipulate or force open with a simple tool. In addition to weak locks, sliding glass doors often have thin, fragile glass that burglars can break with a hammer, rock, or other tool.
Burglars might even try to remove the entire sliding glass door from its tracks to gain access to your home. They may use a crowbar or other tool to lift the door out of its frame, creating a large enough gap for them to climb through.
This is why it's important to take steps to secure sliding glass doors and make them less vulnerable to break-ins.