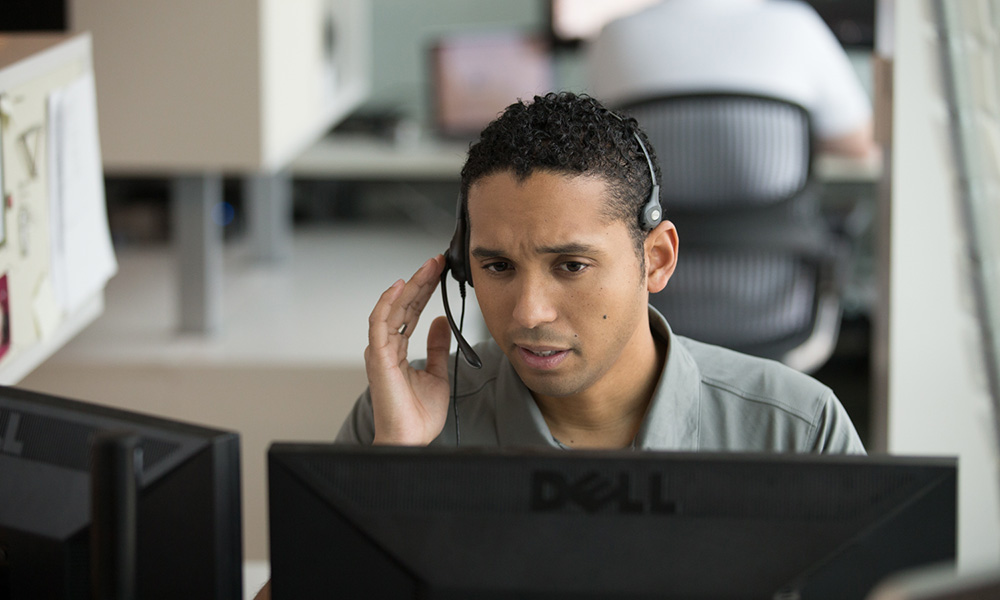 What happens if you're not home to hear your smoke detector alarm or the sound of breaking glass from an intruder attempting entry to your home? The safety and security of your home and anyone in it is at stake if those notifications and warnings are missed.
It's why Vivint separates itself from competitors with 24/7 home security monitoring and support provided by Smart Home Monitoring Specialists™ uniquely trained and qualified to respond to emergency situations.
This alarm monitoring service adds a vital layer of protection to your home security system and ensures that no matter where you are—at home, work, or a much-needed vacation—someone is there to hear those alarms and notifications and act.