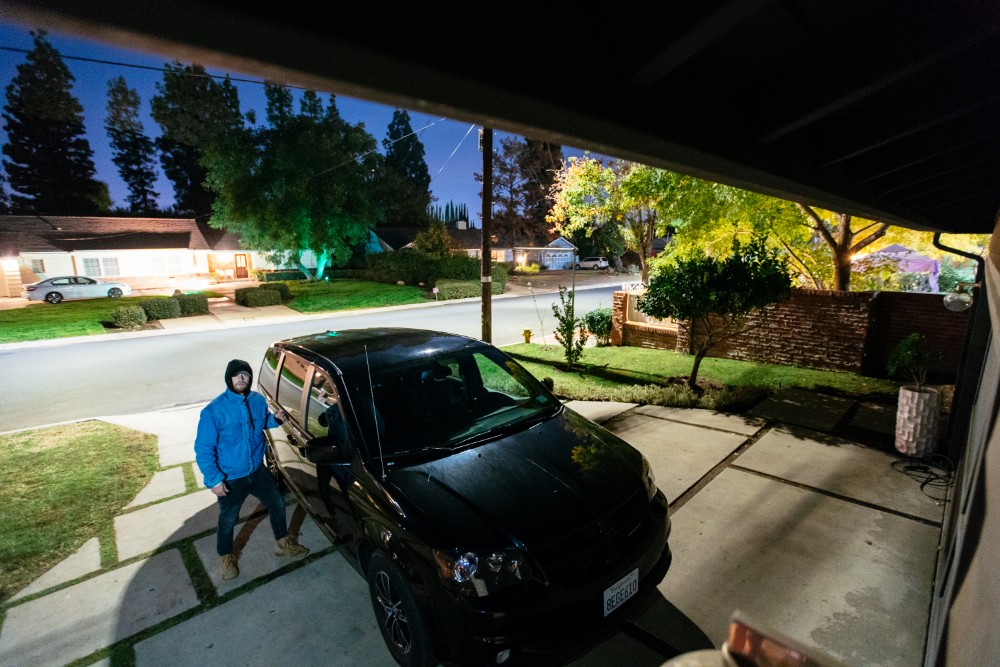 It's safe to say that Americans love their cars – over 90 percent of households in the United States have at least one car, and 73 percent have at least two cars.
This shouldn't come as a surprise. Most families use their cars for everything from going to work each day to running errands to taking kids to and from school. With how much we rely on our vehicles, it's safe to say that being without one would make day-to-day life difficult.
But it's not just a breakdown or flat tire that could leave you without a vehicle – every 41 seconds, a car is reported stolen in the US. What's more, the number of car thefts has also steadily steadily increased each year.
Fortunately, you can lower your risk of getting your car stolen by taking a few extra steps each day. Here are five of the top ways you can prevent car theft.
1. Never leave your car running without being in it
There are plenty of times when it's tempting to leave your car running, whether it's to let your car warm up, run a quick errand, or go back into your house to grab something you forgot.
While this may be convenient, there are a couple of reasons why leaving an engine idling is not a good idea. First of all, it's an open invitation for a car thief. While most savvy thieves can steal a car whether the engine is running or not, a vehicle that is idling makes their job that much easier and faster—all they need to do is hop in and drive off.
There's also a good chance it's illegal. In 31 states, leaving your car idling (whether you're inside or not) is against the law. This is mostly to protect the environment. Running vehicles emit gases like carbon dioxide and carbon monoxide into the air, which contributes to air pollution and smog.
Many people let their car idle because they're afraid of wasting gas, but this is actually a myth. Restarting your car uses less gas than idling for 10 seconds or more, so make sure you turn your car off if you're going to be waiting for more than 10 seconds.
Another myth is that restarting your car is bad for the battery. However, cars today are equipped with stronger, more efficient batteries that are designed to handle lots of starts and stops.