Across the United States, package theft is a serious problem. Whether you've seen videos of porch pirates swooping down to snatch boxes off doorsteps or been a victim yourself, package theft is always annoying.
Here are some figures that'll help you understand the scale of the problem:
The average value of a stolen package is currently $112.30.
Most Americans have either had a package stolen (67%), know someone who's had a delivery stolen (34%), or know a neighbor who's had a package stolen (19%), according to C+R Research
An estimated 260 million packages were stolen across America in 2022.
Judging by those figures, we can estimate that Americans lose at least $29 billion ($112 * 260 million) worth of packages to porch pirates yearly, whether they live in metropolitan areas or the suburbs. Based on historical trends from the previous five to seven years, that figure will only grow as e-commerce and home delivery become more prevalent.
This article will help you understand simple techniques to outsmart porch pirates, partner with delivery persons, and use surveillance technology to secure your packages.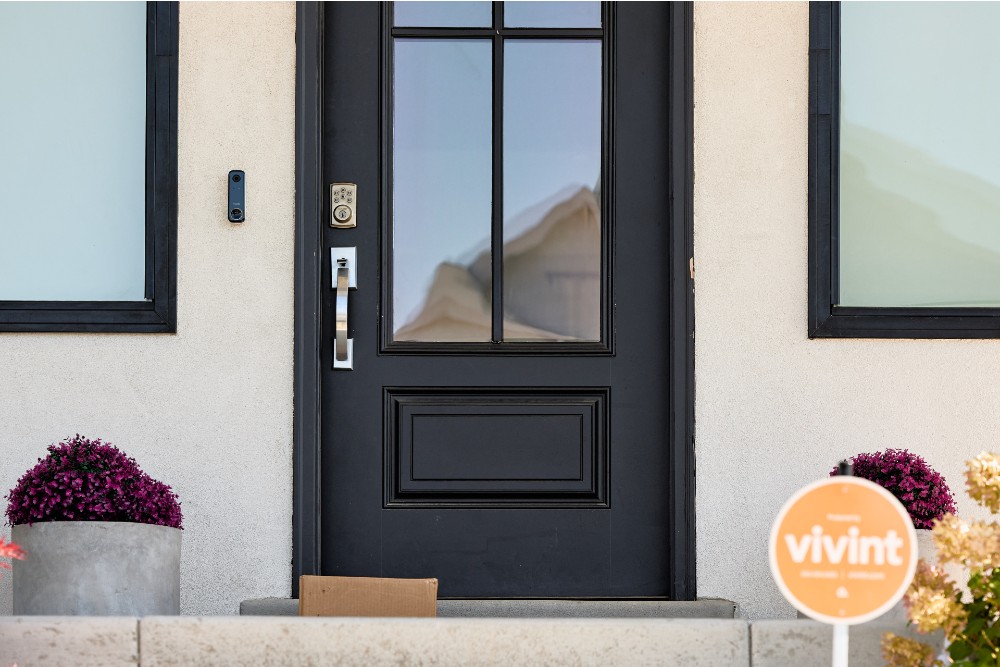 1. Choose trusted delivery options
While metro areas have organized gangs that target homes systematically and even sometimes follow right behind delivery vans, a significant percentage of package thefts are crimes of opportunity where a passerby sees an unattended stack of boxes and wonders, "Why not?"
The only way to eliminate that attack is to choose trusted delivery options, like having your packages dropped off with friends, family, or neighbors who'll be available without doubt, using delivery lockers (available via Amazon, UPS, and USPS), or requiring a signature for high-value orders.
Amazon Locker. During checkout, you can opt for delivery to a pickup locker from where you can collect your package securely within three days.
Signature services and delivery confirmation. Major delivery services like FedEx, UPS, US Postal Service, DHL, or Aramex can require their couriers to obtain your signature upon delivery to reduce the incidence of porch drop-offs and subsequent theft.
Family and friends. If your schedule requires you to be away from home while a delivery is being made, you can ship your packages to your neighbors or relatives and retrieve them at your convenience.