If you're like most people, online shopping has become a way of life. This is especially true after the pandemic, when stores and businesses were closed and people became more accustomed to online shopping. In fact, the average person receives 21 packages a year, and even more if they're an Amazon Prime member.
While online shopping is convenient, it also comes with some risks. Package theft is a growing problem in the United States, and one survey found that 64% of people have had at least one package stolen from their porches within the past year, and 53% have had multiple packages stolen. (This number also goes up during the holiday season or for people who have Amazon Prime.)
If you haven't had a stolen Amazon package, consider yourself lucky. But if you have, it doesn't mean you're out of luck. These steps will help you know what to do when a package is missing.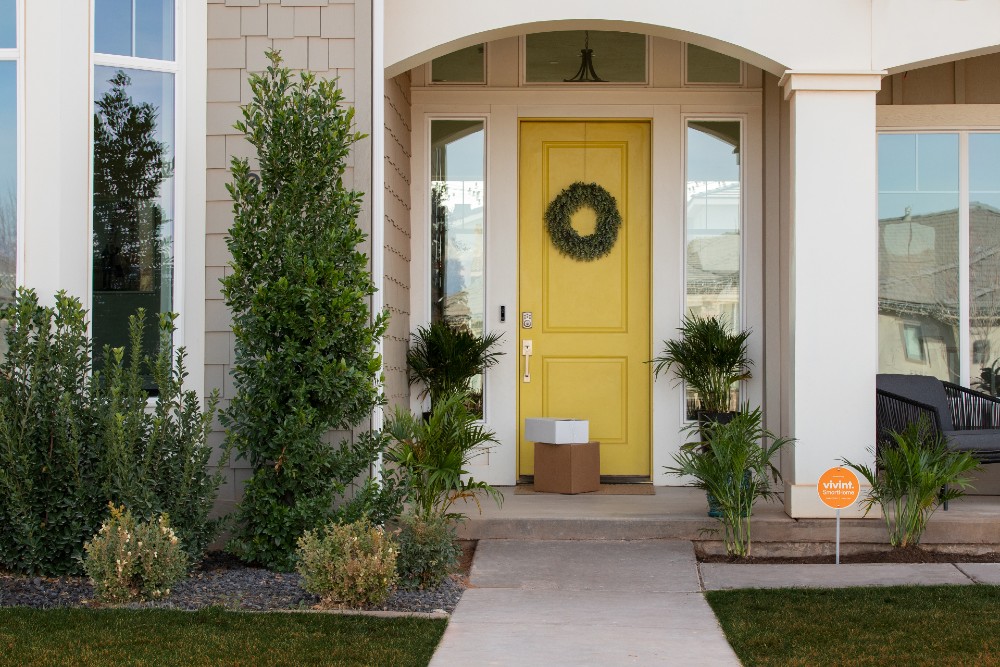 What to do if your package is missing
Check the order confirmation and tracking information
Did you get an email saying your package was delivered? Those emails often have tracking numbers that will direct you to the delivery service's website. Going directly to the delivery's website, like FedEx or UPS, will provide you with the most accurate information.
If you didn't get an email with tracking information, check your spam mailbox, or log into your account on the website you ordered from. If the package is coming from a person, you could also contact them and ask them if they saved the tracking info.
You should also check the order confirmation email to make sure the package was sent to the correct shipping address. It's easy to accidentally enter a wrong address, especially if you have an Amazon order and multiple addresses on the account.
Check to make sure it's actually missing
It's not uncommon for a delivery company to mis-deliver a package or put it somewhere you weren't exactly expecting. A few things you can do to check include:
Look around your porch. Check the bushes or the side of the steps to see that the package didn't fall off the porch or was placed on the ground instead of right on your porch.
Check the mailbox. Depending on the carrier, smaller packages might be put directly in your mailbox rather than your doorstep. For example, USPS often places packages in mailboxes or neighborhood lock boxes.
Don't forget unexpected places. Sometimes, a carrier will take steps to protect your packages from porch theft and will place the package in an unexpected area. If your garage door was open, check the garage. Also, look behind pots, trees, or other areas in your front yard.
Ask the neighbors. Your package may have been delivered to the wrong address. Ask your neighbors if they got something addressed to you. Or, if you have a neighborhood Facebook page or other site, post a message on there.