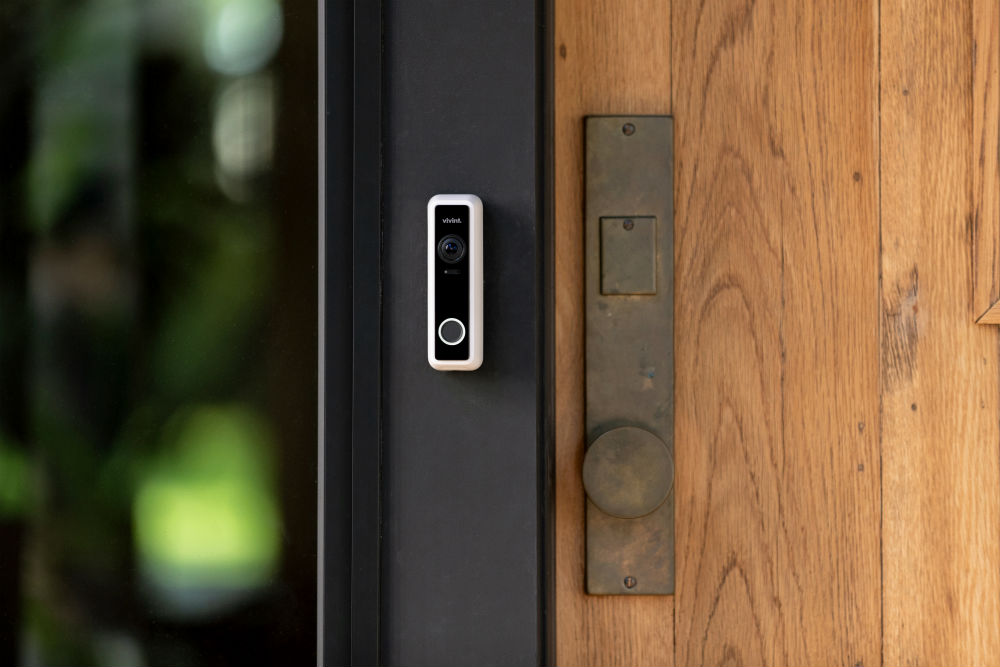 For 69% of people in the United States, online shopping is a way of life. But with it comes some risks–including package theft.  
Luckily, you don't have to be home every time a package arrives in order to protect it from porch pirates. The Vivint Doorbell Camera Pro Pro proactively protects your packages and keeps you connected to your front porch.
What is porch piracy? 
More than 36% of online shoppers have fallen victim to porch pirates, or thieves who steal packages right from a home's doorstep. 
While porch piracy tends to peak in the November and December holiday season, it is growing year-round everywhere. The Denver area, for example, has seen a 68% increase in package theft in the past few years.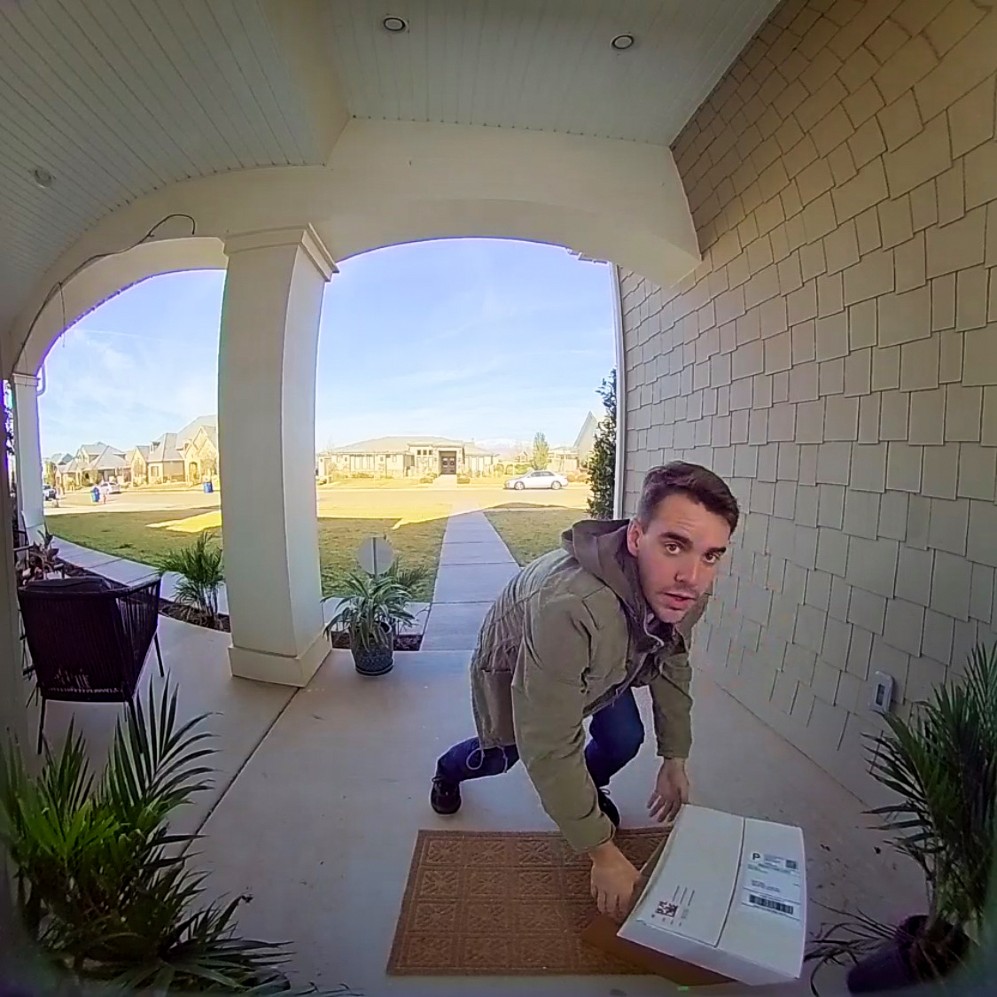 Victims of porch theft don't always have a lot of recourse, especially if the company's tracking information shows the package delivery actually occurred. Many delivery drivers also take photos of the package on your doorstep as proof. 
If your package is stolen, whether or not you'll be reimbursed comes down to the shipper's policy. Oftentimes, this is a lengthy process that includes filing a police report or insurance claim. Even then, there is still no guarantee you will get your money or items back. 
At the end of the day, the best way to protect your packages is by taking a proactive approach.