Gone are the days when a physical key and lock were a home's only security.
Smart home technology has made it easier to automate home security processes. It's now easier than ever to safeguard your home against theft — and some processes have become more convenient too.
With smart home automation, you can adjust the temperature around your home automatically, control your garage door remotely, and speak to visitors outside your doorstep using audio or video interface.
Keep reading to learn how you can turn your home into a smart home to simplify your daily routine.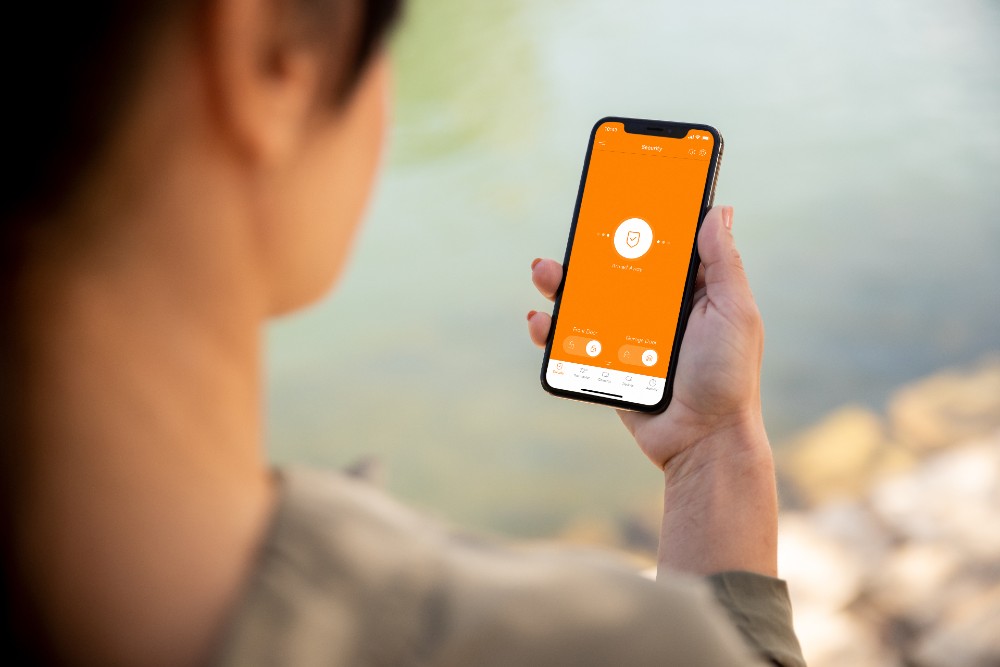 An example of smart home security automation
Imagine arriving home with your hands full of grocery bags and being able to unlock your doors with a single tap on your smartphone before you even reach the front step.
As you step through the door, the lights turn on. The thermostat automatically cools or heats your home for you, and your security system arms itself before you go to bed.
Not long ago, this scenario might have sounded like a scene from a science fiction movie, but thanks to smart home automation, this reality is now possible.