If you want the peace of mind that comes with knowing your home is always protected, outdoor security cameras are a great tool. But to effectively deter and catch criminals, security camera placement is critical.
Even the best surveillance system won't notice a burglar at your front door if it's aimed in the wrong direction, and a burglar may not think twice if they can't see the cameras watching over your property.
In this article, we'll offer security tips for properly positioning and mounting your outdoor surveillance cameras. We'll also give you a list of things to consider when planning to install an outdoor camera on your property.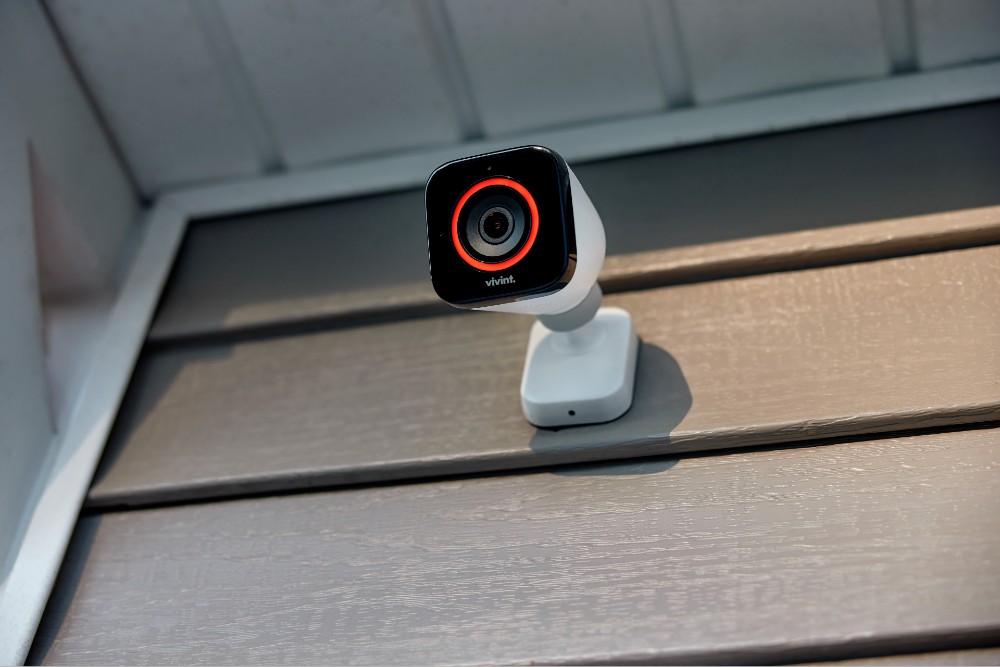 Best places to mount security cameras by chance of intruder or vandalism
It matters where you place the components of your outdoor video surveillance system. Cameras need to be able to monitor the areas where intruders are most likely to come into your home. You also want to make it as hard as possible for criminals to bypass your security systems and avoid being seen.
Setting up your security cameras to protect common areas and blind spots around your home takes a little pre-planning. So, let's start by identifying the most vulnerable spots in your home.
In the next few sections, we'll tell you which areas could use the added protection of a security camera and where you should place these devices for the most effective protection.