Security cameras are one of the most popular home security devices today; in fact, around 44% of homes have at least one home security camera. This is not surprising, given how effective they are at deterring crime and how affordable they have become in recent years.
In addition to providing a visible deterrent to burglars, outdoor surveillance cameras are good for homeowners who want to keep an eye on their property day and night, whether they're home or away.
Outdoor security cameras vary widely in price based on their features and capabilities, so narrowing it down can be a daunting task. This buying guide will help you know how to choose the best one for your needs.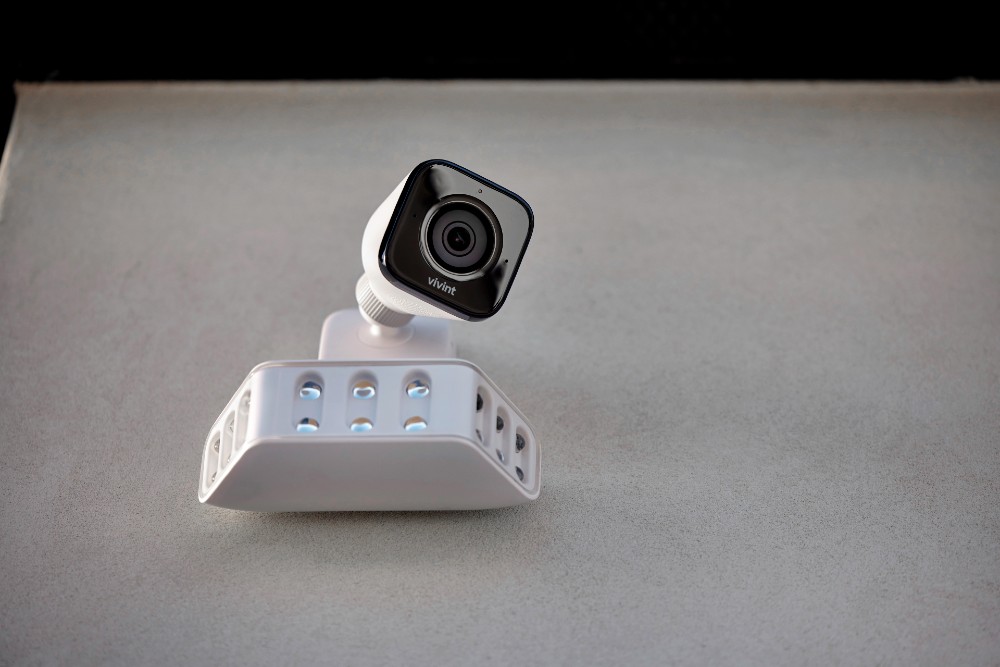 Why you need an outdoor camera system
If you're on the fence about whether or not you really need an outdoor camera system, there are a plenty of benefits to having at least one on your property. Some of the most compelling reasons include: