An outdoor home security camera can give you that much-needed peace of mind whether you're at work, in the backyard, or on vacation.
Outdoor security cameras record live footage of your property, deter burglars and vandals, and warn you about suspicious activity in the area. They also provide evidence of criminal activity in the event of theft or burglary.
For added security, modern outdoor cameras like the Vivint Outdoor Camera Pro can proactively discourage potential intruders by alerting them that they've been spotted.
In this guide, we discuss the reasons outdoor home security cameras are worth the investment and how you can find the right surveillance system for you.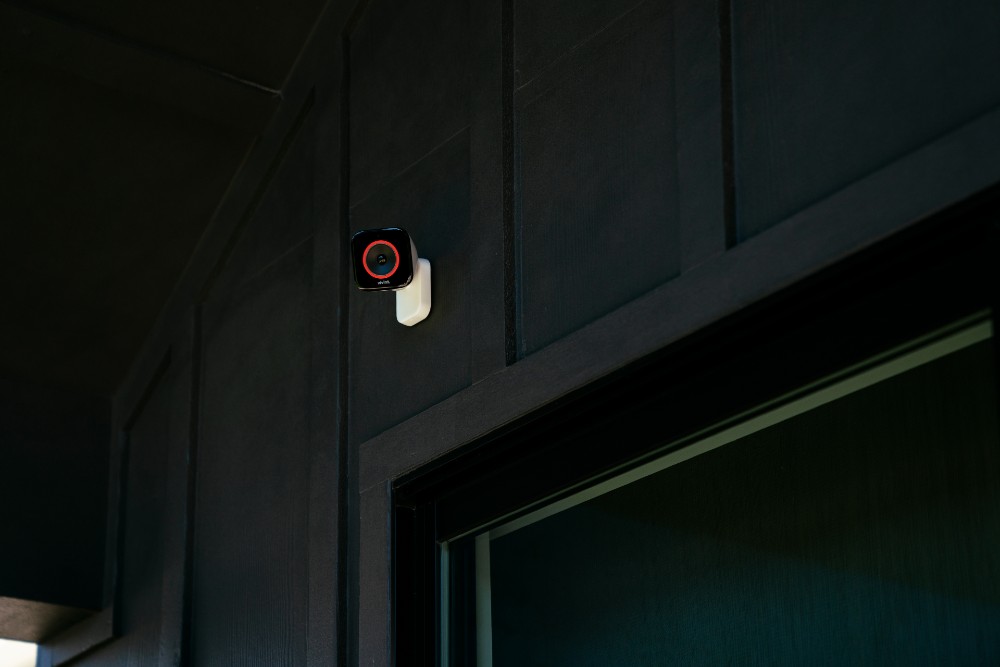 How much do home invasions cost homeowners?
If you're worried about leaving your home unattended, you're not the only one. With more than 903,000 property offenses each year, many homeowners dread the moment when they leave their property and belongings behind.
From jewelry to motor vehicles and currency, homeowners lose valuable — and often irreplaceable — belongings each year. This loss cost burglarized homeowners $2,800, on average.