Without a doubt, having an extra pair of eyes looking at your home gives you peace of mind.
Home security systems have come a long way with different types of home security cameras available in the market. Although that's a good thing, choosing the right camera for your home can be a big task if you're not familiar with home security.
To take the hard work off your shoulders, we explore the different types of home security cameras to get you closer to choosing the best camera for your needs and budget.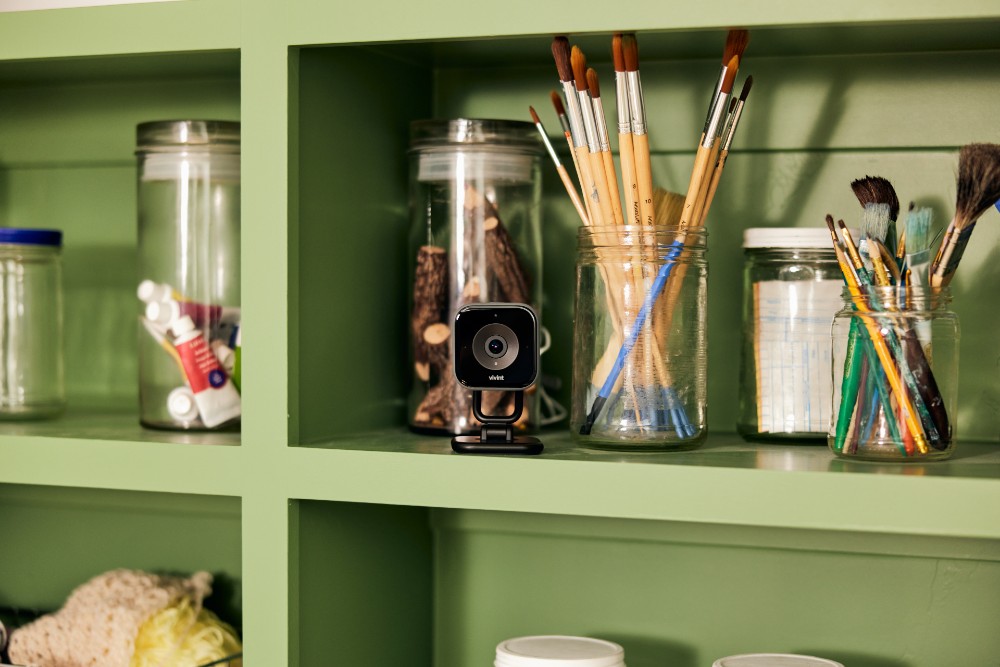 Cameras by location
When choosing a home security camera, the first thing you should consider is the installation location of the camera.
Although all types of security cameras serve essentially the same purpose — to allow you to see what's happening in and around your home — they nevertheless have subtle differences when it comes to durability, features, and functions.