Have you ever had your doorbell ring when you're too busy to answer it? Or had a package mysteriously disappear from your front porch? In situations like that, it would be nice to know who came to your door.
With a doorbell camera, you can.
Half security camera, half doorbell, a doorbell camera lets you answer the door no matter where you are while keeping a recorded log of anyone who comes to your door.
Whether you're in the market for a doorbell camera or you just want to learn more about them, this guide will give you an in-depth look at everything you need to know.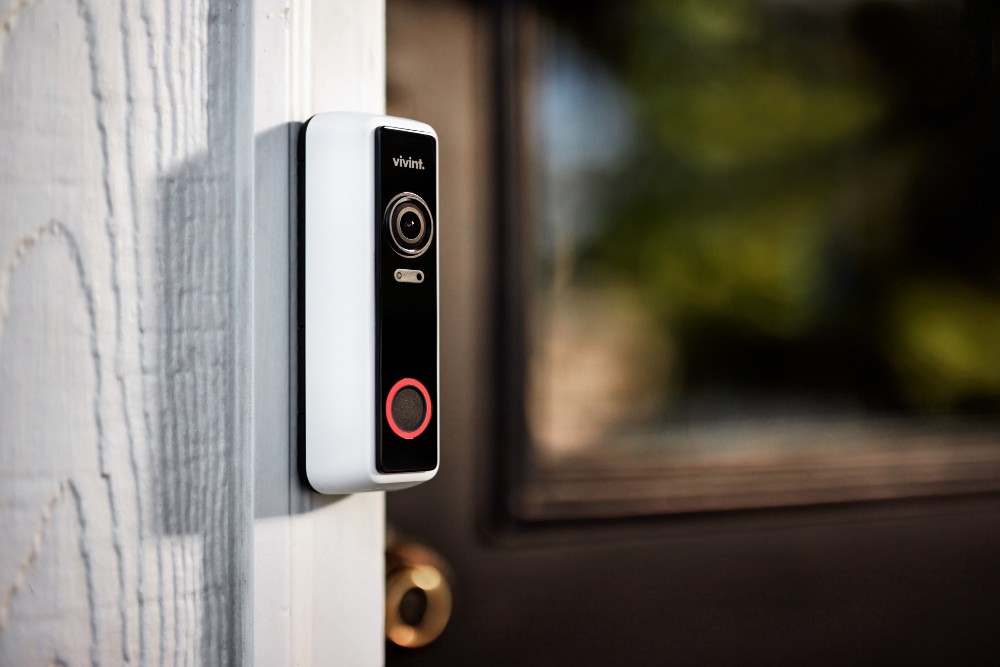 What is a doorbell camera? 
A doorbell camera (also called a video doorbell or camera doorbell) is a type of security camera that attaches to your front door, often replacing an existing doorbell, and allows you to see and communicate with people who come to your door. Doorbell cameras send notifications to your phone, allowing you to answer your door via an app on your smartphone. 
How do doorbell cameras work?
While all doorbell cameras differ somewhat based on brand and features, they all serve the same purpose and work in a similar way. The camera, which is either hard-wired or battery-powered, is mounted near your front door and typically replaces a current doorbell. Unlike a regular doorbell, it connects to the home's WiFi. It has a motion sensor that detects movement, and then (depending on your settings) notifies you on your smartphone whenever someone comes to your door. 
Footage from the doorbell camera can either be viewed live via your device, or can be recorded and stored in the cloud so you can view it on-demand at a later time.