Security cameras are an essential component of your home security system.
They help monitor your home and let you know when potential intruders are nearby. They can also work with other smart devices in your security system to provide maximum protection for your property.
Whenever you're choosing the best home security cameras for video recording, you have to decide between installing wireless or wired cameras. This guide explains how both types of cameras work and offers tips to help you choose the right option for your home.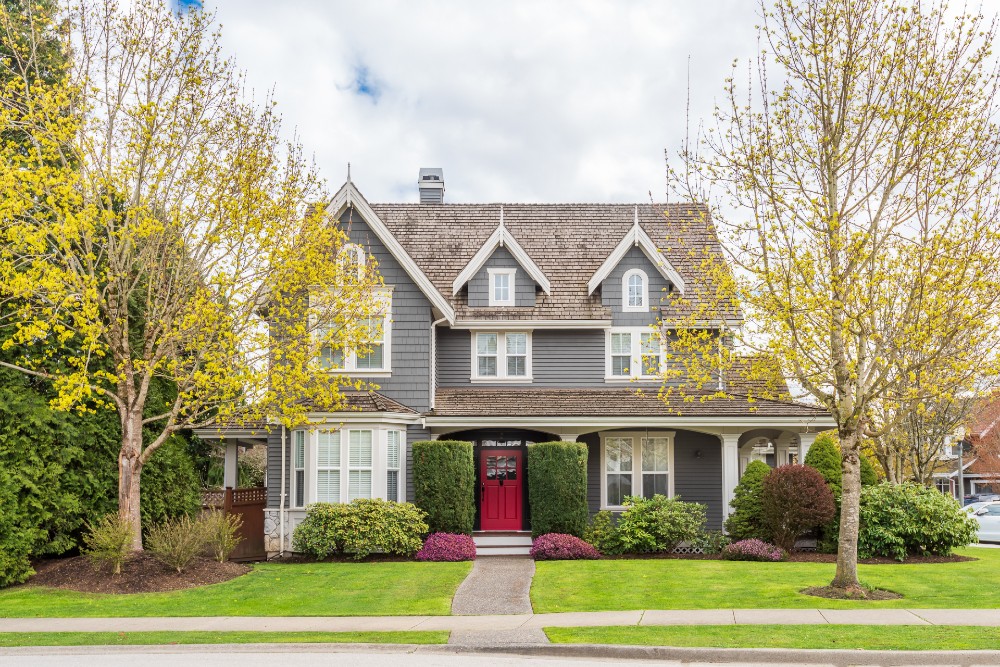 How do wireless security cameras work?
In general, wireless security cameras are pretty easy to DIY. They're usually battery-powered, so you don't have to connect them to your home's electrical wiring system. You just have to watch their battery life (and you can use a regular or a rechargeable battery).
Some wire-free cameras need to be plugged into an outlet. Many wireless cameras come with adhesive strips that make it extremely easy to mount them. All you have to do is stick them to a wall.
Wireless security cameras can also be called Wi-Fi or Internet Protocol (IP) cameras. They use your home's Wi-Fi network to communicate with your wider smart security system and send you notifications.
Typically, IP cameras use a cloud storage system to save footage. This means they rely on an external server for video storage. The benefit is that you can access security footage from your camera online using your smartphone or another mobile device. However, most security companies charge for cloud storage plans beyond a certain amount of free cloud storage.
Indoor and outdoor wireless home security cameras are available for purchase. Outdoor wireless cameras are larger than indoor ones and are designed to stand up to the elements. An outdoor security camera needs to be weather-resistant and durable enough to work in harsh conditions.
Outdoor home security cameras also have a 130-degree field of view or more. This lets them keep track of a large area outside your home.
They may even have security add-ons. For example, your camera might have a spotlight that turns on whenever it senses motion.
Indoor wireless cameras can have added functions, too. For instance, an indoor camera may have a sensor that lets it measure the temperature in your home.
This feature can be helpful if you worry that your home might get too hot for your pets while you're at work. If your home is too hot, you can use your smartphone to adjust your smart thermostat.
As long as you have an adequate internet signal and your router is up and running, your wireless security cameras will work well. However, disrupted or spotty Wi-Fi may affect your camera's ability to function.
Some wireless cameras can work without a Wi-Fi connection. They might use a cellular network to connect to the internet or a micro-SD card to store footage.