When it comes to your home and family, if you're like most people, keeping them safe is your first priority.
About one-quarter of households in the United States rely on a home security system for home protection, and for good reason–security systems both proactively protect your home from threats and decrease response times in an emergency.
If you're thinking about investing in a home security system, choosing the best one for your needs can be a daunting task. But don't worry. This guide will help you find out everything you need to know—from different devices to types of monitoring to costs—to help you find the best system for your home and family.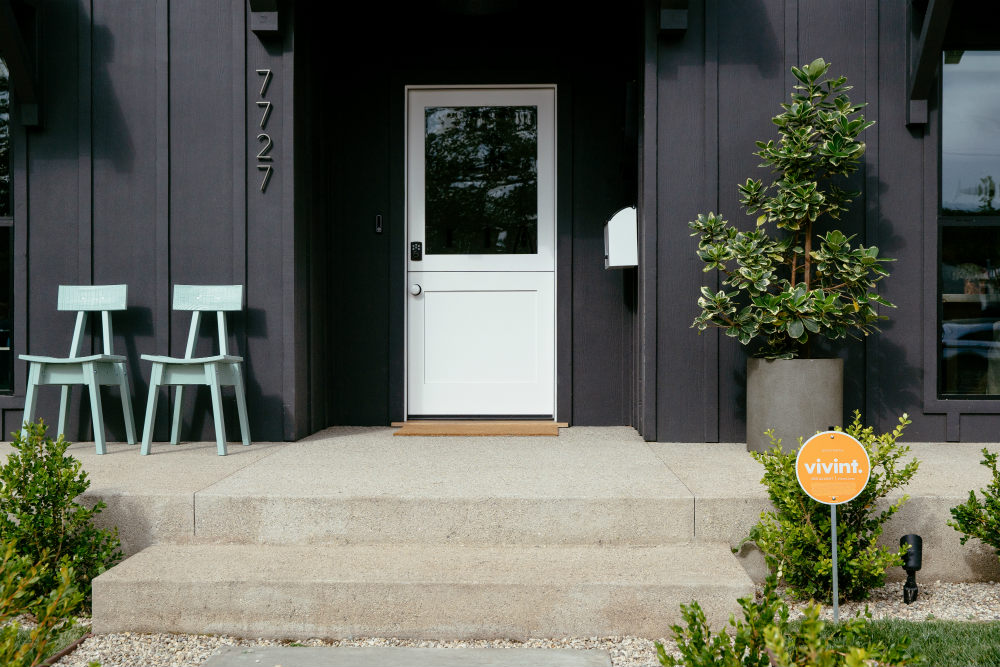 Securing the home and deterring burglars
Doing your due diligence to find the right home security system can take some time. Until then, you can take basic steps today to keep your home safe.
Knowing how burglars select homes to target, as well as the most common ways they enter a home, is a good place to start.
Burglars want to get in and out of a home with as much loot as they can as quickly as possible, so they'll look for homes that make it easy. This includes:
Signs that the owner is out of town or away, such as mail or packages piled up on the porch or overgrown grass
Little or no lighting inside or outside the home
Shrubs or bushes that allow them to peek or climb into windows unnoticed