According to the FBI, more than 1 million home burglaries take place in the U.S. each year.
With numbers that high, chances are you or someone you know has been the victim of a burglary. But why are some homes targeted and others aren't? There are certain things burglars look for in a home to rob—and some homes are an easy mark.
5 signs your home is an easy mark for burglars
Here are five telltale signs your home is an easy mark for burglars, and what you can do to keep them away.
1. You're very active on social media
Do you love to update your social media? Or do you regularly post pics of your travels in real-time? If so, you could unknowingly be inviting a burglar to your empty home. More than 196 million people in the United States have at least one social media account, and many of them (75%) log in every day, so the number of people who could find out you're gone can be quite high.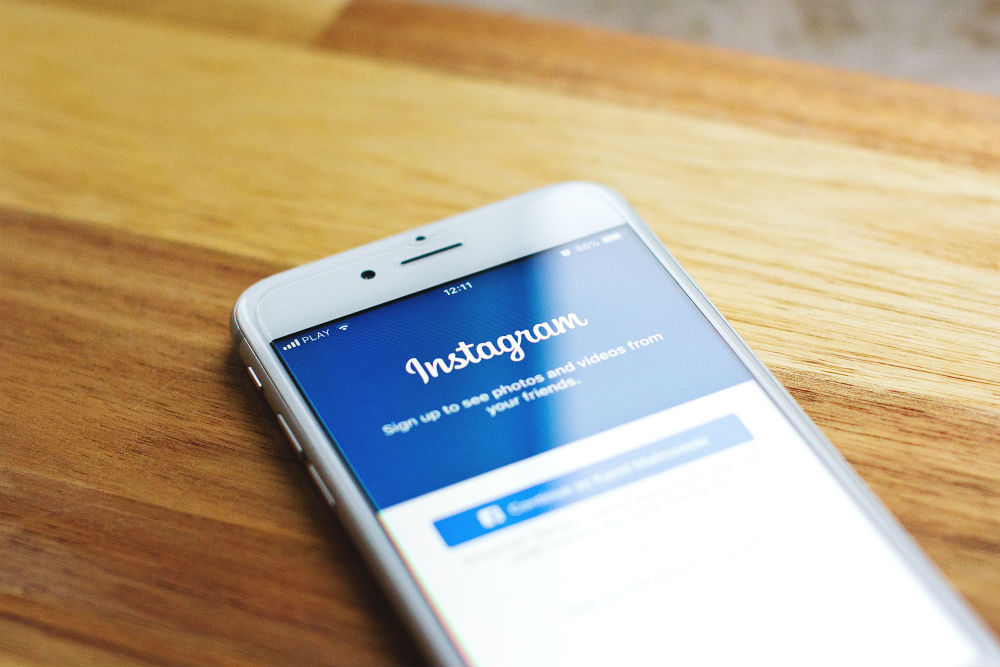 Even worse, according to the U.S. Department of Justice, approximately 65% of the victims in violent home invasions know the offender. With that in mind, posting your whereabouts on social media can be a risky move.
Protect yourself by being smart about when and what you post. It's also a good idea to disable location sharing on your social media posts as these can often give away when you're not home.
2. Your porch and yard are neglected
A quick glance at your home's exterior and yard can tell a burglar whether or not you're home in a matter of seconds. Stacks of papers strewn around your porch, packages piling up, ads from take-out restaurants attached to the doorknob—they're all giveaways that no one is home.
An overgrown yard also makes your home an easy mark for burglars. Not only does it indicate no one is home, but tall weeds and overgrown shrubs can make it easy for a burglar to case your home (or even break in) unseen.

3. There is too little (or too much!) lighting
Burglars don't want to be seen, so the less light, the better. Lack of exterior lighting like porch lights and motion lighting, as well as a dark house inside, can help a savvy burglar get in and out without being seen—even if you're home.
At the same time, leaving all the lights on all day and night or leaving the exact same lights on 24/7 isn't a good idea, either. And since no one sleeps with all the lights on, burglars see this tactic for what it is—an attempt to make it look like someone's home.
4. You don't lock your doors
As a general rule, burglars don't like to call attention to themselves; they'd prefer to get in and out quickly with no one noticing, and kicking in doors and breaking windows is noisy and suspicious.
That's why, believe it or not, most burglars simply let themselves in. One survey of incarcerated burglars found that most of them got in through an unlocked door or window.
5. You don't have a home security system
Most burglars are opportunists looking for an easy entry. A home security system with burglar detection, alarms, automatic door locks, and security cameras make a break-in anything but easy for a burglar. Perhaps that's why homes without security systems are three times more likely to be broken into than homes that do have one.
A security system from Vivint Smart Home combines smart home technology with the safety and protection of features like motion detectors, glass-break sensors, and security sensors that sound when unauthorized entry is detected. You can also customize your system to your needs, adding modern security features like indoor and outdoor surveillance cameras or smart locks.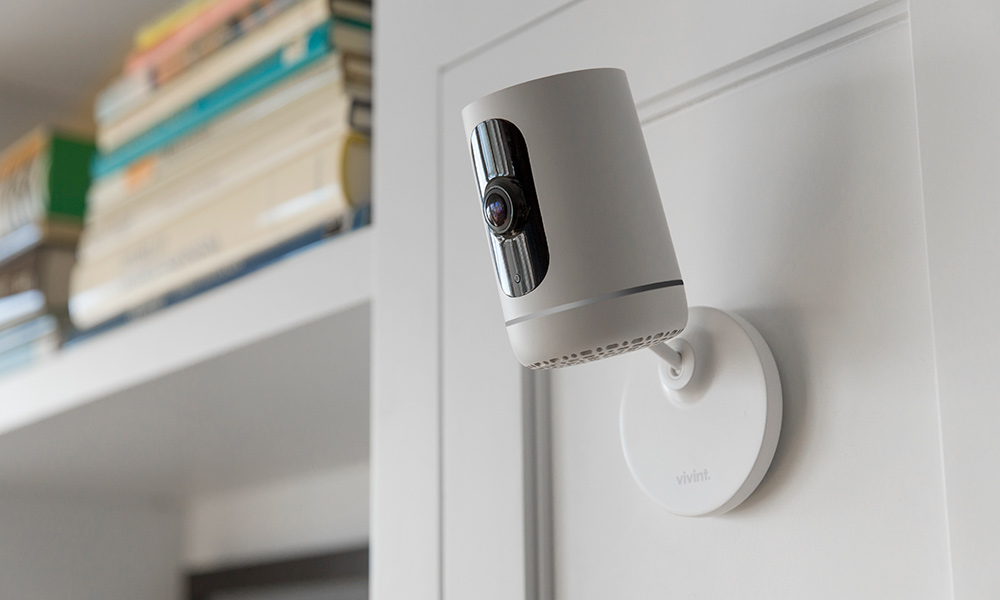 Protect your home with these home security tips
In addition to a home security system, there are plenty of ways you can protect your home. If your home or habits are making your home an easy mark for burglars, try these tips:
Wait until you're back home to post vacation pics on your social media. (That's what #latergram is for anyway, right?) At the very least, set your accounts to private while you're gone.
If you're going on vacation, contact your post office and ask them to hold your mail and packages while you're gone.
Ask a neighbor to pick up your mail and put it inside your house each day you're away from home. Smart locks make this easy; you can give your neighbor their own temporary code and you'll be notified each time they use your lock.
Arrange for someone to mow your grass or trim your shrubs while you're out of town.
Set custom rules for your smart locks to automatically lock behind you when you leave, so you don't make it easy for a burglar to break in. Or check and remotely control your locks from anywhere with your smart home app.
Use smart lighting so you can turn lights on and off remotely via your smart home app.
Install a home security system with a 24/7 central monitoring station so you always have an eye on your home.
Knowing how to secure your home through simple things like keeping doors locked and making sure it's not obvious you're away is a good first start at keeping burglars away.
But for the ultimate protection for your home (and peace of mind for you!), a Vivint security system can help protect your home and family while keeping would-be burglars away.
Give us a call today at 800.646.1469 for a free quote on a smart home security system.