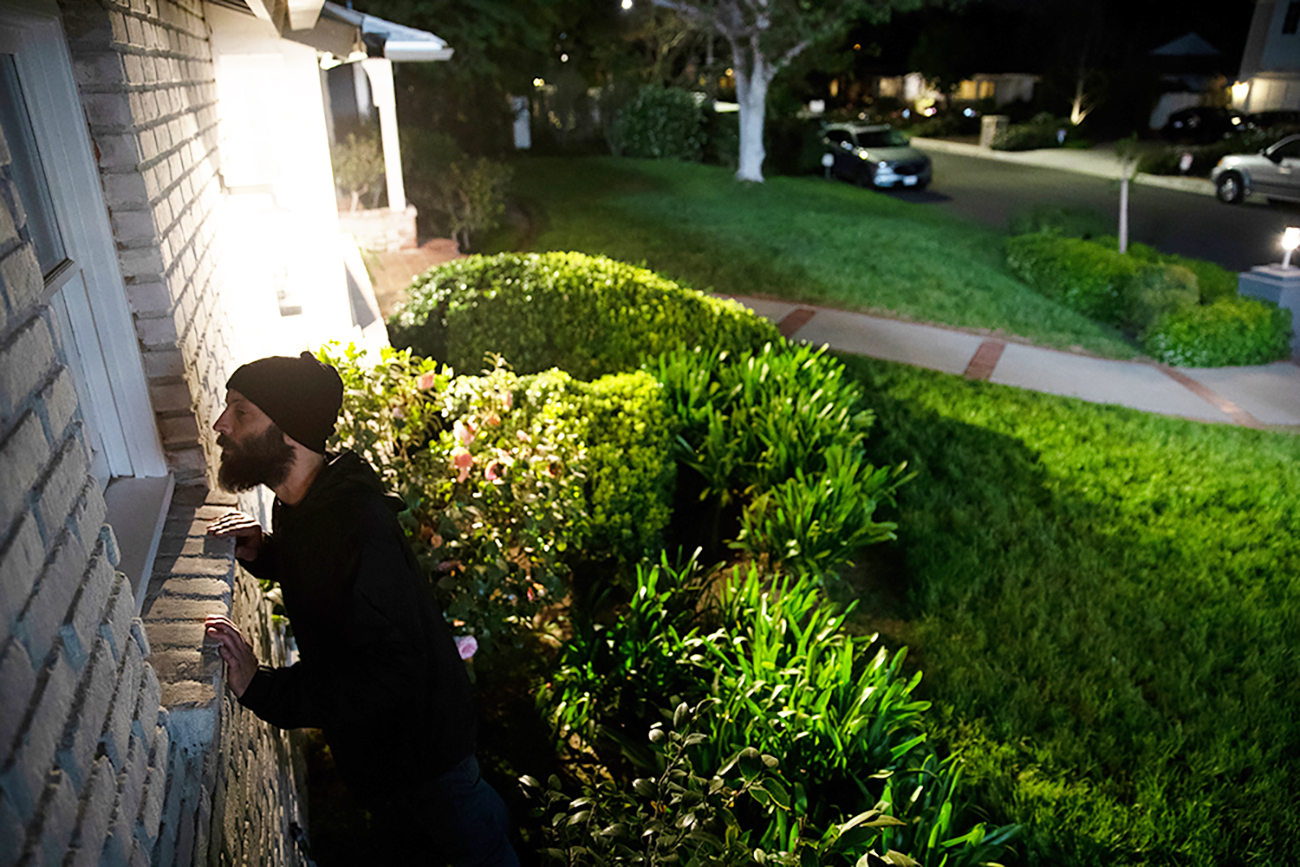 Residential burglary statistics are eye-opening. Nationwide, an average of 20 in 1,000 homes were burglarized in 2017.1 Considering the millions of homes all across America, that's a lot of burglaries.
But burglars don't target every single home.
Instead, they look for a very specific set of conditions before settling on a target. And you don't have to get stuck wondering if a burglar will target you.
With home security and a little know-how, you don't have to be a home burglary statistic. You can turn your home into a safe haven that burglars won't even want to bother with.
Let's peek inside a window into the mind of a burglar. We'll explore who's the most likely target, what burglars look for, how they happen, and more.
Common characteristics of a home burglar
What does a typical burglar look like? A burglar is most likely male and under the age of 254. The two main motivating factors are money and drug use. A burglar may be a professional criminal, an amateur, or somewhere in between.2
Professional burglars—those who support themselves entirely by selling what they steal—tend to look at a target home and the people who live there closely before committing the crime. Often, they'll investigate the property several days in advance to see if the home is a good candidate.
On the other hand, amateur, opportunist burglars are more likely to make their move immediately after deciding on a property.2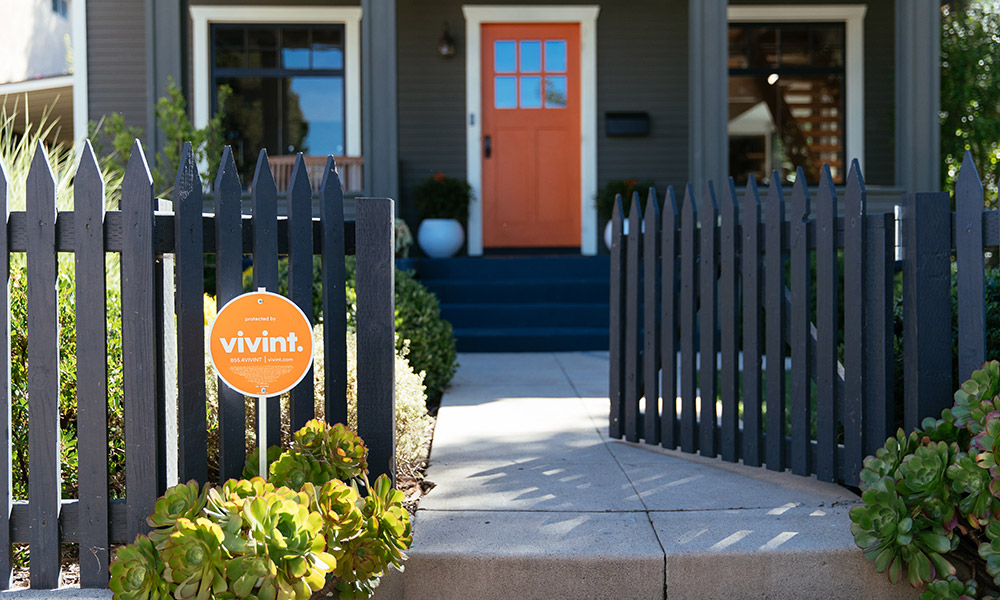 How burglars choose a mark
The things burglars look for when choosing a house are fairly uniform, regardless of experience.
Burglars look for a property that promises to be worth the effort. They're hoping for the maximum profit from their theft with the least amount of work.
When looking at properties, burglars usually look for homes that appear to have valuables on site and where nobody is home. They also look for homes with concealed access points and plenty of places to hide.
Below are a few of the indications they may look for:2,3
Nobody is home
Wealthier neighborhoods
A tall fence
Homes in the middle of the block, as opposed to corner lots
Overgrown shrubs and trees that conceal doors or windows
Expensive cars
The absence of a security system, especially security cameras