Residential burglary statistics are eye-opening. Across the country, a staggering number of more than 800,000 households were victims of burglary in 2021.
But burglars don't target every single home.
Instead, they look for a very specific set of conditions before selecting a target. With the proper precautions, you don't have to worry if a burglar will target you.
With home security and a little know-how, you don't have to be a home burglary statistic. You can turn your home into a safe haven that burglars won't even want to bother with.
Let's peek inside a window into the mind of a burglar. We'll explore who's the most likely target, what burglars look for, how they happen, and more.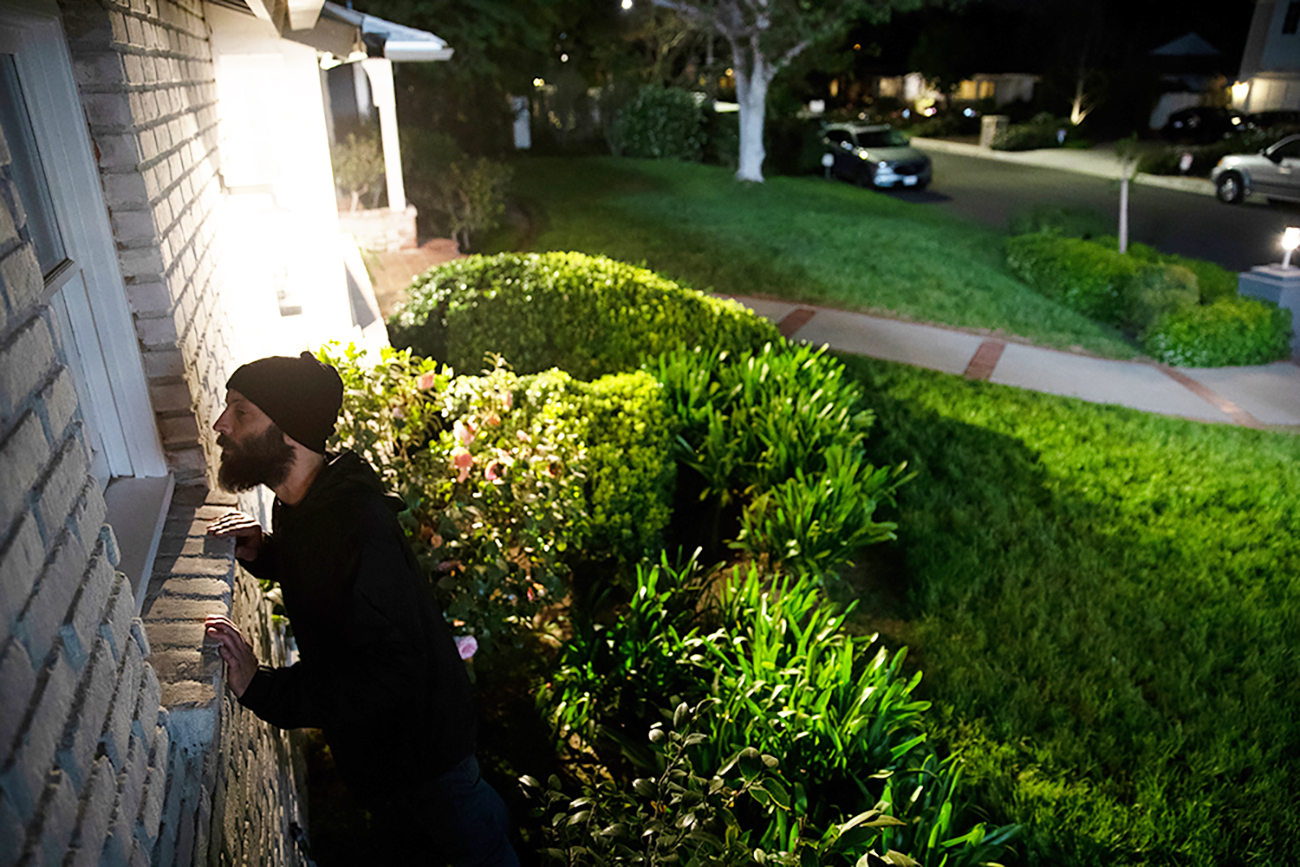 Statistics you should know about burglary in the US
Here are some recent crime statistics and burglary facts on crime rates in the United States: