Most homeowners agree keeping their homes safe from burglars is a top priority. The best way to do this is by making potential burglars think twice about targeting your home in the first place. 
While there are many ways you can do this–from keeping your home well-lit to installing cameras to getting a dog–one of the most effective deterrents is a home security sign.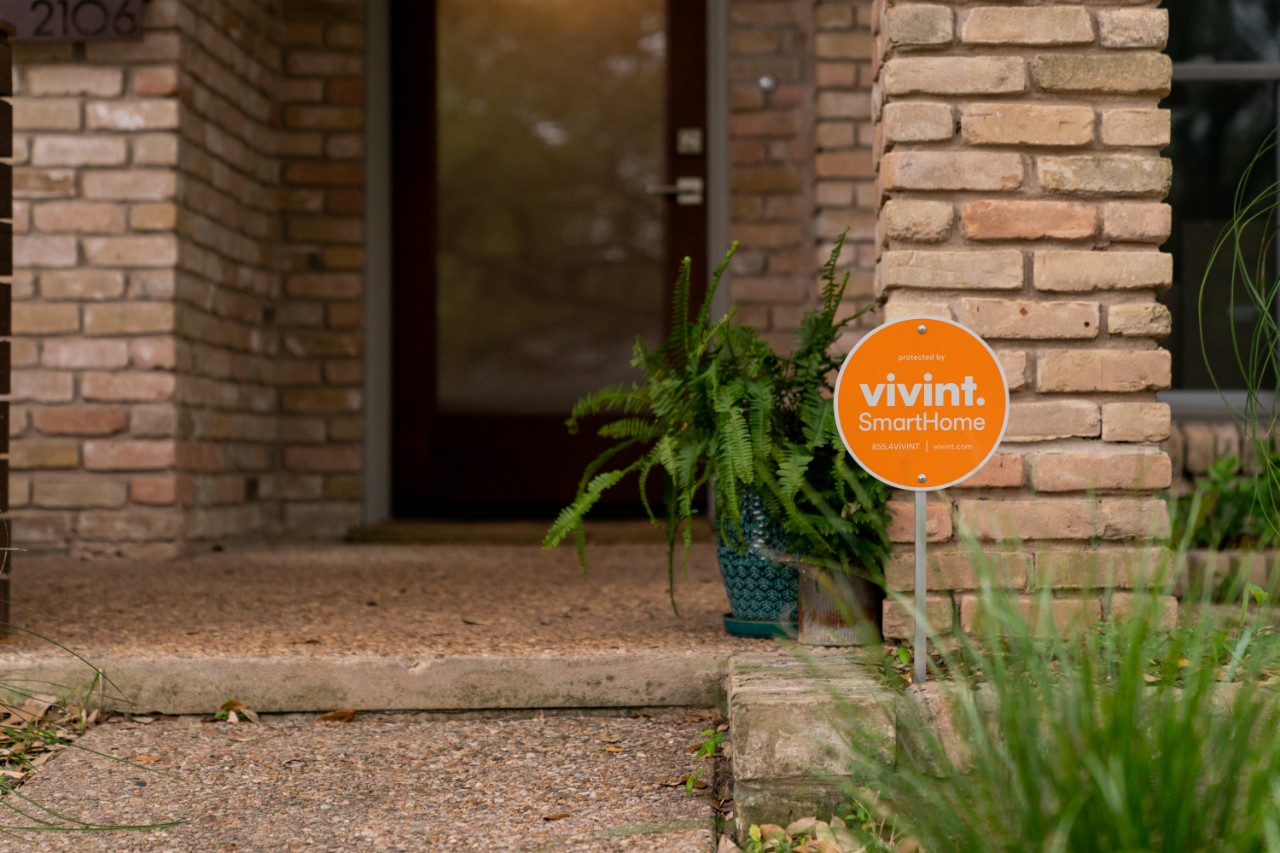 Why Home Security Signs Deter Burglars 
As the name implies, a security yard sign is a sign that homeowners place in their yards. It lets people know that your home is protected by a security system. To most people, the sign is just that–the name of the security company. 
But the message a security yard sign sends to burglars is more than just the company name. Take a look at what home security signs are really saying to a potential burglar.
1. "If you break in, everyone in the neighborhood will know."
A burglar has one goal—get in and get out without getting caught. If a burglar breaks into your home when your security system is armed, a loud alarm will sound. This not only alerts homeowners and neighbors that the home has been broken into, but it also sends the burglar into panic mode.
One survey of inmates serving time for burglary found that the majority of burglars would leave immediately if a security alarm went off. The thought of calling attention to their crime with a loud alarm is enough to make most burglars think twice before breaking in.