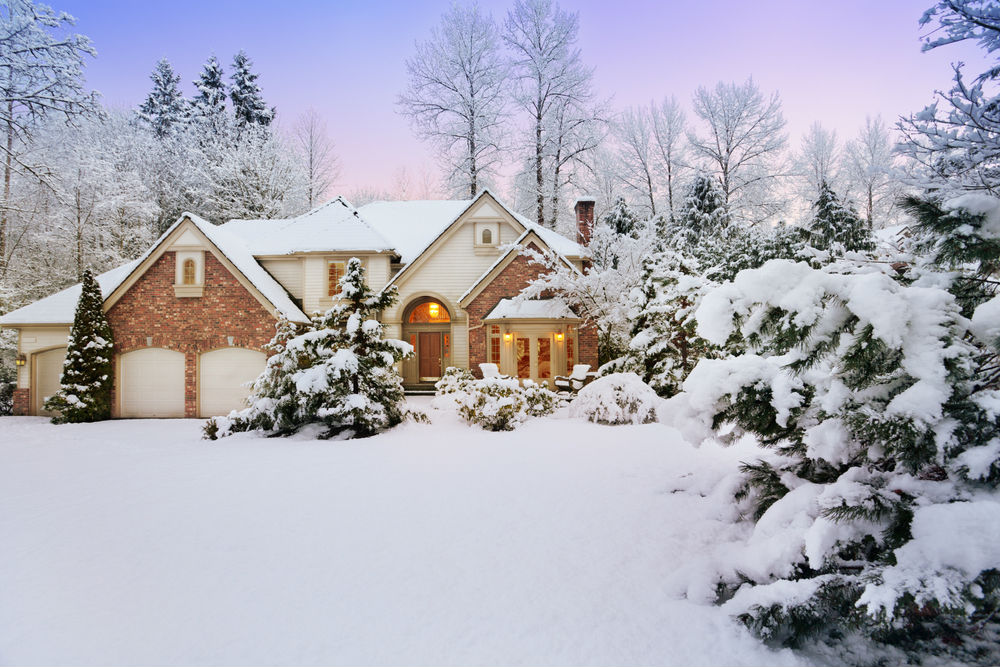 Many of us look forward to the winter months. They mean snow to play in, holidays to celebrate, and extra time off work and school. Even if you're not thrilled about cold weather, winter provides a great excuse to escape to a warmer climate for vacation. 
Burglars look forward to winter too, but for different reasons—homes can be more vulnerable during the winter, making them a perfect target for break-ins. 
Luckily, you can protect your home from burglars with a little information, planning, and help from smart home technology.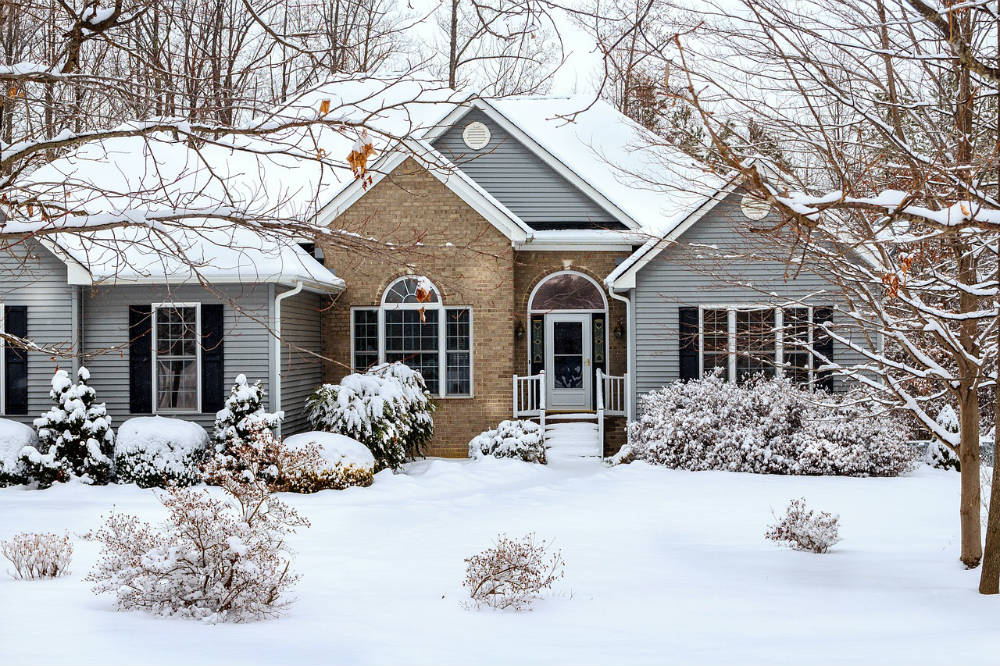 Why do winter burglaries occur?
Crime tends to be seasonal, with studies showing slightly more household burglaries occur in the summer than winter.
But that doesn't mean winter burglaries don't occur. There are still 1.4 million homes broken into each year in the United States, so it pays to take precautions year-round.
In some ways, winter may be a more attractive time for burglars for a number of reasons, including:
Holiday travel means empty homes. Remember the movie Home Alone? While some (ok, most) parts of the movie were far-fetched, the block of empty homes during the holidays was pretty spot-on. Many people travel during the winter months, leaving their homes empty and vulnerable.
Fewer daylight hours. Burglars don't like to be seen. One common theory suggests that fewer daylight hours in the winter means more time after sundown to commit crimes.
More unattended cars. If you've ever let your car warm up in cold weather, you're not alone. But unattended, running cars are an open invitation for theft.
More deliveries to homes. More than 800 million packages are delivered to homes in the winter months between Thanksgiving and New Years Day. This influx in packages can lead to an increase in porch piracy, or package theft from your front porch,
At the end of the day, most burglaries—regardless of season—are crimes of opportunity. So how can you keep your home safe?