Imagine coming home after a long day, only to find your front door forced open and your belongings scattered everywhere. The sinking feeling of a break-in is a nightmare no homeowner wants to experience. But how can you protect your home and loved ones from such a devastating event?
House break-ins are a disturbing reality that homeowners face. Understanding the facts about burglaries is crucial for safeguarding your property.
Homeowners can significantly reduce the risk of break-ins by understanding the mindset of burglars, fortifying their property with home security measures, and adopting preventive strategies.
In this article, we'll explore the vulnerable entry points burglars target, the importance of robust home security systems, and how to secure common access points. Additionally, we'll delve into the role of community vigilance and proactive measures homeowners can take to deter burglars.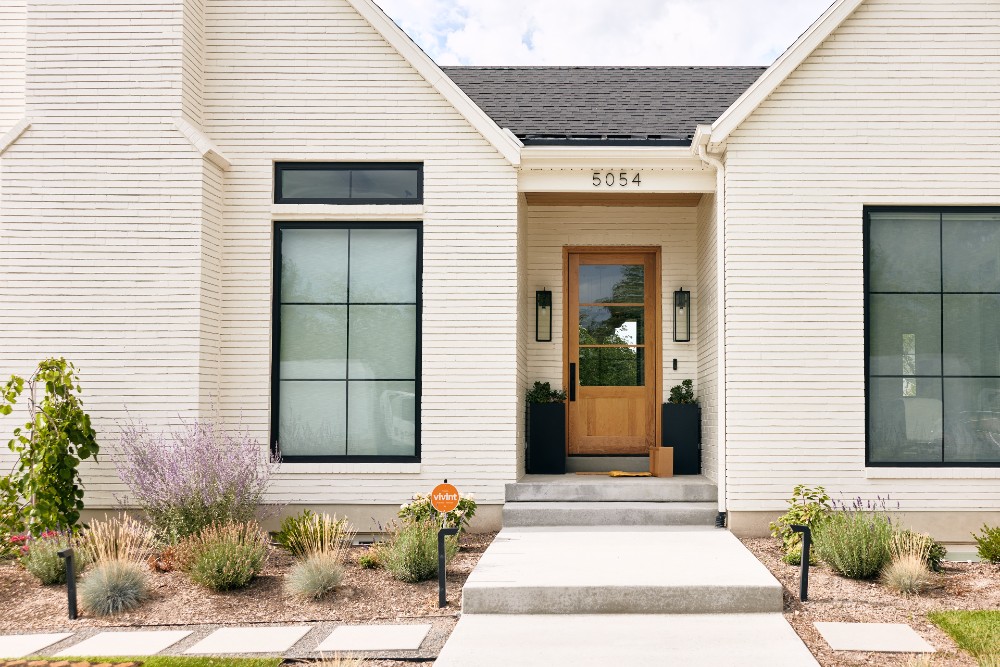 Understanding break-ins and burglars
Home break-ins and burglaries are a serious concern for homeowners and renters. Recent data from the Bureau of Justice Statistics reveals that in 2021 alone, approximately 8 million households in the United States fell victim to property crime, out of which more than 800,000 were specifically targeted for burglary.
Burglars often take advantage of unlocked doors or windows as easy entry points. They also target vulnerable areas such as basement windows, back doors, and sliding glass doors.
To protect against break-ins, it's crucial to prioritize home security. Investing in strong locks, security cameras, and alarm systems can deter burglars.
Law enforcement agencies play a vital role in investigating and apprehending burglars. For example, the FBI's Uniform Crime Reporting (UCR) program publishes burglary statistics, increasing public awareness of crime patterns.
Plus, the U.S. Department of Justice offers grants, training, and other valuable resources to prevent crime, effectively empowering communities, law enforcement, and individuals in combating burglary.