Installing surveillance cameras in and around your home is one of the best ways to keep your family and belongings safe. A great security camera system can keep an eye on everything when you can't.
There are several kinds of security cameras with many different features. In this article, we'll review different types of security cameras to help you decide which meets your security needs.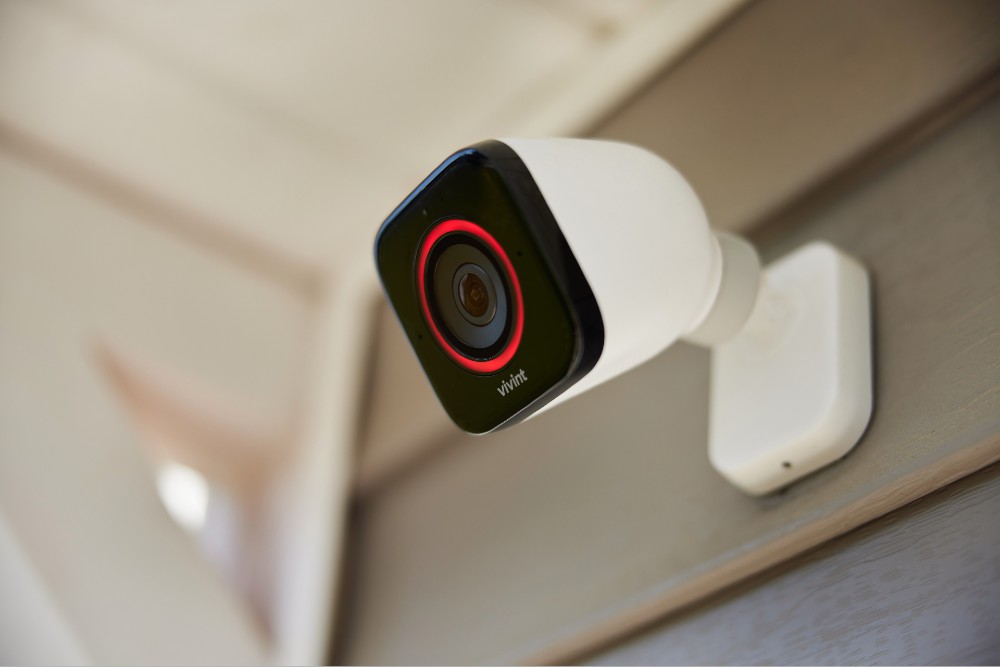 Indoor vs. outdoor security cameras
Outdoor cameras protect areas like front and back yards. They generally have a durable, weather-resistant casing that protects them from rain, snow, hail, and other weather extremes.
Because outdoor-use cameras are more durable, they may be more expensive than indoor cameras. Many outdoor cameras, like bullet cameras, are designed to capture far-away objects.
Indoor cameras, like dome cameras and other wide-angle view cameras, generally cover the central area of your home and other areas where intruders would have to walk by. You can also use indoor security cameras to check in with family members or pets while you're away.
Security cameras have a two-digit IP rating number showing their durability. The first number denotes how well the camera stands up to solids, like dust, while the second number denotes how well the camera stands up to liquids, like rain.