Outdoor security cameras are some of the most popular security devices on the market, and it's easy to see why—they help deter crime, let you answer your door from your phone, and give you an extra set (or two) of eyes on all areas of your property.
When it comes to installing outdoor cameras, however, things can get a bit tricky, especially when you're attempting to conceal wires and cables. Read on to learn more about the wiring of home security cameras, tips for hiding and protecting the wires, and whether or not professional installation is right for you.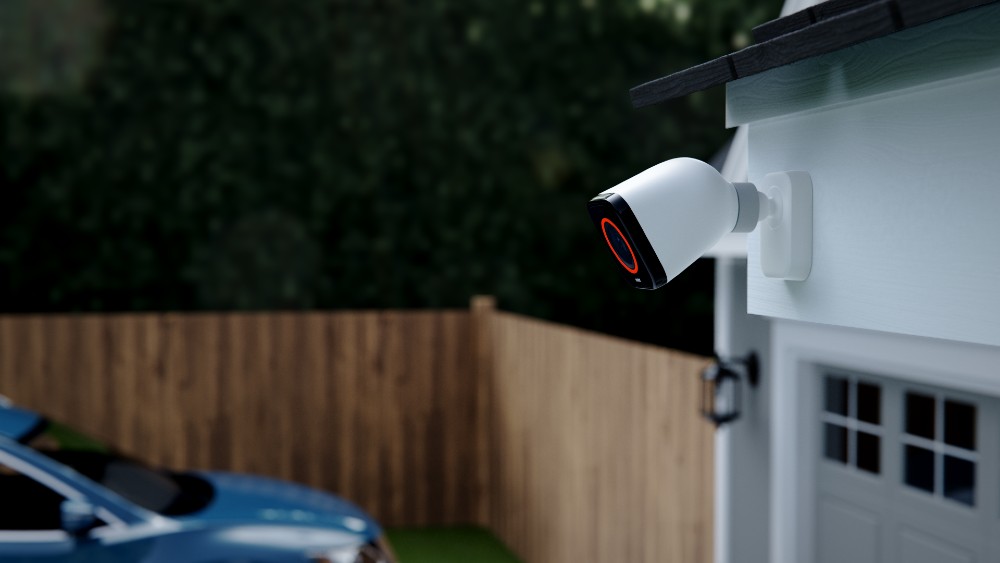 Types of outdoor home security cameras
There are different types of outdoor surveillance cameras. Most comprehensive smart home security systems include a doorbell camera and an outdoor camera. Together, these cameras provide protection for all areas of your home.