So, you've decided to invest in a security camera system. That's a great start, but there's more to the process than just picking out equipment. One of the main things you will need to consider is installation: Should you take on the challenge of installation yourself, or is it better to leave it to the experts?
In this article, we'll explore the pros and cons of both options to help you make an informed decision.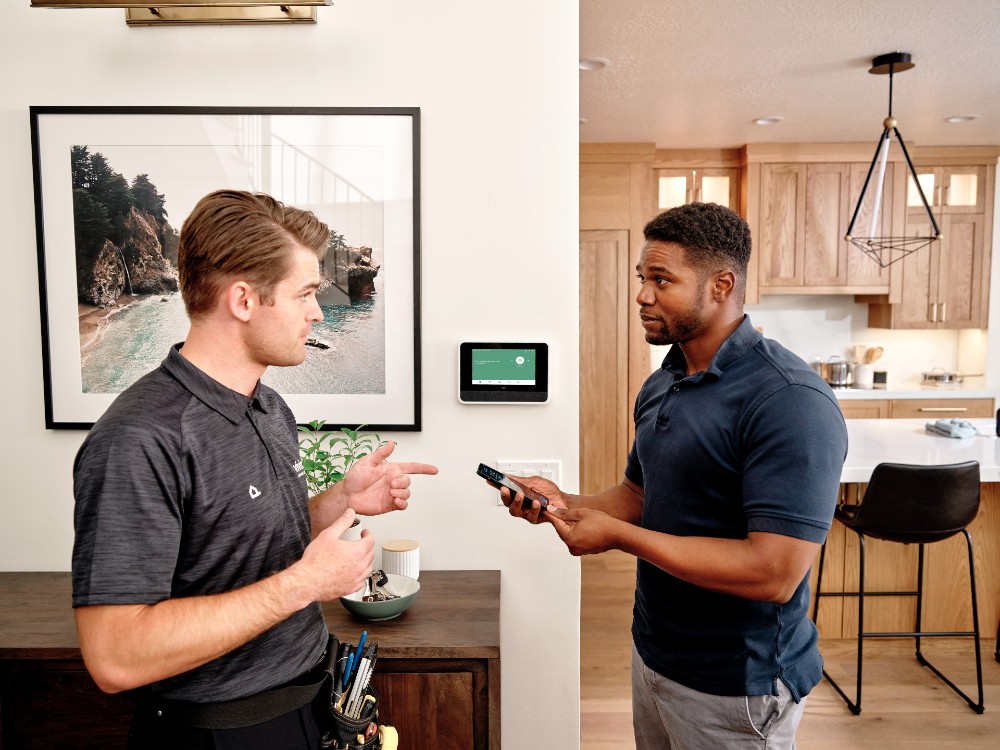 DIY vs. professional installation
When it comes to installing a security camera system, you have two options: professional installation or DIY. Let's take a closer look at both routes, so you can choose the best installation method for your security needs and budget.