One of the most important features to look for in a home security system is the way it's monitored. Professional monitoring provides the most comprehensive protection for your home, and Vivint monitoring ensures your home is safe around the clock.
Read on to find out why professional monitoring matters and what our customers have to say about it.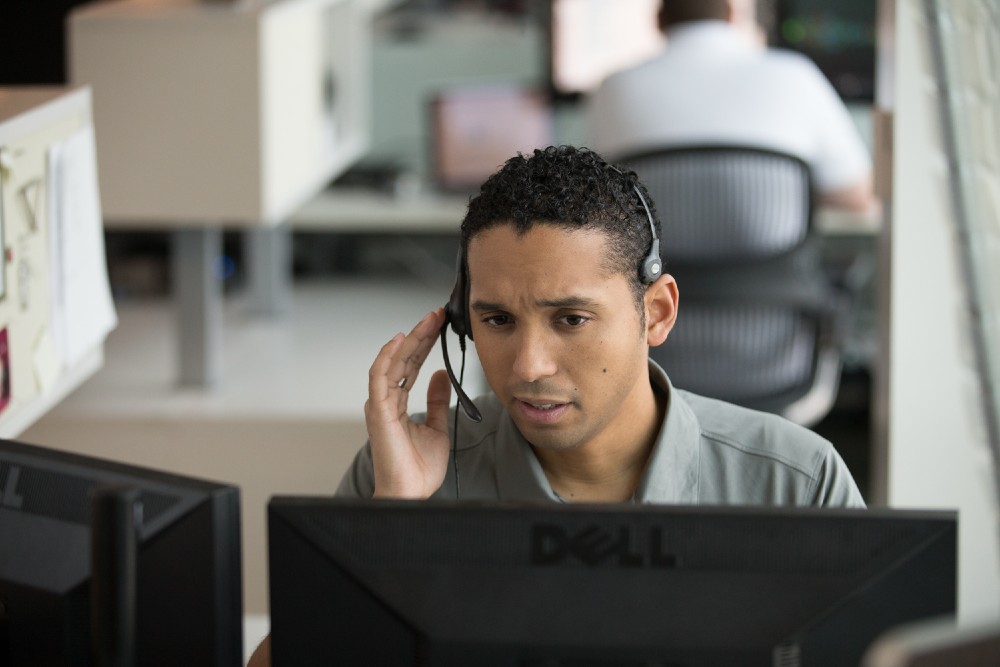 What is professional security monitoring?
When an alarm in your home is triggered, what happens next?
The answer to this depends largely on the type of monitoring, meaning whether your security system is professionally monitored or not. When it comes to monitoring solutions for security systems, there are two different kinds: professionally monitored and self-monitored.
A professionally monitored system is one that is surveiled in real-time by a security company or third party. Keep in mind this doesn't mean they're always watching your home or camera! They're simply connected to your security system in a way that alerts them when an alarm in your home is triggered and allows them to contact you.
If the monitoring company is unable to get a hold of you, they'll automatically contact first responders on your behalf.
For example, let's say your burglar alarm goes off while you're at work one day. The professional monitoring center is alerted and immediately contacts you. You're not home and can't verify whether or not it's a false alarm or a real break-in, so the monitoring team contacts the police department for you to check things out.
With some systems, including Vivint, professional monitoring also means you have access to the monitoring center via your control panel if there's an emergency, even if they alarm doesn't go off. If your system includes a panic button or pendant, you can easily contact the monitoring center if you or a loved one experiences a fall at home and can't get to the phone.