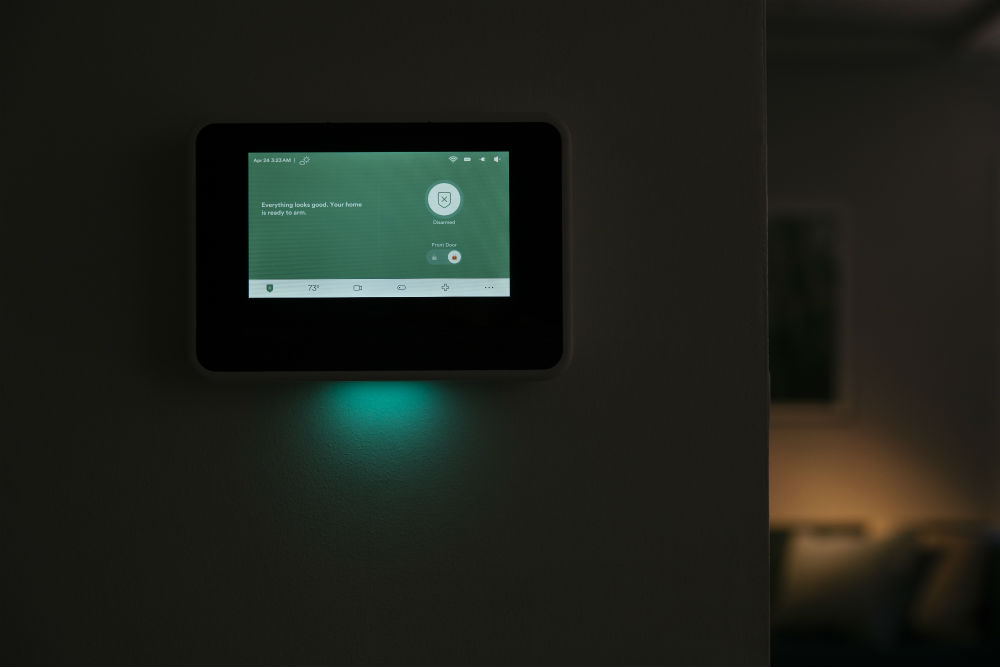 When Vivint customer Pamela C. of Sparks, Nevada, went to bed one night, she never could have imagined that her security system would save her life just a few short hours later when faced with an armed robber. Pamela discovered first-hand that it was the live response and coaching she received from the Vivint control panel and rapid police response time that kept her safe — a response time that was shortened because she had a monitored system.
Why response times matter
According to the Federal Bureau of Investigation, as of 2014, a property burglary occurs every 18.2 seconds in the United States. In a country where emergency resources are more strained than ever, a quick response to an emergency event is never guaranteed. What many homeowners don't realize, however, is how alarm system response times are calculated — and why that matters to them.
When an alarm event is triggered in a house, be it a smoke detector, glass break or an open window or door, the system receives a notification. If the system is monitored, security staff will attempt to reach the homeowner to determine the issue and dispatch emergency services if necessary.
Unfortunately, with hardwired systems that can be easily tampered with or cut, contact becomes a stumbling block. A delay in response from the alarm center also means a delay for emergency responders — something that could leave homeowners on their own, with no land line to call for help and no immediate action if they're unable to respond.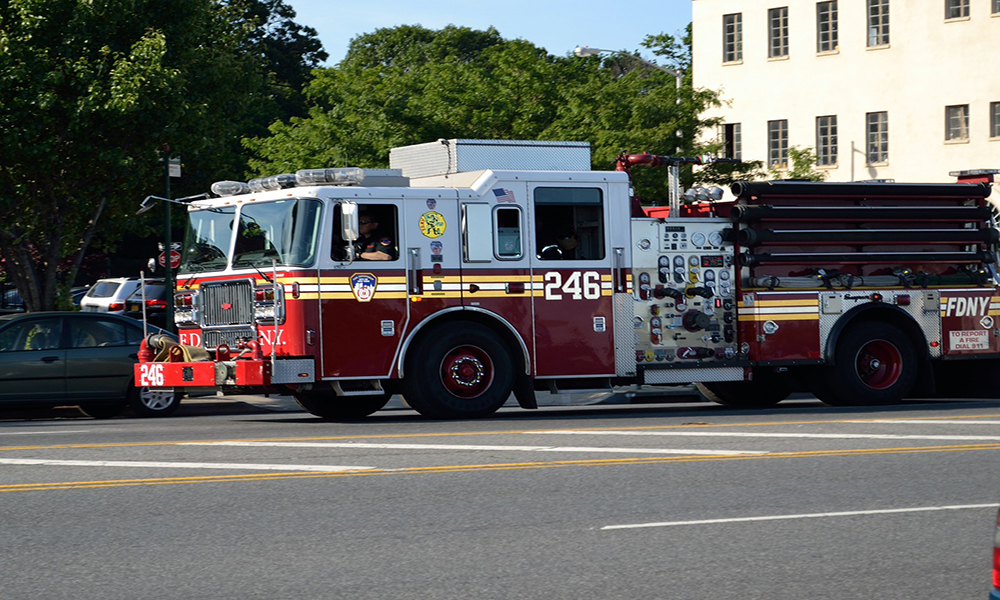 The wireless difference
However, a wireless monitored system can provide immediate voice response through the control panel and, depending which smart system setup you have, the aid of cameras to monitor activity within the home. This can be lifesaving in the event you're home and unable to respond to an emergency. An immediate voice response, which in Vivint's case averages less than 10 seconds, means a quicker assessment of the situation and dispatching of emergency personnel.
A voice-monitored system can also help reduce wait times by providing accurate information to fire and police services. This means they can arrive with the right equipment to get you the help you need.