You've decided to invest in a security system for your home or business, researched different security companies, and chosen specific devices.
But hold on; there's more to it than that. One important factor to consider is the installation process. Should you try to do it yourself, or leave it to the professionals?
DIY installation may seem like a viable option to save some money, but have you considered the risks? You must consider equipment damage, improper setup, and security gaps, to name a few.
Not to mention the time and effort you will spend trying to figure out the installation process.
Thankfully, there's another way. Choose a professional installation service, and a team of experts will handle everything for you—from unpacking and testing your security equipment to installing it in optimal locations.
Not convinced yet? Keep reading to discover why leaving home security system installation to the pros is often the smarter choice.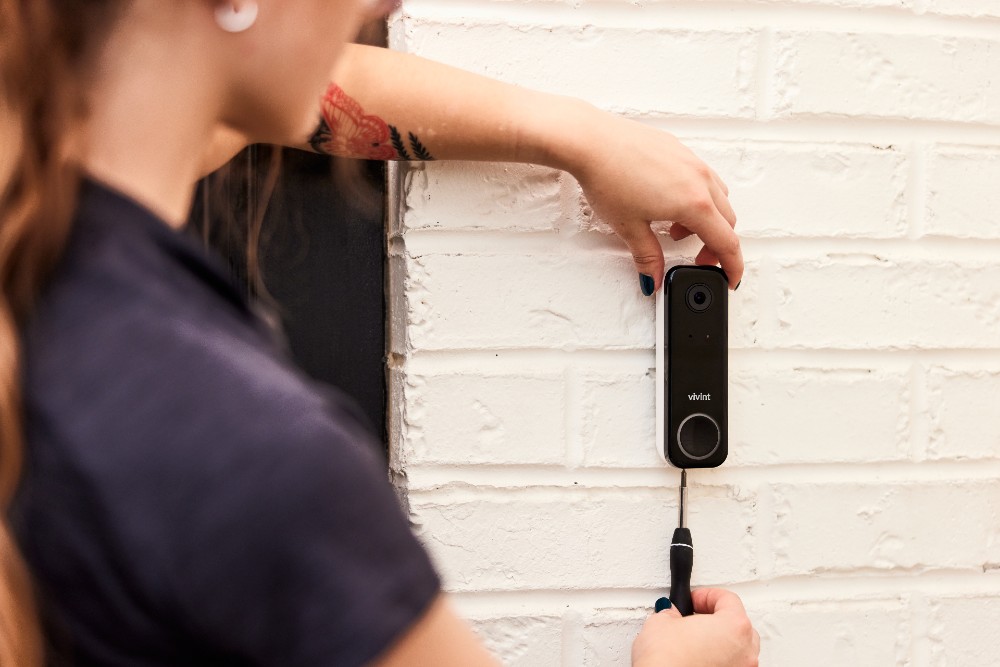 DIY vs. professional security system installation: Which is best?
When it comes to home security system installation, many homeowners opt for the DIY route to save money.
Although it might sound like a good idea initially, doing it yourself (and praying that it works) can actually cost you more money in the long run.
Incorrect wiring, misplaced security devices, and equipment damage are all common risks that can turn your DIY project into a disaster.
The reality is that installing a security system requires more than just good intentions and a few YouTube tutorials.
That's why hiring a professional to install your home security system is a smarter choice. Not only do they have the necessary skills and experience, but they also have the tools and equipment needed to do the job right the first time.