If you're in the market for a home security system, you probably noticed you're faced with a lot of choices. Between the different types of equipment, placement, and tech requirements, it can be daunting to find the right one. 
One feature of an alarm system you'll also have to choose is whether or not you want your system to be monitored. A monitored alarm system, like the name implies, uses a professional monitoring company to help you keep an eye on your home 24/7.
If you're wondering whether or not you need a monitored system, read on to find out five reasons they're definitely worth it.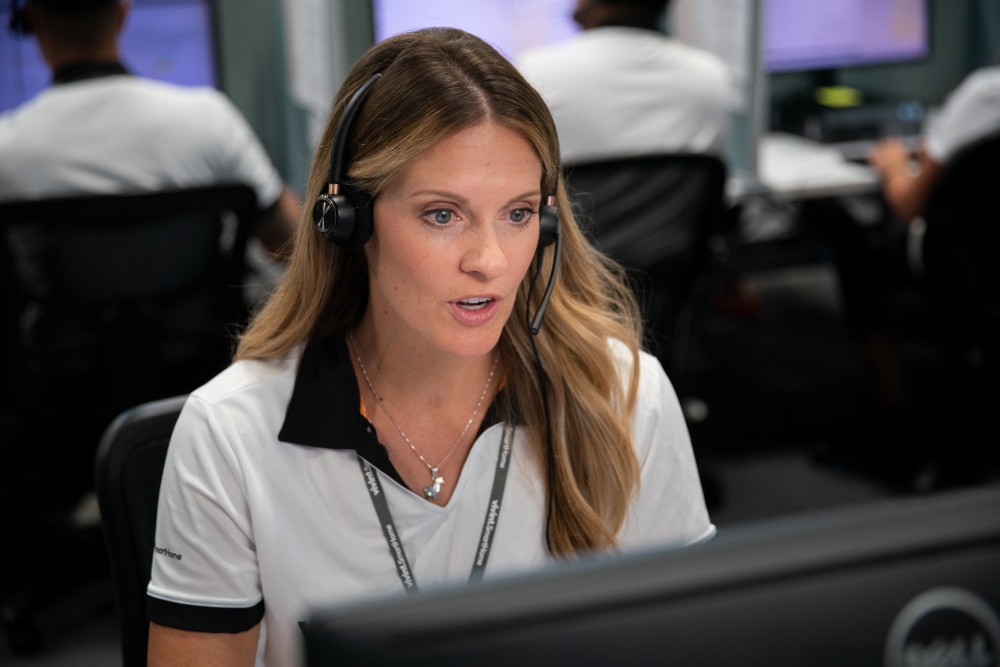 Monitored vs. unmonitored alarm systems 
When it comes to alarm systems, there are two main types – monitored and unmonitored (or self-monitored)  alarm systems: 
Monitored alarm systems are monitored by a professional monitoring company. With a monitored security system, any time an alarm is triggered, the monitoring company is notified. They will then attempt to contact you to make sure it is not a false alarm. If they are unable to get ahold of you, or if they do and you confirm it is not a false alarm, they will contact the proper authorities, such as the fire department or police, for you. 
Unmonitored alarm systems are not connected to a monitoring company. These systems are only monitored by the homeowner when you're home. For example, if a smoke alarm or burglar alarm in your home is tripped, it's up to you to make sure it's not a false alarm, and then contact emergency services if needed. 
Because monitored alarm systems provide a service, they also have a monthly monitoring fee. Unmonitored alarm systems typically do not have this fee. 
With so many DIY options on the market, you may be wondering if a home monitoring system is worth the added expense.