Whether you want to safeguard your property, allow remote access to your home, or automate parts of your everyday life, smart home security systems can add safety and convenience.
However, not all security systems are the same, and choosing a competent home security system that's professionally installed can save you time and money over the years.
This guide discusses the main factors to consider when choosing a home security system installer, like experience and coverage area. Keep reading to find out more.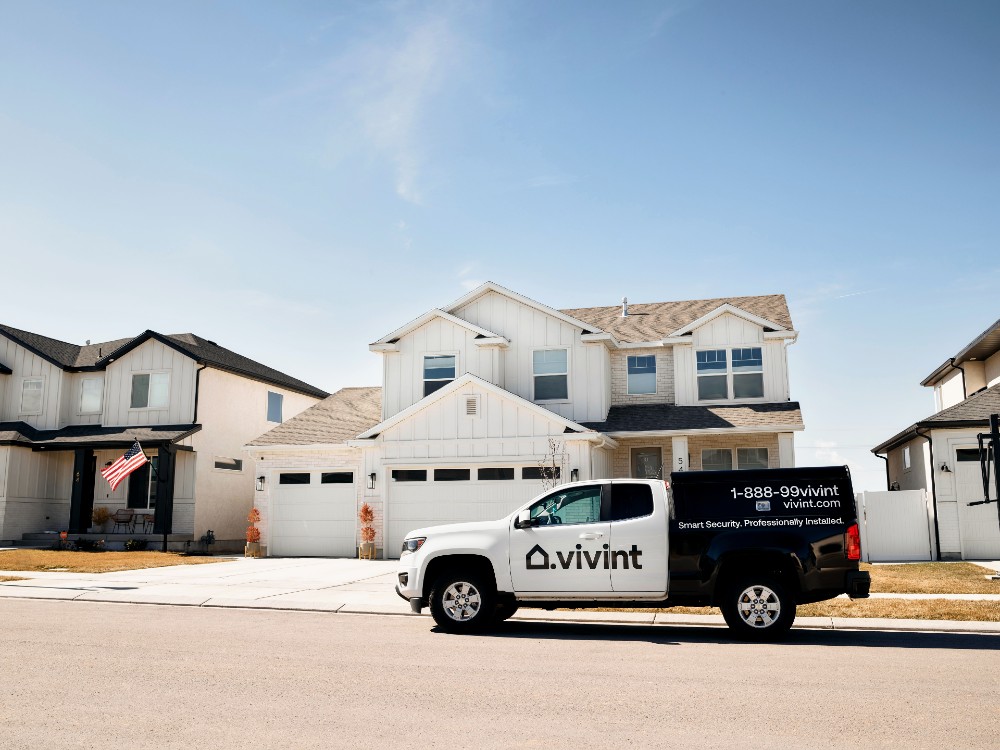 Do you need a home security system installer?
Once you've decided to invest in a smart home security system, the next question you need to answer is: DIY or professional installation?
Which option you choose depends on several factors, including security system complexity, technology experience, budget, and time.
Generally speaking, wireless systems are easier to install since they don't require cables or drilling. However, if troubleshooting and fiddling with smart devices isn't your cup of tea, professional installation can save you from the hurdles of the DIY route.
Here are some benefits of a professionally installed security system:
Integration with other Wi-Fi devices and voice assistants: A professional installer can ensure your home security system works seamlessly with other smart devices, such as smart locks, motion sensors, and voice assistants like Alexa.
Peace of mind: Knowing that your home security system is properly set up can give you much-needed peace of mind. For example, Vivint's smart home security cameras use Smart Deter technology to proactively prevent unwanted visitors and burglars.
Maximum functionality: Apart from installing your device, Vivint's Smart Home Pros can provide guidance to make the most out of your smart home.
Less effort and time investment: Professional installation can eliminate the headache of DIY. Our Smart Home Pros can get your devices up and running in around three hours.
Full home automation: With the assistance of a control panel, professional installation can help guarantee home automation. For example, you can program your system to turn on the lights as you enter your home or switch off the thermostat at a particular time.