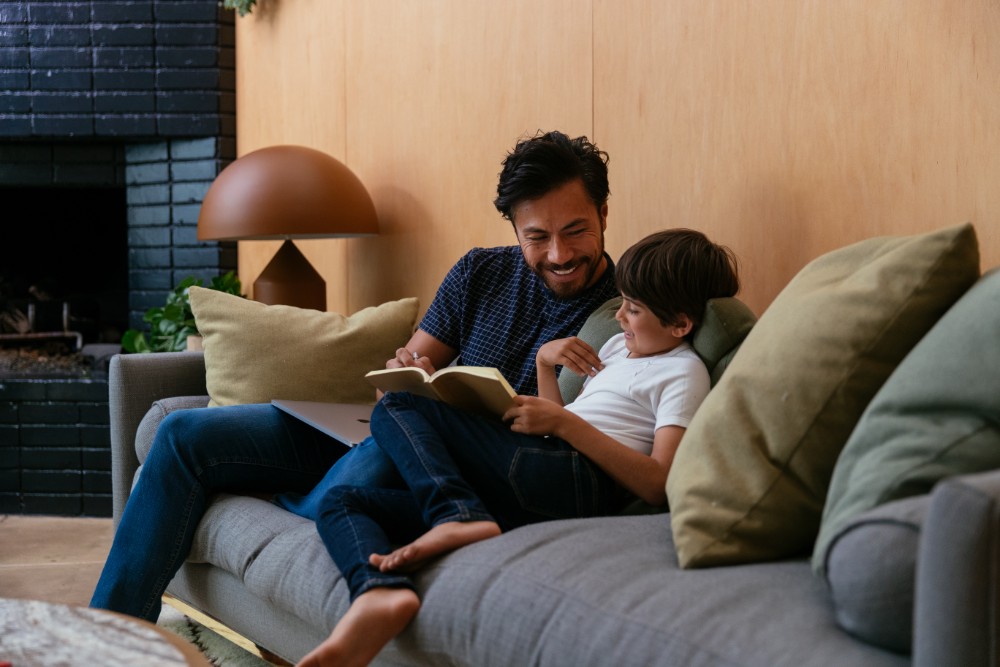 Parenting brings out a lot of different emotions, but regardless of parenting style, there's one that all parents can relate to—worry.
No matter how old your kids are, worrying about their health and safety is just part of the parenting territory. But that doesn't mean you can't alleviate it, especially at home.
With the technology in a Vivint system, parents can get some much-needed peace of mind.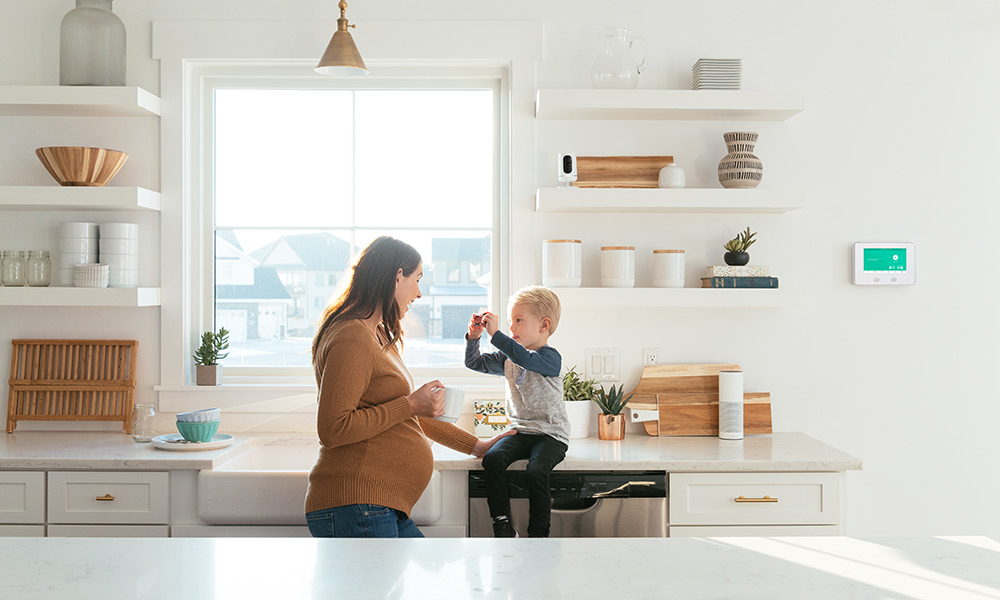 Home safety concerns for parents
Your home should be a safe haven for everyone in your family. But even the most mundane household items can be a safety hazard for kids.
With more than 9 million kids under age 18 headed to the emergency room each year for accidental injuries, it's wise to take steps to minimize risk of injuries around the house.
Since the majority of accidents around the house are preventable, these child safety tips for the most common childhood accidents can help make your home safer for your kids:
Falls
What's the number one cause of nonfatal injuries in kids? Falls.
While it's hard to keep toddlers learning to walk or physically active kids who are always on the go from taking the occasional tumble, most falls can be prevented with a few simple modifications:
Install safety gates at the top and bottom of stairs.
Use window stops that prevent windows from opening more than 3-4 inches (kids can fall through a window open just 6 inches). Also, never rely on a screen to keep kids from falling.
Never leave babies and small children unattended on beds, changing tables, or other furniture.
Put safety rails on toddler beds and reserve bunk beds for kids older than 6.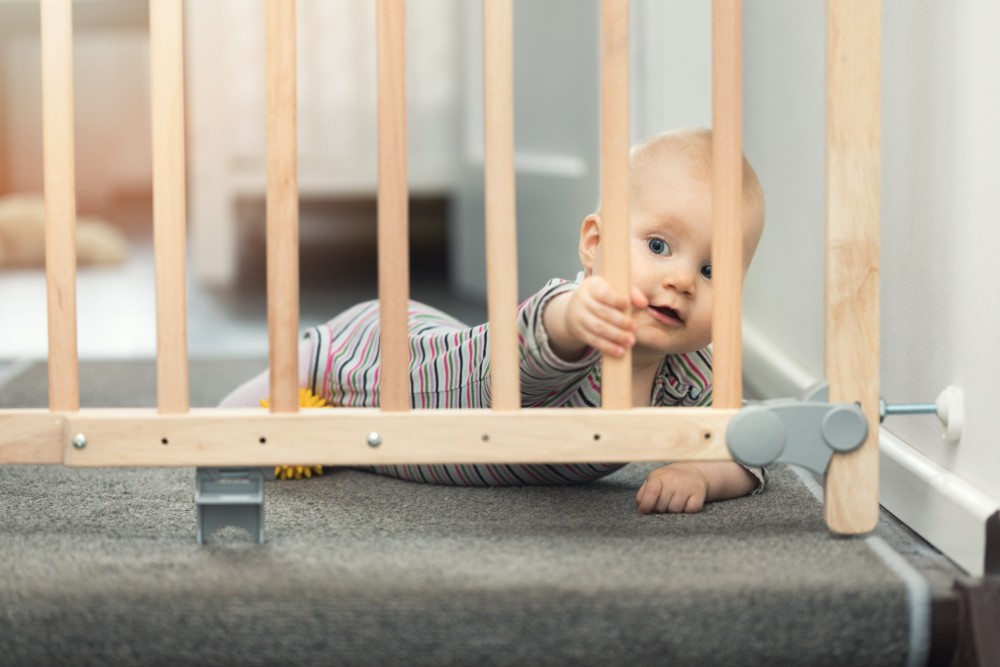 Drowning
As the leading cause of death for children under 4, drowning is a serious threat. Kids can drown in just a few inches of water, so take these steps to keep kids safe:
Never leave babies and toddlers alone in the tub, even for a second.
Keep toilet lids closed and place child safety locks on them.
Take extra precautions if you have a swimming pool. Install a fence around the pool, and consider pool alarms that alert you if the surface is disturbed.
Install outdoor cameras in your pool area. The Vivint Outdoor Camera Pro will also send you a notification if motion is detected, which can help prevent potential tragedies.