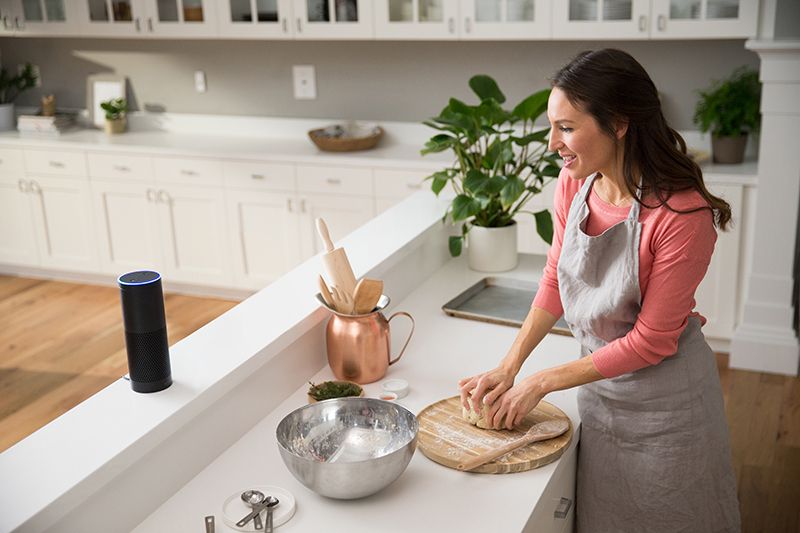 For millions of people, simplifying home life is as simple as talking to the air thanks to smart speakers like Amazon Echo.
You're probably familiar with Alexa — Echo's voice-activated smart speaker personality — and her ability to answer questions about seemingly anything. Perhaps you've even considered getting an Echo, but wondered, "What can Echo do for me?" Or, "Would I even use it?"
Who better to answer those questions than those who own and use smart speakers?
What Smart Speaker Owners Think About Their Devices
New research from NPR and Edison Research reveals what smart speakers owners (76 percent of which own and use the Echo) think about and do with smart speakers.
According to their research:
42 percent of smart speaker owners own more than one smart speaker.
45 percent of smart speaker owners plan on purchasing another smart speaker.
65 percent of smart speaker owners agree or strongly agree with the statement, "You wouldn't want to go back to life without your smart speaker."
It's clear smart speaker owners love their devices. In fact, 42 percent of owners say a smart speaker is essential to their everyday lives.
So what do people do with these essential devices?
How People Use Amazon Echo
The NPR and Edison Research results point to a number of common uses, including:
Listening to music (90%)
Asking questions with voice (87%)
Making it easier to do things (69%)
Setting alarms (63%)
Controlling smart home devices (48%)
Smart speakers have many other uses, but the common thread is smart speakers help improve or simplify life. This makes smart speakers a valuable addition to a smart home. A smart home is all about improving your life and what you do, not complicating it with yet another gadget.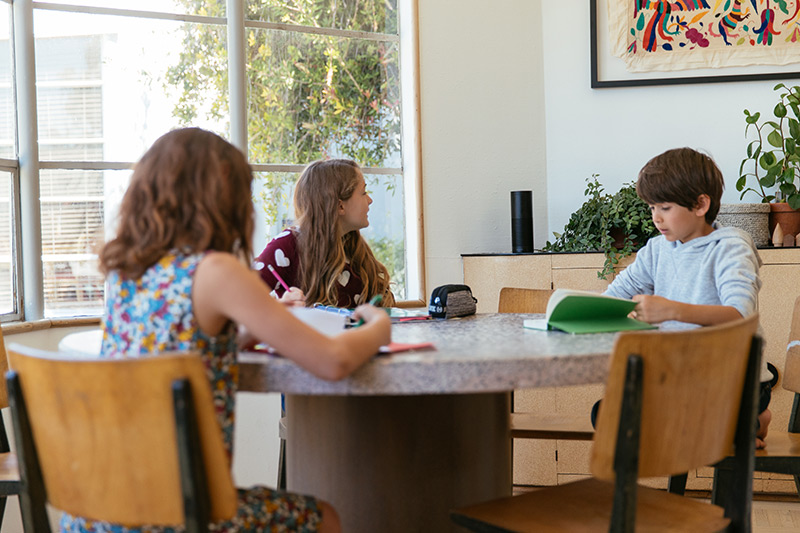 What Can Amazon Echo Control?
The Echo by itself is not a smart home. But when integrated with other smart devices it can be an important part of a smart home system. In fact, the NPR and Edison Research study showed 35 percent of smart speaker owners use their device to control home lighting, thermostats, and appliances; and 34 percent use smart speakers for home security.
Use Echo to Manage Your Smart Home
When integrated with smart home systems like the Vivint system, the Echo can be used to manage your smart home.
Using just the sound of your voice, you can tell the Echo to manage your home security. Say, "Alexa, ask Vivint to lock my front door," and your door will lock. You can also have Alexa arm your system and close your garage door.
In addition, Alexa can turn your lights on and off, show your live camera feeds, and adjust your home's temperature settings, all with simple voice commands.
What Can Amazon Echo Do For Me?
Echo is at its best when integrated with a larger smart home experience. But it can also be used as a standalone device to improve the home experience.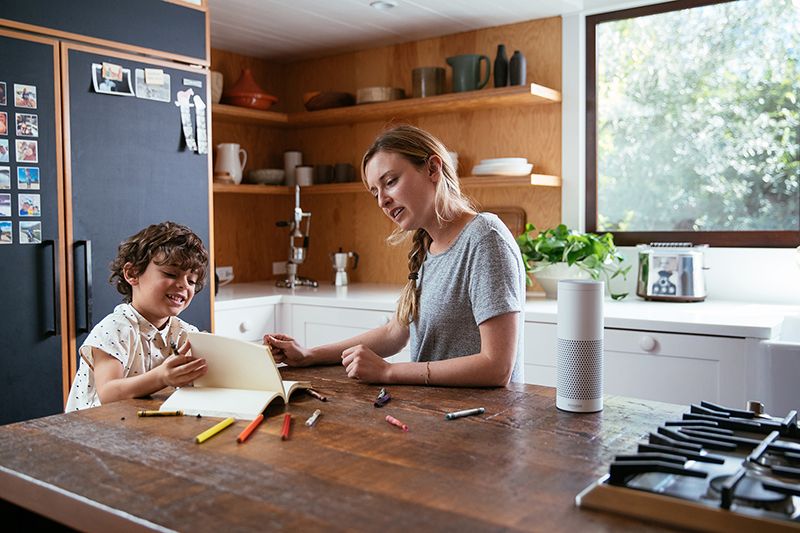 Check Your Commute
Mornings can be hectic and the last thing you need to worry about is looking up the current traffic report while also trying to eat breakfast and hurry kids out the door to catch the bus. Alexa can tell you about traffic conditions while you take care of the rest of the morning routine.
Stay in the Know
You don't have to read multiple newspapers to stay in the know. Alexa can tell you the top headlines, the weather report, or queue up your favorite podcast. This frees you up to do other things, like maybe squeeze in some exercise.