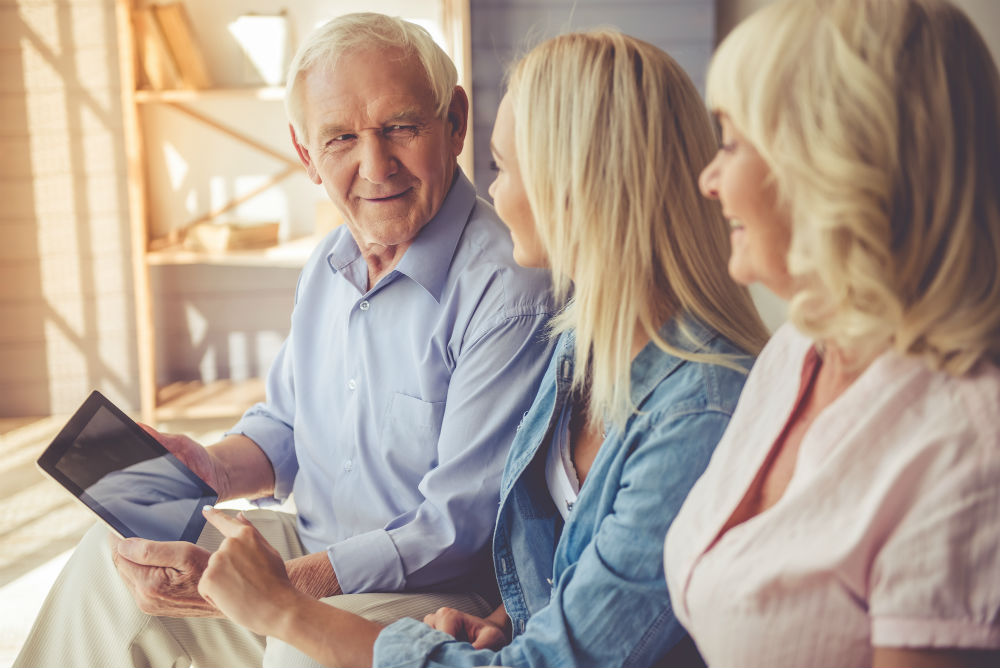 Most older adults (up to 87%) want to remain in their homes and communities as they age. This is understandable; losing their independence can be a very difficult adjustment for seniors to make.
How to deal with aging parents
For adult children concerned about their aging parents, safety should always be the first priority. And sometimes, this means that aging in place isn't the safest decision for older adults. This can be a difficult conversation for adult children to have with parents—and if it's not handled delicately, it can lead to hurt feelings, resentment, and frustration.
A careful assessment and honest conversation that comes from a place of love and concern can help both you and your parents make the best decisions for their health and well-being.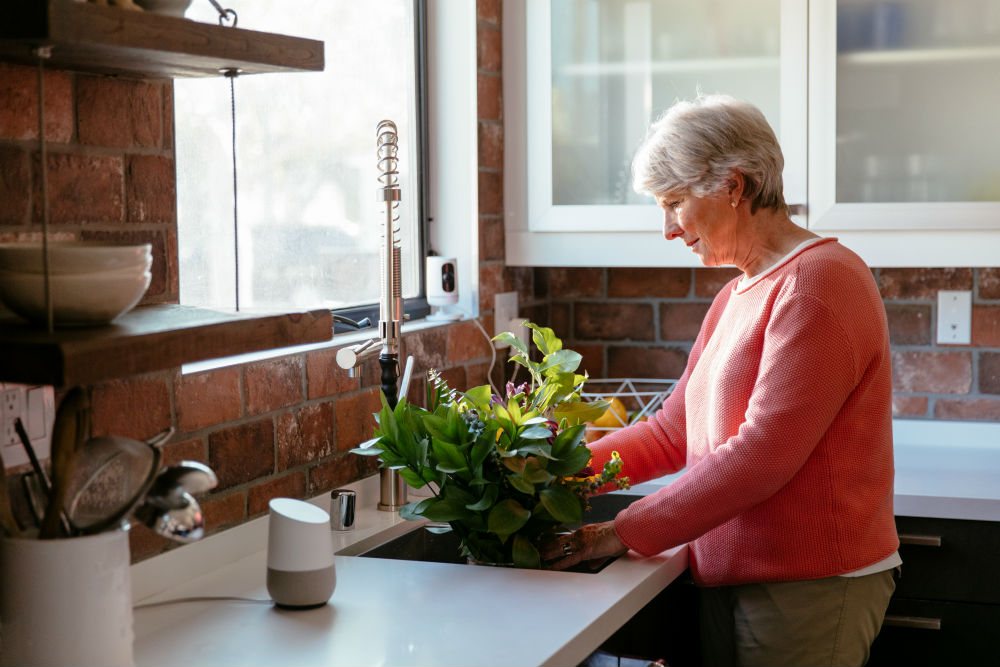 Questions to ask your aging parents
Use this list of questions to help guide your conversations and determine how you can help your parents remain safe and independent or see where they may need some extra help.
Driving safety
Cognitive and physical changes that come naturally with age, such as vision problems or slower reflexes, make driving risky for both older adults and others on the road. In fact, senior drivers have more fatalities per mile driven than any other age group except teenagers.
Despite the increased risks that elderly drivers face, many older adults are reluctant to give up the independence that comes with a driver's license and car. They may even be in a state of denial, but asking the right questions can help you both understand whether driving is safe.
Is driving difficult for you?
Do vision or hearing issues make it more difficult for you to drive?
Is your car reliable?
Are you able to get regularly scheduled maintenance, such as oil and brake changes?
Have you been in any accidents or received any tickets lately?
Do you have roadside assistance services available in case of an emergency?
Is your car insurance up to date and the coverage adequate for your needs?