From ghosts to mud-covered swamp things, Americans have long been fascinated by thrilling tales of unexplained specters and eerie places. To further explore these spooky stories, we gathered urban legends from all 50 states and had the AI tool Midjourney generate images of each legend in its haunted surroundings.
Join us as we revisit these classic American myths and bring each tale to life.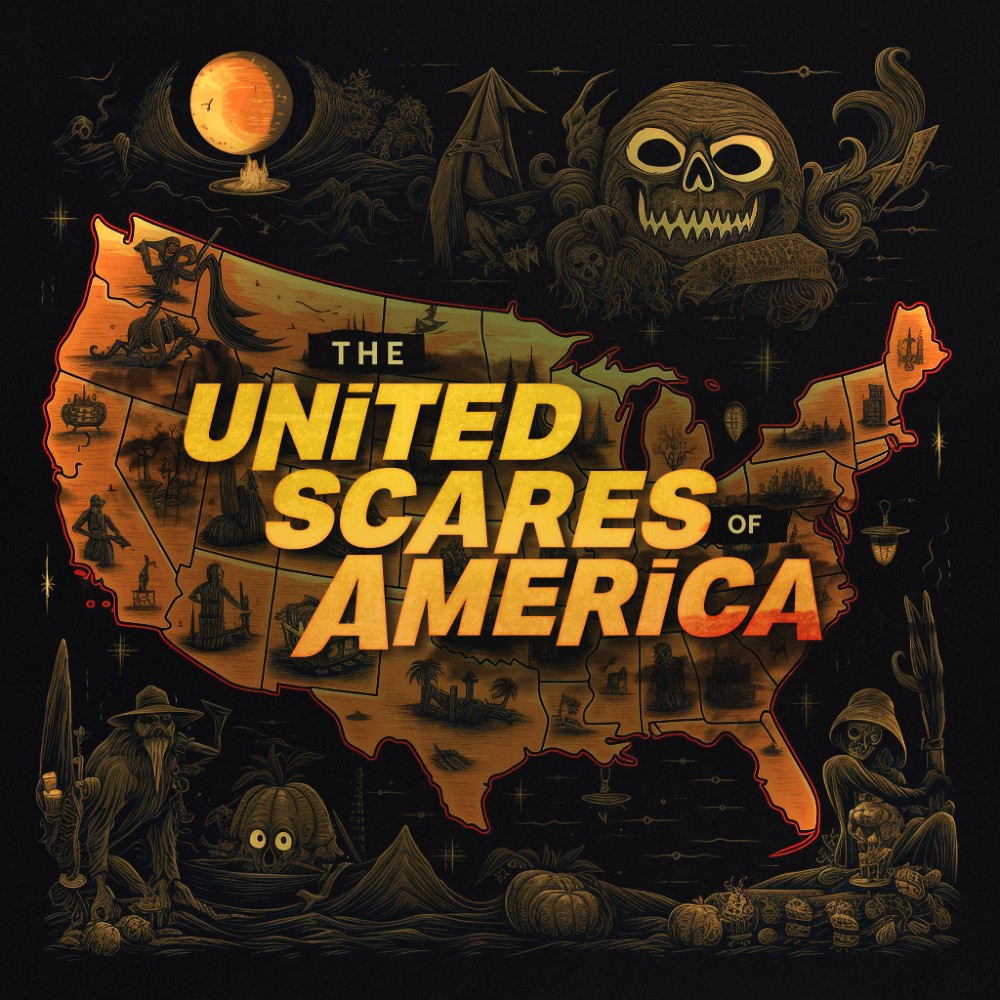 Nightmares of the Northeast
Inspired by small towns and historical events, the urban legends of the Northeast cover everything from witch hunts to ghostly ships. We dare you to keep both eyes open as we breathe life into these chilling tales.