When it comes to home security, a professionally monitored system provides the greatest amount of protection for your home. With this type of system, a professional monitoring company responds to emergencies in your home by contacting emergency personnel on your behalf. 
This provides a number of benefits to families, including peace of mind. It's true that you can't put a price on peace of mind, but if you're in the market for a monitored, affordable home security system, you probably want to know how much alarm monitoring costs. 
While the cost varies, security monitoring is more affordable than you may realize.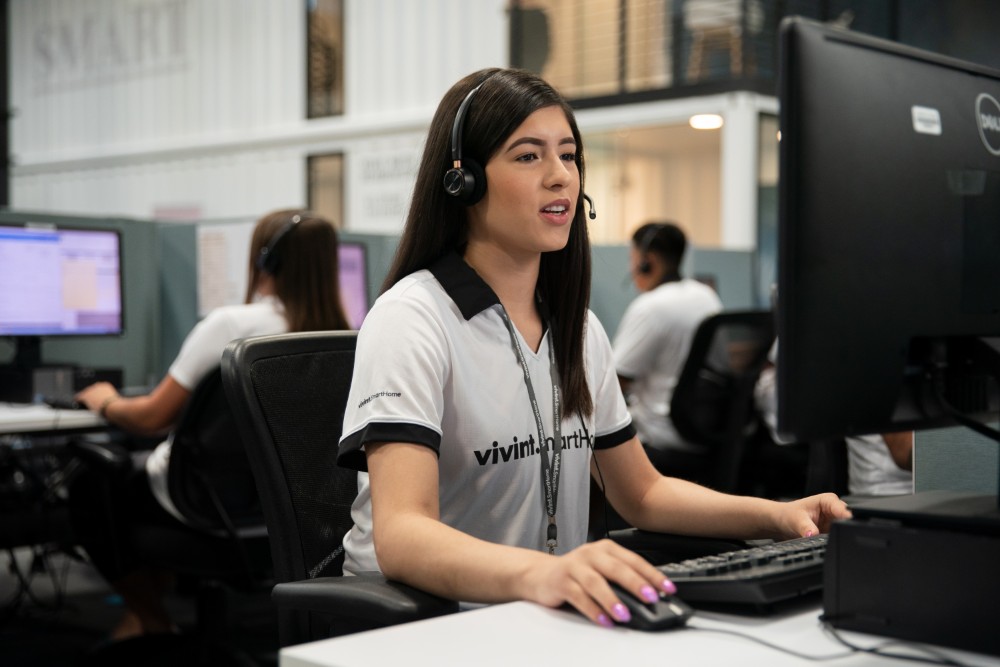 What are the benefits of alarm monitoring services? 
Many people wonder if the benefits of a professionally-monitored security system are worth the monitoring costs. Take a look at some of greatest benefits: 
Peace of mind. Perhaps the most obvious benefit is the peace of mind that comes from knowing your home is being protected against a number of threats. In an emergency, your first priority is getting your family to safety. Knowing that your alarm monitoring company has the rest under control lets you focus on what matters most. 
Crime deterrent. Most security companies provide signs for homeowners to put in their yards, indicating that the home is protected by a security company. The presence of a system can be an effective deterrent; in one survey of burglars, most agreed they would leave immediately if a burglar alarm went off. 
24/7 monitoring. With alarm monitoring, your home is monitored around the clock. Whether an alarm in your home goes off at 3 in the morning or 3 in the afternoon, the alarm monitoring company will be there to respond. 
Monitoring while you're away. When you're at work, on vacation, or just running errands, your home will be monitored even if you're not there. 
Whole-house protection. Many people automatically think of burglar protection when they think of home security, but there are additional threats that monitoring services protect against, such as smoke and carbon monoxide.