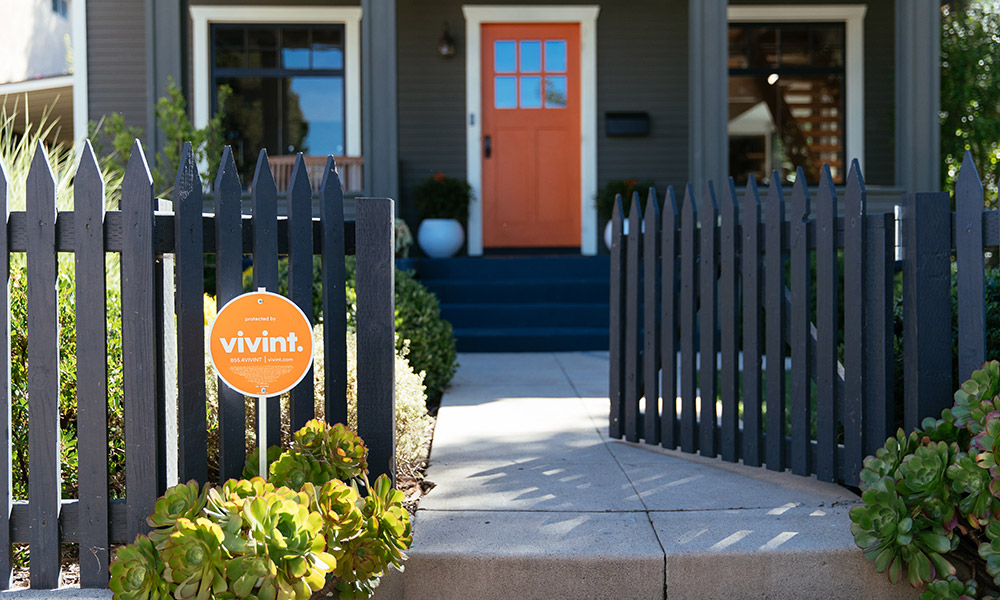 So you're considering investing in a security system from Vivint, but you're on the fence. Maybe you've even hopped on a call with one of our sales reps. Or perhaps you've been shopping around, looking for the best option.
We get it. There are lots of security systems out there and you want to find the best one to protect your home and family.
So if you're still unsure about getting a Vivint system, no worries. Let us help answer some of the most frequently asked questions we receive.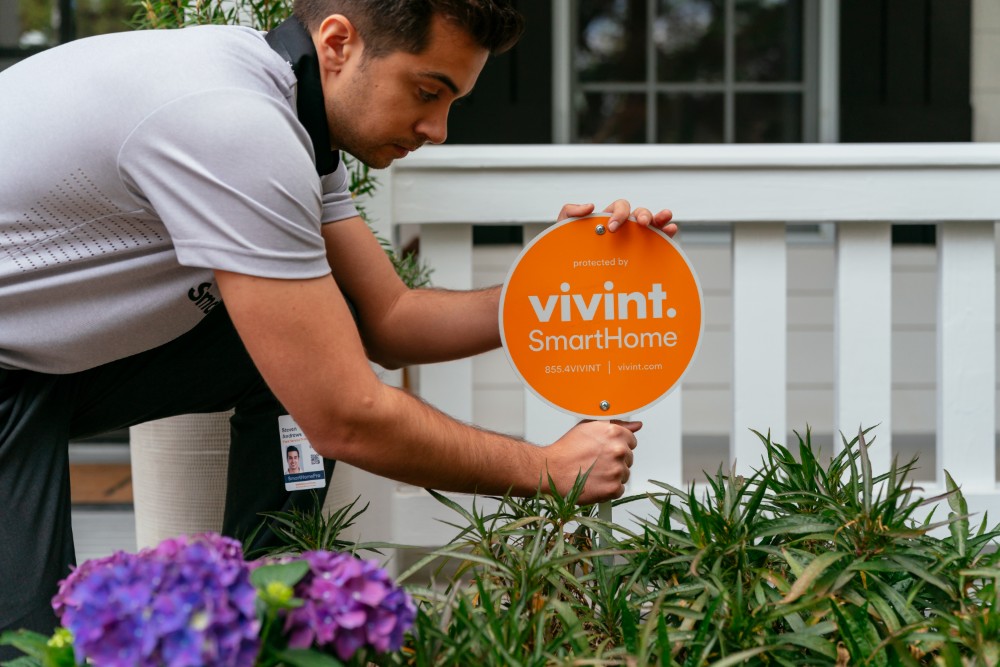 What is a smart home?
Have you ever left home and wondered if you forgot to lock your front door? What about when you're out of town and want to know if your home is protected from break-ins? Or what if you could see a live video stream of your indoor, outdoor, and doorbell cameras no matter where you are in the world?
With a smart home, these aren't dreams, they're reality.
Simply put, a smart home is where important features like locks, motion detectors, cameras, and more get connected into one digital network with centralized control, mobile access, and built-in artificial intelligence that adjusts to user routines.
The best part? As you go throughout your day, you can control your home from anywhere and know that your family is safe.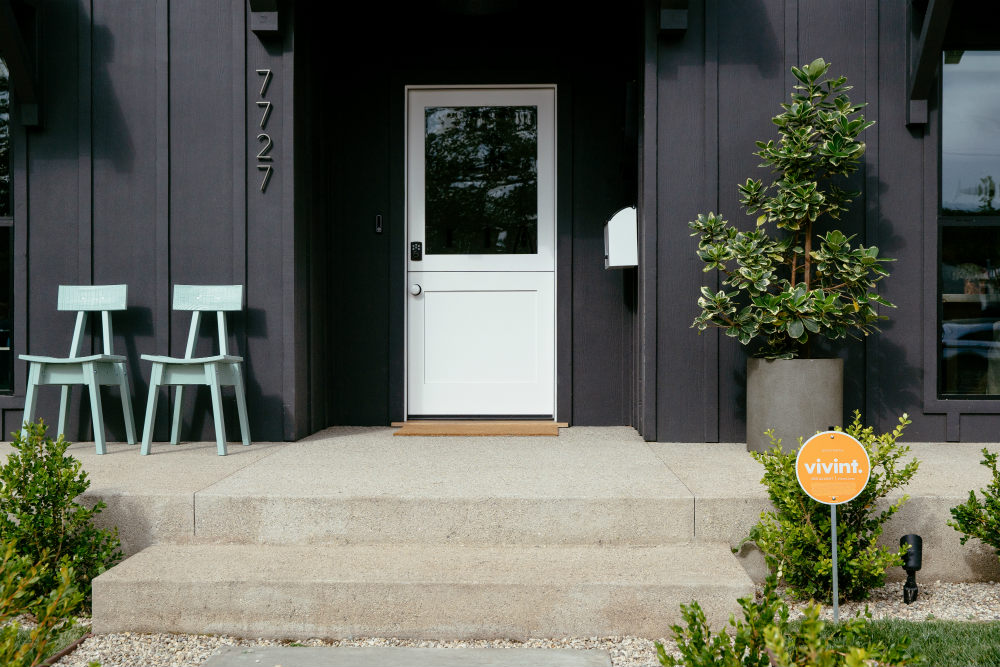 Why do I need a smart home?
We can think of lots of reasons. But we'll start with greater control, convenience, and security when it comes to your home. Using the Vivint app, you can keep tabs on your home from anywhere, allowing you to:
Monitor activity in and around your home.
Arm your security system.
Adjust temperature.
Converse with the person at your front door.
Know who's coming and going.
Receive text alerts regarding activity.
Enjoy the peace of mind that comes with 24/7 monitoring and support.
Who is Vivint?
Vivint is at the top of the smart home industry as the largest smart home services provider in North America. Our Smart Home Pros have installed systems in more than 2 million homes, and our devices can be found in more residences throughout the continent than any other smart home provider.