So you're considering investing in a security system from Vivint, but you're on the fence. Maybe you've even hopped on a call with one of our sales reps. Or perhaps you've been shopping around, looking for the best option.
We get it. There are lots of security systems out there and you want to find the best one to protect your home and family.
So if you're still unsure about getting a Vivint Smart Home system, no worries. Let us help answer some of the most frequently asked questions we receive.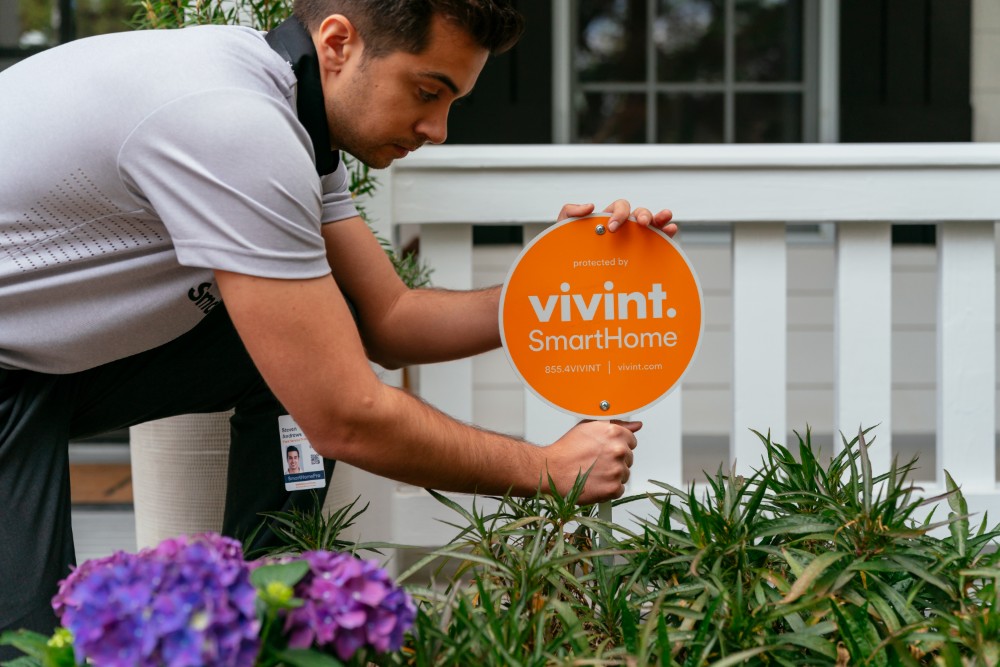 What is a smart home?
Have you ever left home and wondered if you forgot to lock your front door? What about when you're out of town and want to know if your home is protected from break-ins? Or what if you could see a live video stream of your indoor, outdoor, and doorbell cameras no matter where you are in the world?
With a smart home, these aren't dreams, they're reality.
Simply put, a smart home is where important features like locks, motion detectors, cameras, and more get connected into one digital network with centralized control, mobile access, and built-in artificial intelligence that adjusts to user routines.
The best part? As you go throughout your day, you can control your home from anywhere and know that your family is safe.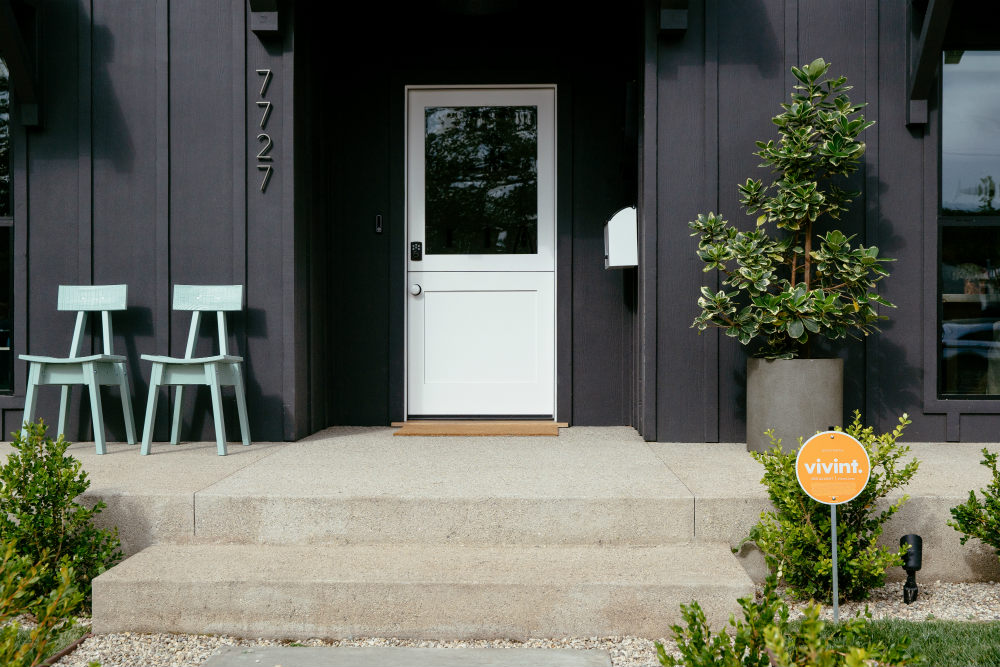 Why do I need a smart home?
We can think of lots of reasons. But we'll start with greater control, convenience, and security when it comes to your home. Using the Vivint Smart Home app, you can keep tabs on your home from anywhere, allowing you to:
Monitor activity in and around your home.
Arm your security system.
Adjust temperature.
Converse with the person at your front door.
Know who's coming and going.
Receive text alerts regarding activity.
Enjoy the peace of mind that comes with 24/7 monitoring and support.
Who is Vivint Smart Home?
Vivint Smart Home is at the top of the smart home industry as the largest smart home services provider in North America. Our Smart Home Pros have installed systems in more than 2 million homes, and our devices can be found in more residences throughout the continent than any other smart home provider.
What does Vivint Smart Home do?
As an all-inclusive smart home company, Vivint combines innovative products and services to provide the most comprehensive smart home experience. We start with a reliable security system, including motion detectors, indoor and outdoor cameras, and 24/7 monitoring.
Then, you can add a wide variety of home automation features to create a complete smart home. Hardware and software, sales, professional installation, monitoring, and customer support—we do it all.
Why Vivint?
A comprehensive smart home system from Vivint simplifies your day-to-day so you can live more and manage less. It just makes life easier. We professionally install your system so you can avoid DIY headaches and feel confident everything is set up and works together properly.
And our 24/7 monitoring truly sets Vivint apart from other providers. It offers peace-of-mind protection—you can go to the grocery store or go on vacation worry-free, knowing that someone's always there to respond to issues or potential emergencies when you can't.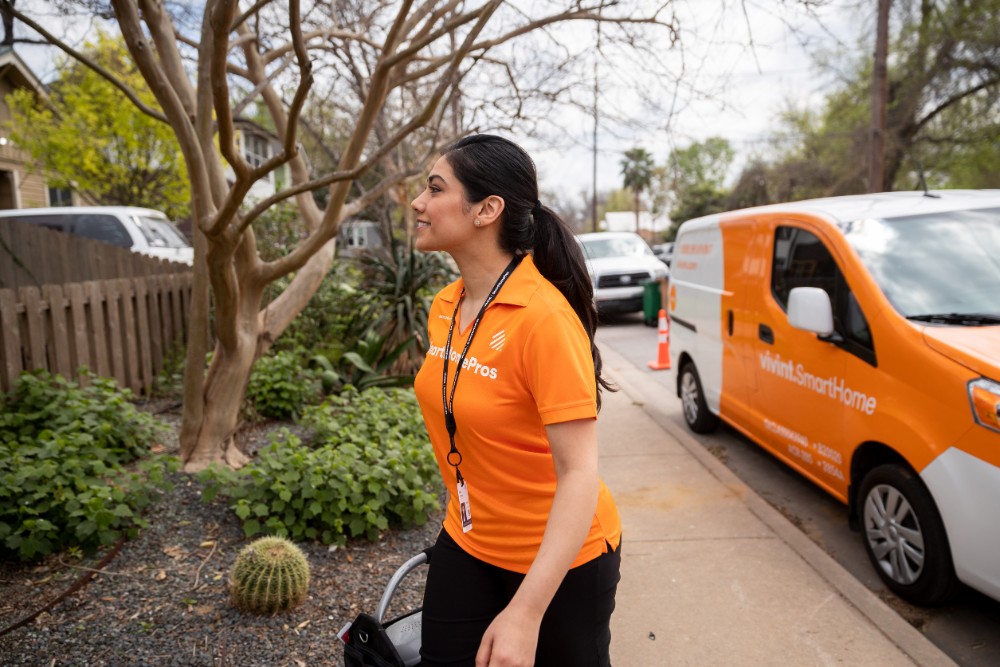 What products does Vivint offer?
Vivint offers a suite of more than 40 smart home automation and security products including:
motion and flood sensors
smoke and CO detectors
indoor and outdoor security cameras
video doorbell camera
smart lighting options
thermostats
locks
garage door controllers
This way, you can choose the products you're interested in to create the custom smart home of your dreams. Give us a call at 800.646.1469 to speak to a Smart Home Pro and learn more about our product offering and how easy it is to customize a smart home security system for your needs.
Why do I need a system where everything works together?
All of our products function seamlessly on a single platform to connect your home, inside and out. This allows you to conveniently control your entire smart system from a hub inside your home or using the Vivint Smart Home app on your mobile device.
The app brings added convenience with notifications and alerts sent straight to your smartphone and the ability to check in on your home from anywhere. A system where all of your smart home devices are connected and work together keeps home security and automation simple so you truly can live more and manage less.
If you DIY your smart home, you'll be dealing with lots of different products from lots of different manufacturers. Not only is this type of system complicated to set up, it can also get really expensive. Plus, if you control your cameras through one app, your smart lock through a different one, and your garage door from another, you'll have to bounce between multiple apps just to perform one simple task.
Instead, go with a Vivint system where everything works together seamlessly.
The buying process
How does the Vivint buying process work? Let's dive in to the details.
How do I get a system?
Give us a call at 800.646.1469 to speak with a Smart Home Pro who will help you customize a quote based on information you provide about your home, lifestyle, and what you want to accomplish with your smart home system. They will then schedule a time to have it professionally installed. With Vivint, creating a smart home is that easy.
What happens during a quote?
A Smart Home Pro will discuss your options based on information you provide about your home specifications and what you want to accomplish with a smart home system. For example, are you more interested in automation like smart thermostats and lighting or security features such as smart locks and cameras—or both?
With this information we can determine the upfront cost of your system or, if you choose a payment plan, your monthly spend that bundles equipment and monitoring expense.
Why do I have to call?
Speaking to a Smart Home Pro is the quickest and easiest way to determine your smart home needs, customize a system to fit those needs, provide a quote, provide financing options, and schedule an installation. A direct call is your fastest track to getting a smart home up and running.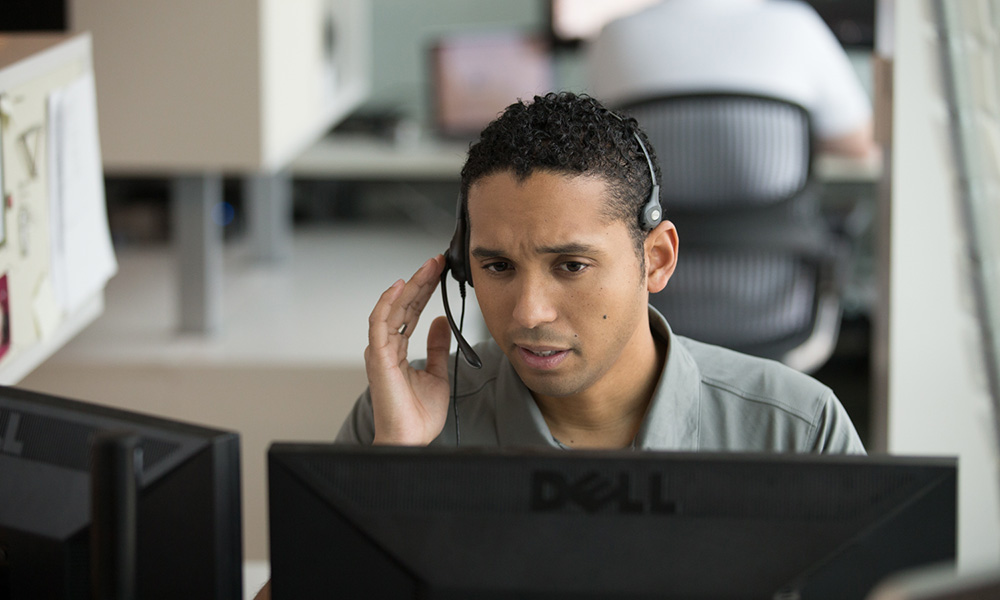 Why can't I buy online?
Since every system we create is a unique combination of our products and services tailored to your home and your security goals, it's crucial that we talk through your specific needs.
A typical online checkout process simply doesn't offer that same level of customization. Speaking with a Smart Home Pro ensures you get everything you need and nothing you don't. And no need to worry—it's a no obligation call.
How much does a Vivint home security system cost?
As you're comparing home security systems, you want one that will keep your family safe while still staying within your budget. At Vivint Smart Home, we understand this and have options for every budget. Keep reading to learn more:
What's the cost of a smart home?
The cost of a Vivint Smart Home security system varies depending on the products you select and the amount of video surveillance storage you require. A Smart Home Pro can assist you with exact pricing, but we offer packages that start as low as around a $1/day.
Think of it like your cell phone plan—each month you pay a bundled bill that includes both equipment and service costs. The same idea applies to a Vivint system, except that it costs less than the average monthly cell phone bill.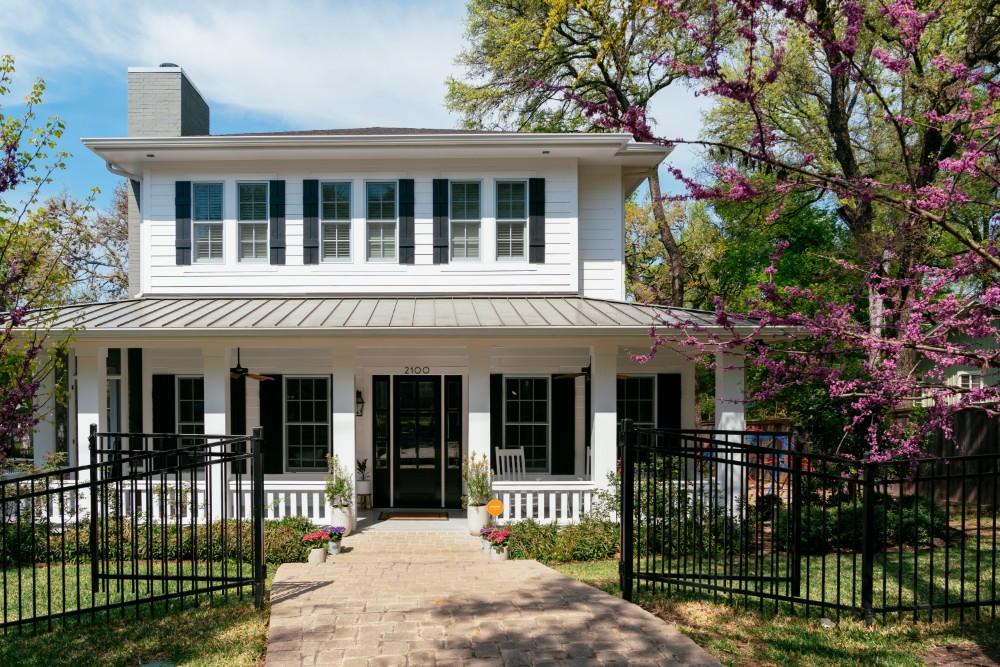 Can I afford a smart home?
Of course you can. Quotes are always free, and we have packages and payment plans designed to fit almost any budget. And with zero dollar activation and 0% APR financing, a safer, smarter, more secure home is well within your reach.

What's next?
When you're looking for the best in home security and automation, there's no better option than Vivint Smart Home. Say hello to greater peace of mind, the most comprehensive smart home control in the business, and a system that works together seamlessly.
For a free quote on a customized system for your home, give us a call at 800.646.1469 today.